Reading
Author recommendations!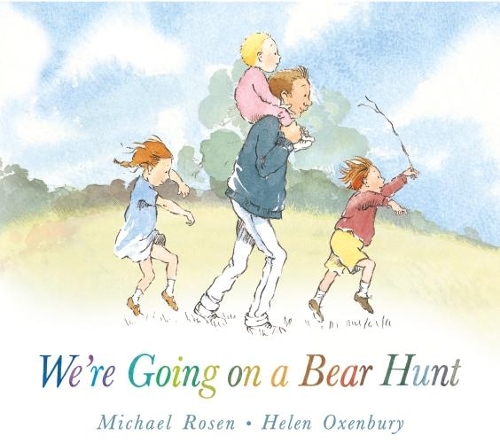 Click here to discover some great authors to share with your child.
The Book Trust website has lots of great resources including book lists. Click here to view.
Reading in school and at home
We have a wide variety of reading books which are available for the children to use. The majority of our reading scheme books are from Oxford Reading Tree, Rigby Star and Storyworlds. We have a variety of fiction, poetry, play scripts and non-fiction books which the children chose from their colour band. Reading is taught mainly through Read Write Inc but also through Guided Reading and individual readers are supported through home reading and one to one reading with teachers, teaching assistants and reading volunteers.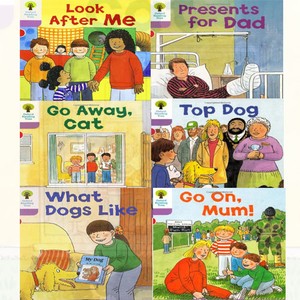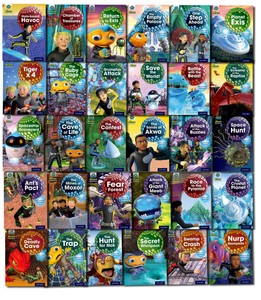 Reading Rewards
In September 2017, we introduced a reading incentive to encourage more reading at home - children are expected to read every day at home. Class teachers will count the number of days the child has read each week and keep a record. Once the milestones of 50, 100 and 150 are reached a reward will be presented to the child in assembly.
50 reads = wristband
100 reads = bookmark
150 reads = certificate
Please click on the links below to find out more about how to help your child with reading.
Guided Reading: information about how we teach children to read.
Reading Frames: strategies to use to help your child read.
Reading Levels: colour book bands.
Reading Skills: the reading skills your child needs to demonstrate in each clour band.
Questions : questions to ask your child about their reading to help them improve their comprehension skills.