Squirrels
14.6.19
This week we have been: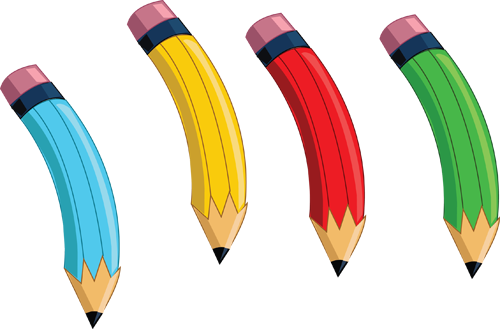 Drawing lines of symmetry on flags from around the world.

Solving missing number sums.

Improving accuracy with all 4 operations.

Thinking about local landmarks.

Discussing the features and differences of villages, towns and cities.

Working as a team to create miniature towns for ants and drawing a birds eye view map. (see photos below).

Using persausive writing to invite people to move to our town.

Reading a map to solve clues.
Welcome to Ant Town!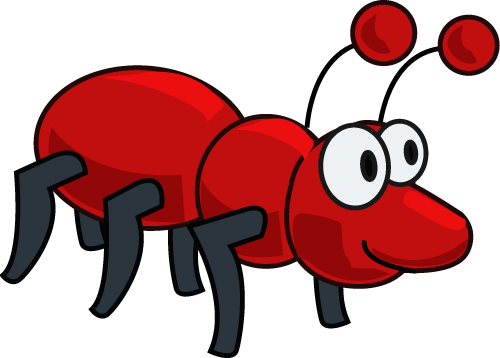 The children have been learning all about the features of towns this week and mapping skills.
They drew a birds eye view map of our class room and then enjoyed some map reading activities outside, despite the rain!
After learning about the features of towns, the children worked in groups to design their own town for ants. They had to think about size and scale, landmarks, features and where they would place different things.
We took photos of their towns and they used the aerial views to draw maps of their towns. The final task was to create an advert to persaude people to move to their towns.
The children worked brilliantly together in teams and we were so impressed with their thoughtful ideas. Have a look below at their designs and some examples of their writing.
7.6.19
This week we have been: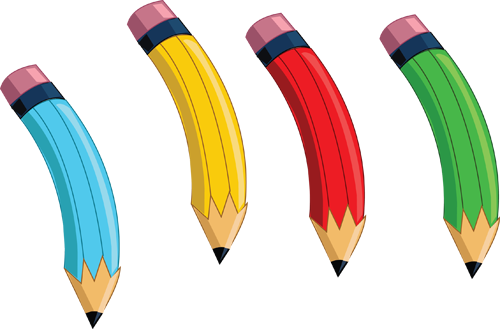 Learning about what a birds eye view is and drawing a birds eye view plan of the classroom.

Using natural materials to create Andy Goldsworthy inspired sculptures.

Writing a description of Max's journey from the story Where The Wild Things Are.

Retelling the story Where the Wild Things Are and linking with other stories that have similar themes.

Improving our accuracy with all 4 operations.

Using reasoning skills to solve always, sometimes or never questions e.g if you multiple 2 even numbers together you will get an even number.
17.5.19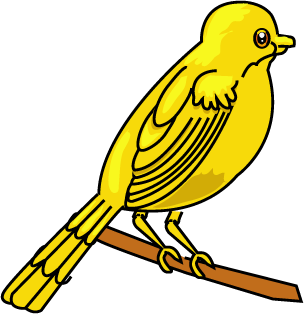 Squirrels have been super scientists this week!
They have used lots of skills like researching, observing, investigating and reporting to learn about birds. Check out the photos below.
Even though we haven't got birds nesting in our school box this year, we have enjoyed watching the chicks in other school's boxes. We have also been watching peregrine falcons and puffins too. To continue watching at home, click on the bird name links below.
10.5.19
This week we have been: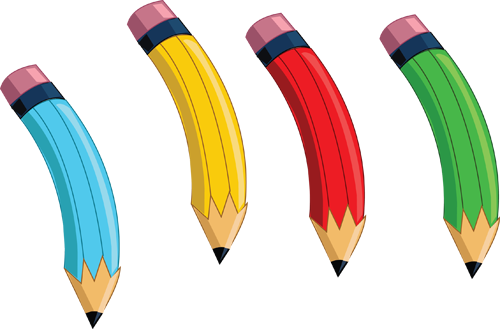 Practising +,-, x and ÷.

Solving missing number sentences and word problems.

Identifying right angles.

Doing a special reading quiz.

Thinking about what it means to belong to something and creating our own class jigsaw.

Investigating why Muslims visit a mosque and exploring if this helps them feel a sense of belonging.

Learning how Muslims prepare for special prayer times by washing.

Writing paragraphs using joining words to explain our learning about belonging.
9.5.19
Today in Squirrels we talked about what it means to belong. We created our own class puzzle with each piece representing a member of our class. We talked about how it needs all the pieces to be complete.
Then we thought about other things we belong to, like families and clubs and about people who belong to different communities and those who follow different religions. Tomorrow we are going to continue to investigate if Muslims feel a sense of belonging when they go to a Mosque?
We discovered that Muslims prepare themselves for prayer by washing. We watched a video of 2 boys washing and then some of us had a go too. See the pictures below.
26.4.19
This week we have been: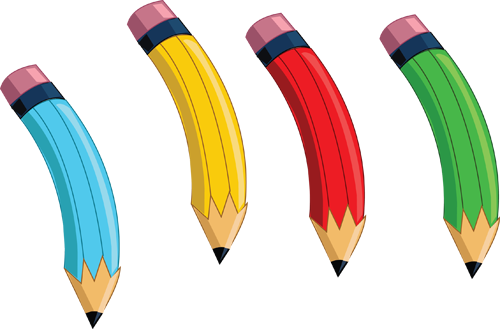 Looking for lines of symmetry on shapes.
Creating symmetrical patterns on squared paper.
Completing repeating patterns.
Money problem solving.
Sorting past, present and future tense sentences.
Learning where to use apostrophes (to show possession, e.g. Jessica's dog).
Writing a recount of our Easter holidays.
Discussing how families come in all shapes and sizes and why they are special.
Learning about good and bad touch.
Writing a recipe for a great family.
Discussing conflict- what it feels like to fall out, why we fall out and how we can mend the friendships.