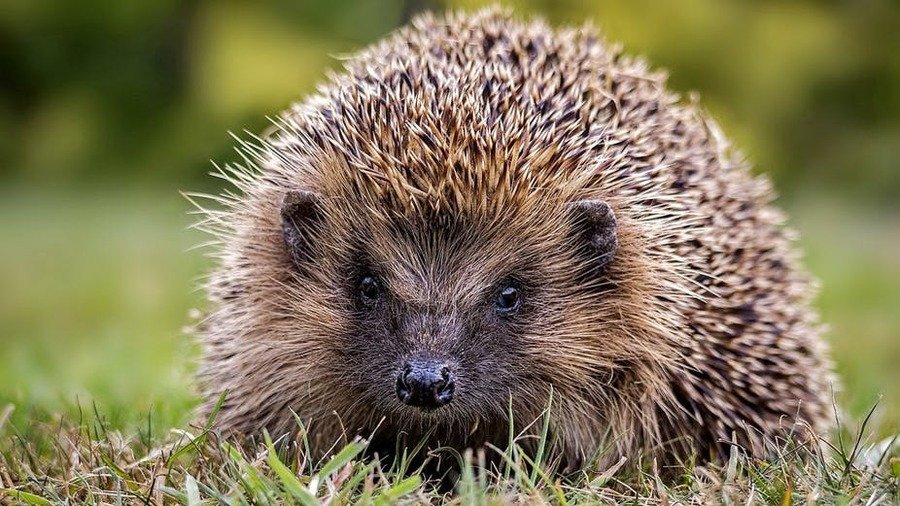 Junk Modelling - making rockets!
Book Day!
25th March 2019
This week we have been:
Participating in drama workshops with FASBAT and West End

Recreating our own pictures from the story How to catch a star using marble inks

Revisiting properties of 3D shapes

Exploring light in science using day and night

Making our own rockets out of junk modelling
Art Week
11th March 2019
This week we have been:
Consolidating our knowledge of subtracting using a 100 square

Investigating capacity and volume of different sized objects

Discussing the meaning of Palm Sunday and writing about how we celebrate Easter Sunday

Creating our own palm leaves using an origami technique (Paper folding)

Using oil pastels to draw portraits of an inspirational figure
Making superfood smoothies!
4th March 2019
This week we have been:
Adding two 2-digit numbers using our 100 squares

Collecting data about our class using a tallying system

Finding the missing numbers in a number sentence

Discussing what is healthy and unhealthy in our lifestyles

Using the learnpads to teach us how to login to purple mash and save our work safely
School trip - The Living Rainforest
25th February 2019
This week we have been:
Solving repeated addition number sentences

Learning how to use the multiplication sign

Exploring the 'Living Rainforest' on our school trip

Writing a recount of our trip using connectives, capital letters and full stops

Creating our own animal craft using a range of resources

Using the learn pads to understand how to use apps safely
Dog visit!
11th February 2019
This week we have been:
Learning how to add and subtract two 2 digit-numbers using a 100 square

Exploring the map and flags of the United Kingdom

Discussing how to look after a dog and having a special visit from Mr Somers dog Roo

Creating our own dog pictures out of newspaper and card

Consolidating our number bonds to 10 and 20
Have a wonderful half term!
4th February 2019
This week we have been:
Learning how to draw a birds eye view of the wild garden

Exploring physical and human features around the school grounds

Creating our own pirate and designing a wanted poster with a character description

Consolidating our doubles to 10

Recognising, finding and naming a half as one of two equal parts of an object, shape and quantity
21st January 2019
This week we have been:
Solving mixed addition and subtraction problems using a 100 square

Learning how to measure and record time

Working in groups to solve practical problems

Investigating how the seasons change

Researching about different species of birds and making bird feeders

Using drama to support our recount of a story
Making friendship bracelets
14th January 2019
This week we have been:
Recapping on our place value knowledge and using full sentences to describe 2-digit numbers

Investigating the number patterns on a 100 number square and learning how to use them accurately

Applying our increasing knowledge of mental and written methods for addition and subtraction

Learning all about the meaning of friendship and making friendship bracelets

Writing sentences about how to be a good friend focusing on capital letters, finger spaces and full stops

Acting out parts of our stories about friendship
Happy New Year! 7th January 2019
This week we have been:
Learning all about different number patterns, consolidating our understanding of place value and practicing counting in our 2s, 5s and 10s

Discussing how to set simple goals and identifying successes and achievements

Using adjectives and verbs to write sentences based around the book 'We are going on a bear hunt' by Michael Rosen

Developing balance and core skills in yoga

Designing flower pots to plant in our garden

Talking about our 'Stepping stones to a goal' and creating our own stretchy flowers using various materials