Welcome to Early Years - Spring Term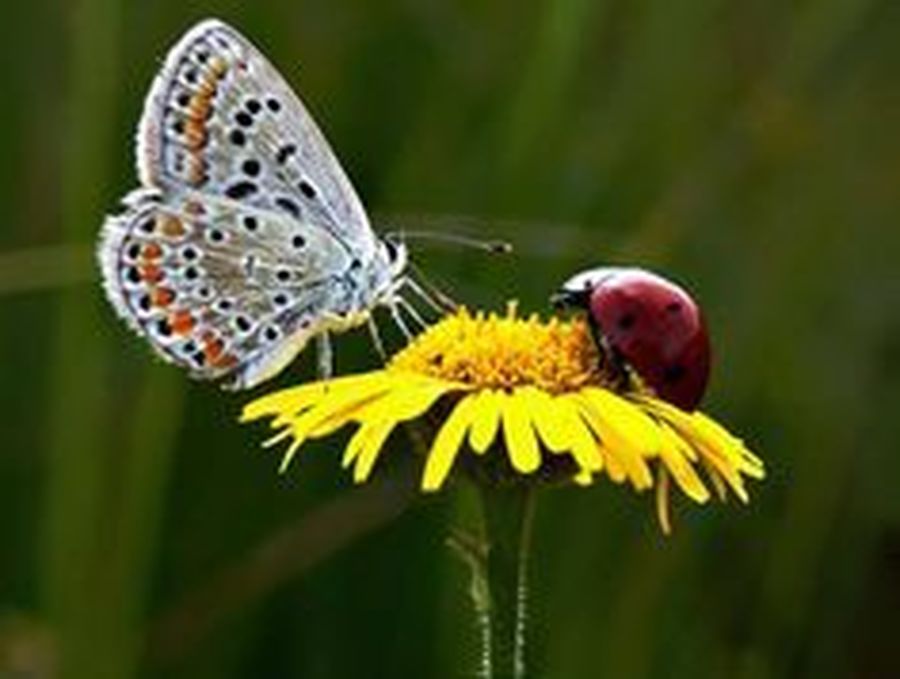 29.3.19
This has been the first of 2 book weeks. Our focus book is 'How to catch a star' by Oliver Jeffers. We've had a fantastic time hearing the story, acting it out and re-telling it through dance. The children then thought very carefully about how they would catch their own star and did some brilliant writing and artwork based on the book.
Next week we will continue with book week activities and will become authors ourselves to write our own story! On Friday we will be having a 'Share my favourite book' party - the children will be invited to bring in their favourite book (and a blanket or pillow!) to share with their friends.
8.3.19
We had a super exciting start to our week in Early Years - Mummy Dinosaur left us some eggs! She wrote us a letter and some instructions on how to hatch our egg and help it grow... we have been looking after our eggs really carefully (with the occasional watery mishap...!) and wanted to write a letter back to Mummy Dinosaur to say thank you.
We have had great fun outside, exploring, digging and searching for fossils - we have some aspiring paleontologists among us - and playing in our new 'Dino museum' role play area. Today we also planted our potatoes in our growing area. We will check them every day to make sure they have enough water and to earth them up!
8.2.19
This week our topic has been based on the book "The fish who could wish". We thought carefully about what we would wish for if we could wish for anything! There were some great ideas! We have also set ourselves a goal for something we would like to get even better at this year. We had great fun making wishing wands and wrote our goal on the front to help us achieve it.
We have been busy this week during independent learning time in the outdoor area - we have been writing, investigating money and 3D shapes, sponge painting, constructing, creating small world adventures and developing our balancing skills to name just a few... phew!
28.1.19
We are well and truly back into the school routine now and the children thoroughly enjoyed our "Winter" topic... the weather was even kind enough to provide us with some snow!
This week we will be exploring China in preparation for Chinese New Year next week. The children are really eager to find out more about the Chinese customs and celebrations and will be undertaking lots of different activities over the week. If you plan to celebrate Chinese New year yourselves this weekend, why not take a trip to London to enjoy the festivities? If you do, please take pictures and send them in with your child so they can share with their class - we'd love to hear all about it!
9.1.19
Welcome back and Happy New Year to you all! Thank you all for your generous gifts and cards.
The children have come back into school refreshed and ready to learn! We have enjoyed hearing about all the lovely activities you have been doing in the holidays! Please look at our curriculum topic web to see what we are learning in class now.
The children were assessed and have now started in their new Read Write Inc groups - please continue to reinforce the sounds learnt so far and encourage the children to have a go at using their Fred Fingers to write at home. Don't forget that the books in the blue boxes outside Ladybirds' door are there for all the children to choose from, to read or share with you at home. Please help them to choose a book you will enjoy, either before or after school.
We are still collecting plastic milk bottle tops for the RNLI - if you have any stashed away, please hand them in to your child's class teacher!