Welcome to Early Years - Summer Term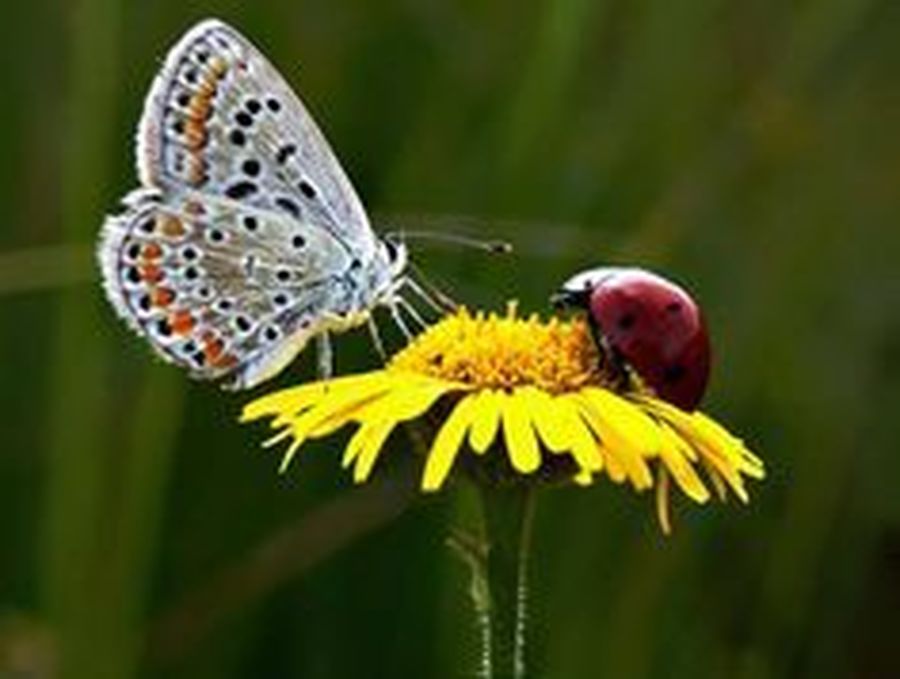 4.7.19
We had an amazing time on our whole school trip yesterday! The children were all so engaged and behaved beautifully. Check out a few of our photos below...
28.6.19
We have loved having the canal and boats out...!
21.6.19
We have been learning more about patterns. We have been challenging ourselves to make more complex patterns (e.g. AABCC) and looking for natural patterns in our environment...
12.6.19
We were all so proud of the children for their performances in their first class assembly! Brilliant learning, voices, singing and confidence - well done Ladybirds and Butterflies!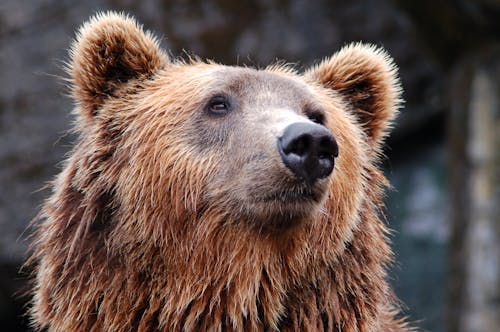 25.5.19
Our bear topic has come to an end and we have had a brilliant few weeks learning about bears. Our highlights were making our bear cushions, going on a Teddy Bear maths trail set set by Goldilocks and our fab finish - making bear cookies and sharing them on our Teddy Bears' picnic.
The children thoroughly enjoyed having their own bears in school, even though the bears got up to lots of mischief over night...!
Have a lovely, restful half term and we look forward to seeing you in June!
14.5.19
The children are loving our new "Bears" topic. Last week we designed our very own bear cushions after choosing our favourite fabrics, threads and buttons to make them unique. This week we have begun sewing them and the children have really impressed us with their determination and perseverance - sewing is not an easy skill but they are doing a fantastic job! See below for a sneak preview!
We have also learnt about the history of bears and had a look at a really old bear. We have had a good look and feel of it to compare it with our own bears. It is definitely not as cuddly!
26.4.19
Welcome back! We hope you had a lovely Easter break. The children have come back to school well-rested and have settled back into the school routine brilliantly. We have enjoyed hearing about the lovely activities and places you have visited over the holidays. The children shared their news with confidence and wrote fantastic unaided sentences about their Easter holiday too!
This term is Early Years' turn to do a weekly yoga session. We had our first go this week and really enjoyed it! Below are photos of us having a go at some stretches and animal positions.
Next week we will start a brand new topic... watch this space to find out more!