nnn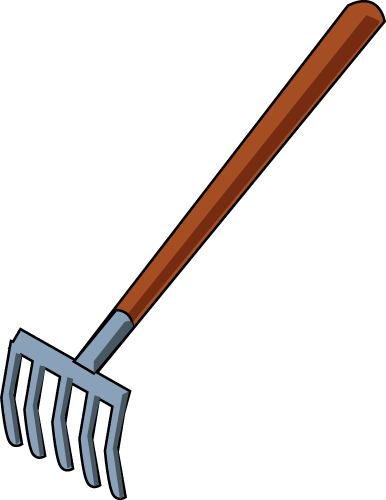 Wild garden news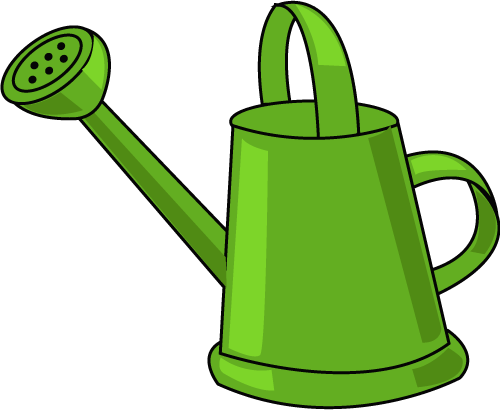 Wild garden news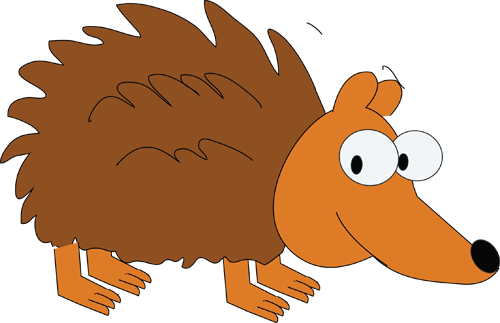 Wild garden news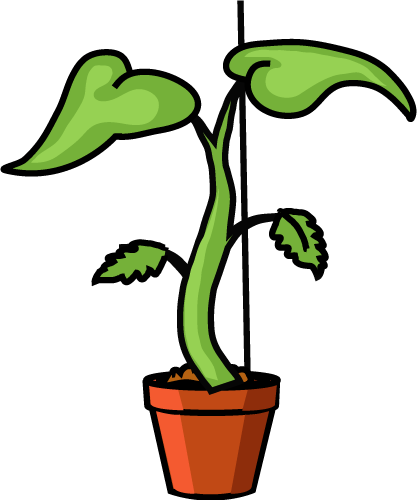 Wild garden news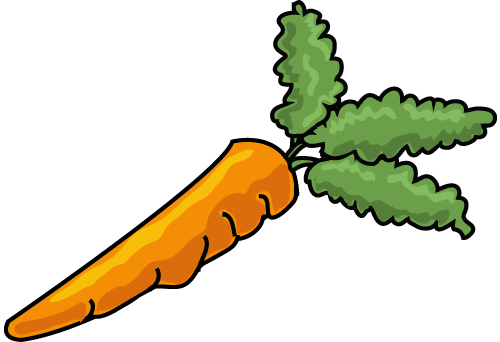 We are very lucky at Ascot Heath Infants to have a fantastic space behind our school which we call our Wild Garden. Over the years we have been grateful for the parents and staff who have helped to maintain and improve it. However more recently the brambles have taken over and it really has become wild and unusable.
Mrs Gillard has been working very hard to find a way of improving the wild garden so that we can use it to enhance our teaching of the new curriculum and to reap the benefits of outdoor learning.
She discovered a fantastic local
charity called 'Wildlife in Ascot' who have been amazing!
Anne and her team of volunteers have begun to clear the brambles, clear endless weeds and have pushed many wheelbarrow loads of wood chips. Anne has designed a new wild garden lay out which will be easy to maintain and she has also given us some top tips about how to do things a little better. For example moving the compost bins into a sunnier spot so that they are more efficient.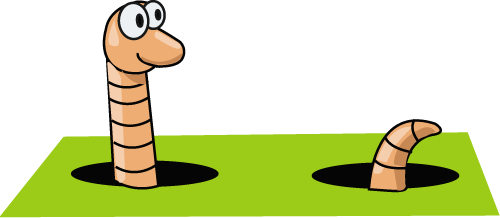 So the Eco team really need your help! Whilst Anne and her team have volunteered to do much of the work, we would like to support them by raising money to buy new plants and other resources.
The Eco team would like to hold a special recycled toy and book sale after school in the summer term. If you have any old books or toys that your family has grown out of, or are gathering dust, we would love to help you recycle them. We would be grateful for your donations. Please bring them into school via the office.
Keep your eyes peeled for our posters and Eco newsletter coming soon with more details.
Many thanks!