13.5.18.
On Wednesday last week we ended the school day with cheers of excitement from all the classes, celebrating as they watched the first egg hatch moments before home time. The children were thrilled! (As were the staff) The following day we arrived to find another had hatched and Foxes class have named them George and Charlotte; hoping that Louis, Harry and Megan may also arrive soon.
As you can imagine this has sparked off lots of enthusiastic discussions and observations of what's happening inside the bird box. We hope you are enjoying watching at home too.
9.5.18
It has been an 'eggsiting' few weeks in the AHIS bird box. Gradually more and more eggs have appeared. So far we have a definite 8 eggs but we may have spotted 10 today!(see the picture below)
The children have been watching closely with their teachers for regular daily updates. They have been fascinated to see how the parents look after the nest and each other, as they take it in turns to sit on the eggs. Please keep watching and check out some of the other schools boxes too.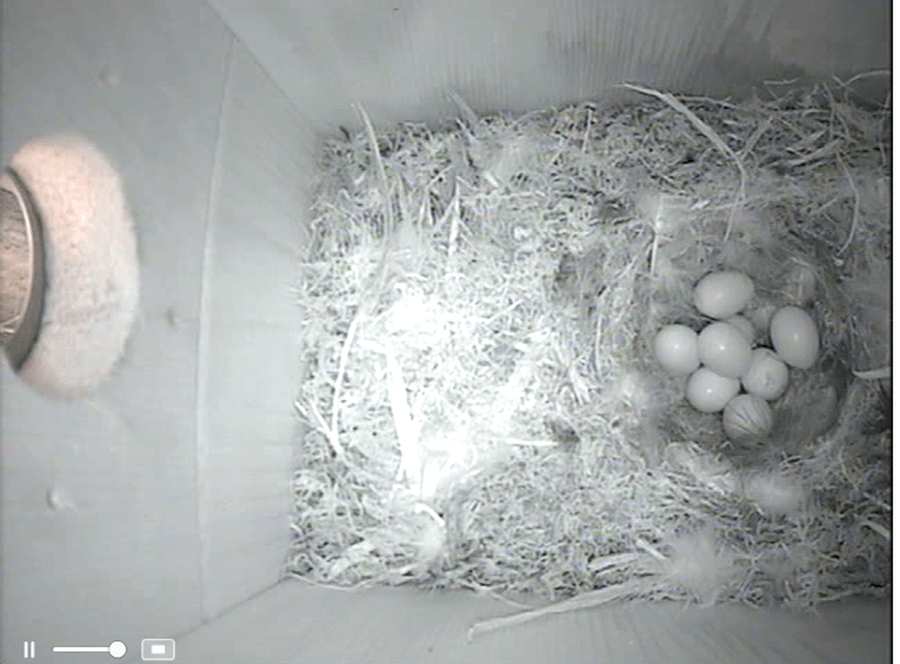 15.04.18
Over the Easter holidays, a pair of blue tits began nesting in the AHIS birdbox. They spent a few days busily bringing various bits and bobs, but then strangely a few days later the box was empty again.
After some spring cleaning and a week later, a nice cosy nest began to take shape again. Over the last few days the blue tits have been bringing back feathers and moss. We hope to see some eggs in there soon!
Click this link to keep watching.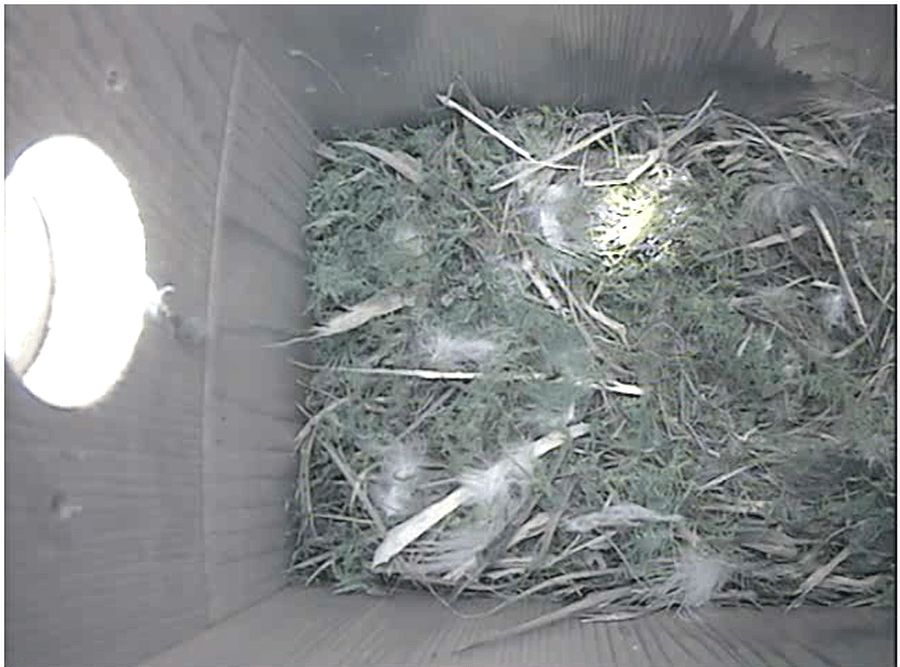 28/3/18
Remember to keep an eye on our bird box over the Easter holidays. Over the last week we have had regular visitors to the box and we hope to see some 'nesting action' soon. Feel free to check out some of the other school bird boxes which are at various stages including some eggs.
Other exciting bird news; there is a Peregrine falcon nest box in Woking which is worth watching. Please follow the link: www.wokingperegrines.com/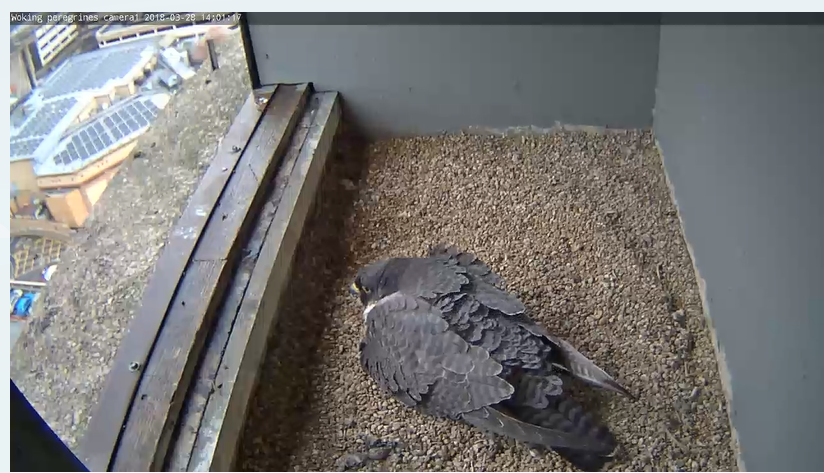 The Bird box project is back!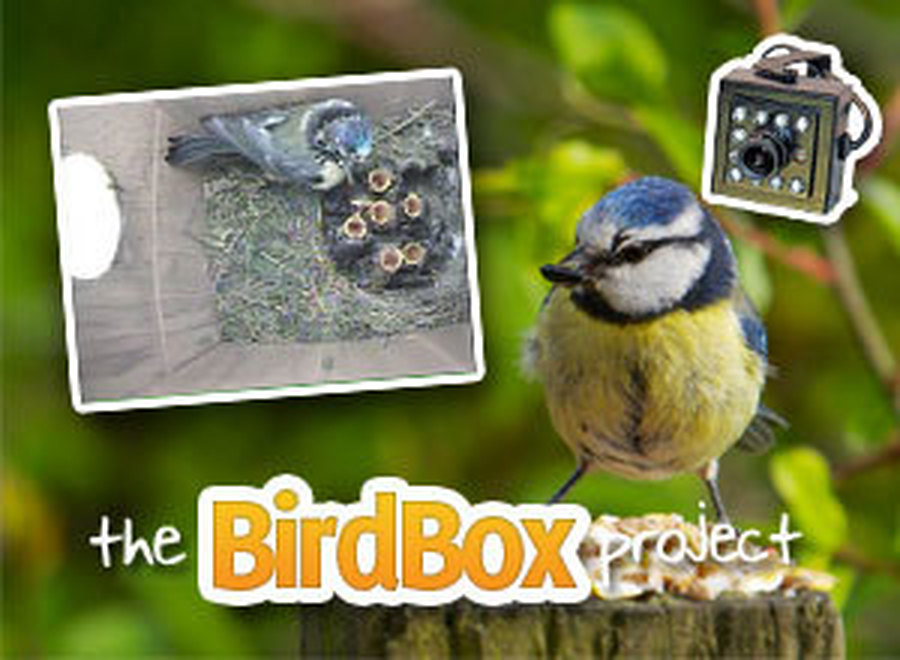 We have been invited to take part once again in the 'See nature bird box project'. In our wild garden is a bird box with a hidden camera inside which sends a live feed to the see nature website. This gives the children the opportunity to see how nature really works.
Some of you will remember that last year we were very lucky to have a family of blue tits nesting in our box, although sadly the baby birds did not make it. However we are really hoping for a happier ending this year.
Already we have had several visits from blue tits in the past week checking the box out. We would love you to join us and watch from home too by clicking on this link and clicking on our school logo.
Watch this space for more bird box news.