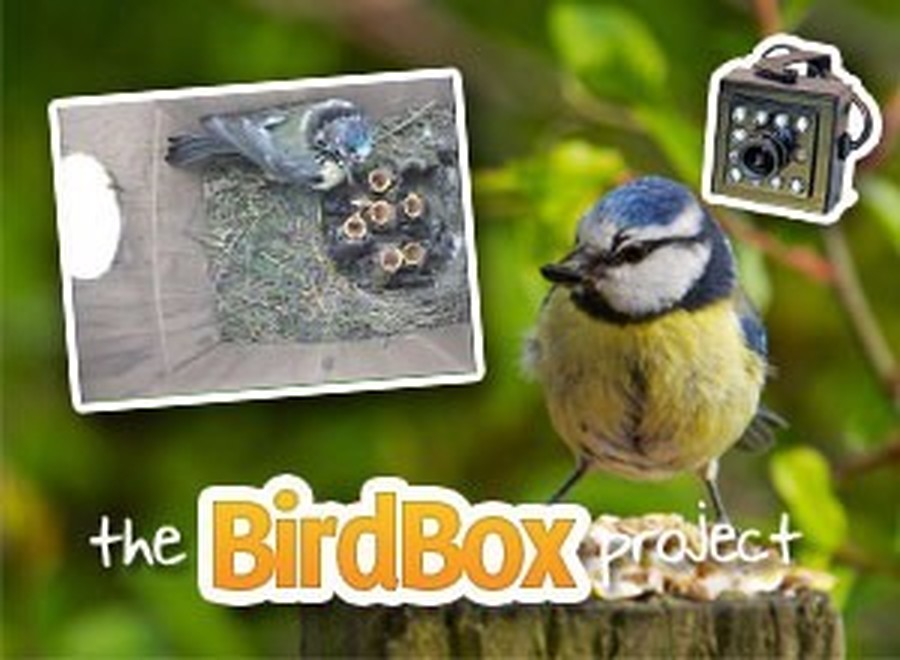 Bird box update: 18.5.17
Unfortunately we had some very sad news last week and found out that our baby birds had died. Many of the children had reported seeing a woodpecker popping its head into the box trying to get to the babies. There is evidence of this on the bird box as well where it has been chipping away at the wood. The parents were sadly scared away and did not return to the box.
The children of course have been very sad, however it has been such a great learning experience and the children have loved being involved from the very beginning even if it has been a difficult ending to the project.
You are of course very welcome to tune into the see nature website still and watch how the other schools are getting on. Out of all the schools who are taking part, many didn't have birds nesting or eggs laid, so we feel very privileged to have got so far and to have had the experience.