Sports Premium 2016-17
The government has pledged to provide additional funding of £150 million per annum until 2020 to improve provision of physical education (PE) and sport in schools. The funding is given for children in Key Stage 1 and 2. It is provided jointly by the Departments for Education, Health and Culture, Media and Sport. In 2016-17 the school will receive £8,680 of government funding to improve the provision of physical education (PE) and sport in schools.
The money must be used to improve the provision of P.E. and school sport but can be used in a variety of ways eg:
To hire specialist PE teachers or qualified sports coaches to work with primary teachers during PE lessons.

To support and involve the least active children by running lunchtime school sports clubs eg Fun Fit.

To provide resources and training courses in PE and sport for teachers.

To run sport competitions or increase pupils' participation in the

School Games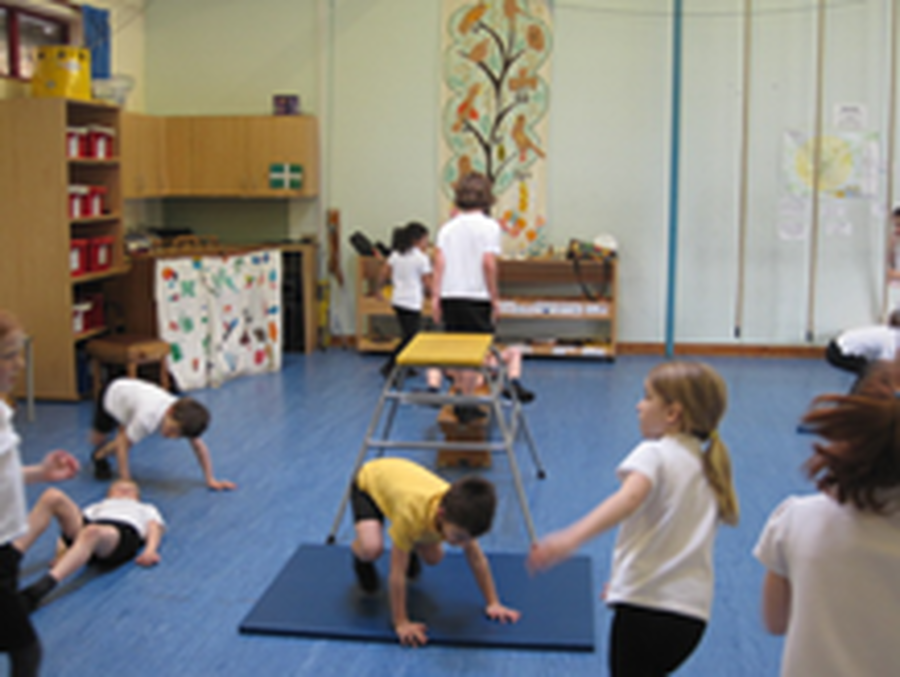 P.E. and school sport have always played a very important part in the life of Ascot Heath Infant School. For a number of years we have ensured that our children in Years 1 and 2 have received at least 2 hours of PE each week. We believe that P.E. and school sport contribute to the holistic development of our children and, through participation, our children build and learn more about our 5 values. Our overall aim is to raise standards in P.E. and school sport, increasing the participation and opportunities offered to our children. We aim to provide high quality lessons and improve learning for all.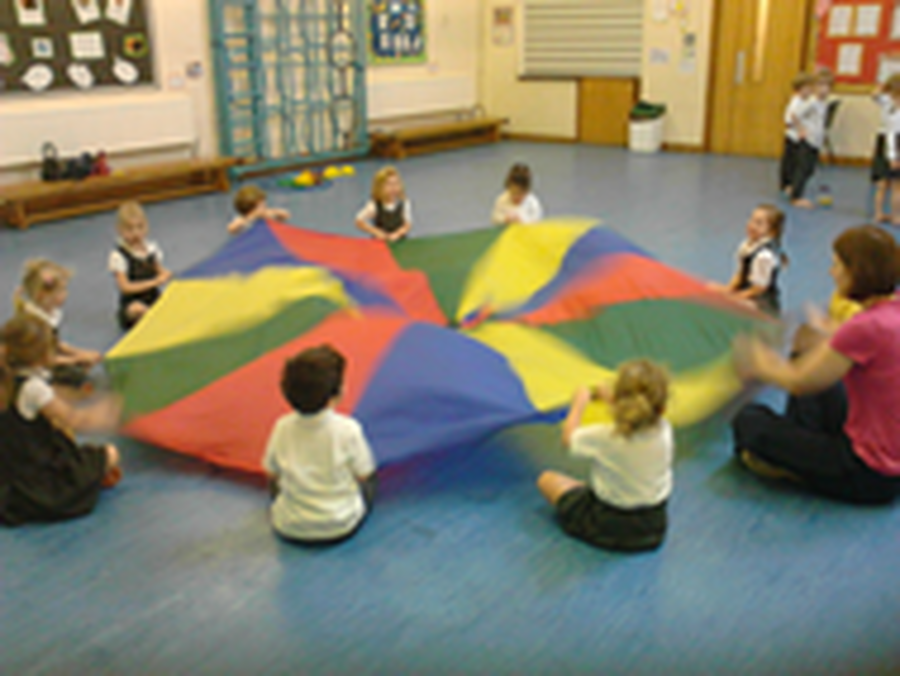 The Sports Funding is used in a range of ways including:
Providing quality assured professional development opportunities for teachers. This has been led by the Bracknell Forest Advisory Teacher PE/Sport. Staff observed her teach Physical literacy in Early Years.

Funding a lunchtime sports club led by Mrs Russell for Year 1 and 2 children.

The PE Leader has attended a three day training in Real PE provided by Create Development. This year she is not classed based and is teaching Real PE across the school to all pupils. This focuses on key skills that children need for every day life and builds up children's core strength. All teachers including trainee and newly qualified teachers have the opportunity to observe her teaching to improve their skills.

The school takes part in Local Authority led activities including Olympic celebrations, Infant Sports Skills and we are developing cross school links for other sporting activities.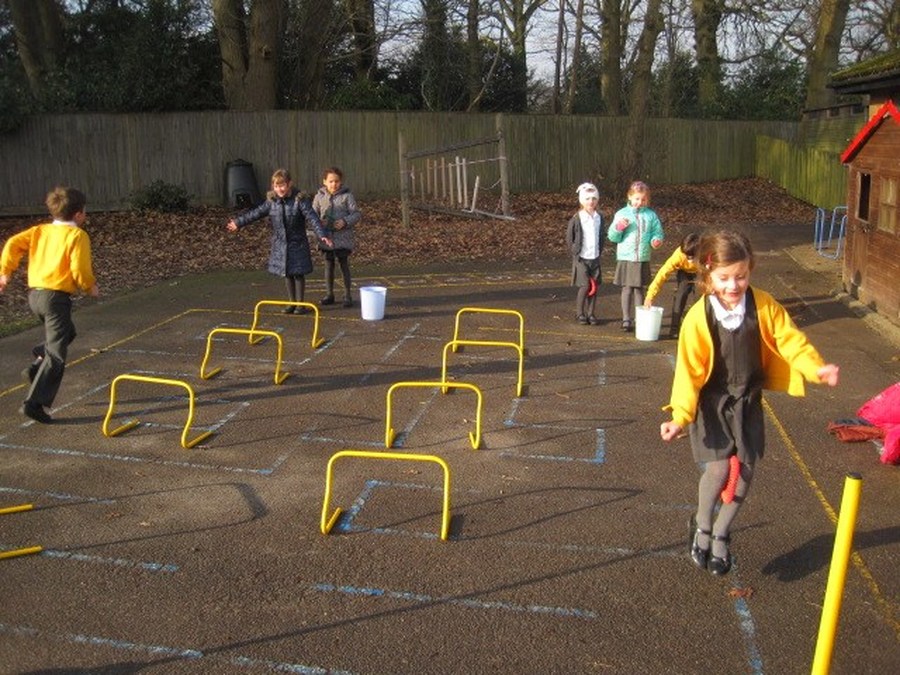 Here are some comments from children who have attended Fun Fit Club in 2015-16:
"I think fun fit is fun because we play lots of games." -Sophie Year 1
"It's fun because you get to practise throwing the rockets." - Michael Year 1
"It's good because I get to practise my throwing." - Amelia Year 1
"We get to play team games and we get to practise throwing and catching balls." -Anaya
Year 2
"I really enjoyed it because it had lots of fun things to do and made me happy." Yazmn Year 2
"I enjoyed catching the balls and throwing the beanbag." Nye Year 2
The road from Bracknell to Rio 2016
As part of celebrating this year Olympics Bracknell Forest asked all schools to count the steps of 2 children every day in June. As a finale to this we were able to take 3 Year 2 children with us to the sports centre. Here they walked with 24 other schools 400m around the track. They then carried out other activities. Have a look at the photos below to see what they did.