PE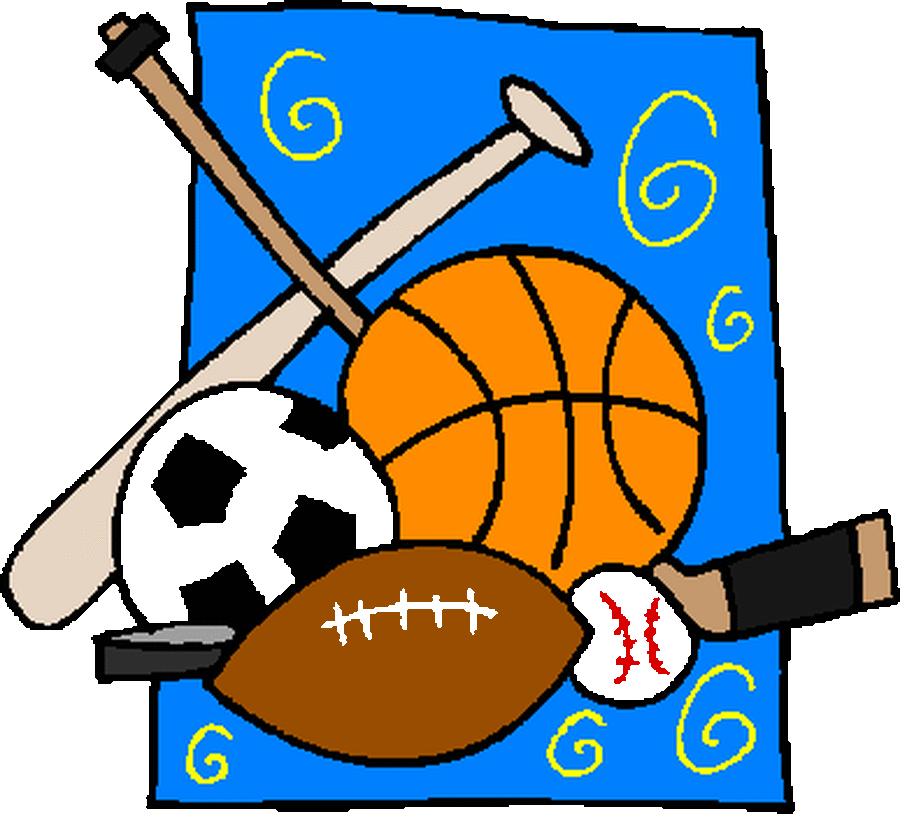 5th December 2017
This term all the classes have been involved in a 50 mile challenge. Whenever they get a moment they get on the golden lap and travel 1/4 of a mile. Lets see who is winning the race.
1st - Hedgehogs: 6 1/2 miles
2nd - Squirrels: 6 1/4 miles
2nd - Rabbits: 6 1/4 miles
4th - Foxes: 5 1/2 miles
5th - Badgers: 4 3/4 miles
EYFS Challenge
Ladybirds & Butterflies: 7 minutes
Well done to the whole school in joining in and getting active. As a school we have travelled 29 1/4 miles and 7mins
This is how far we have travelled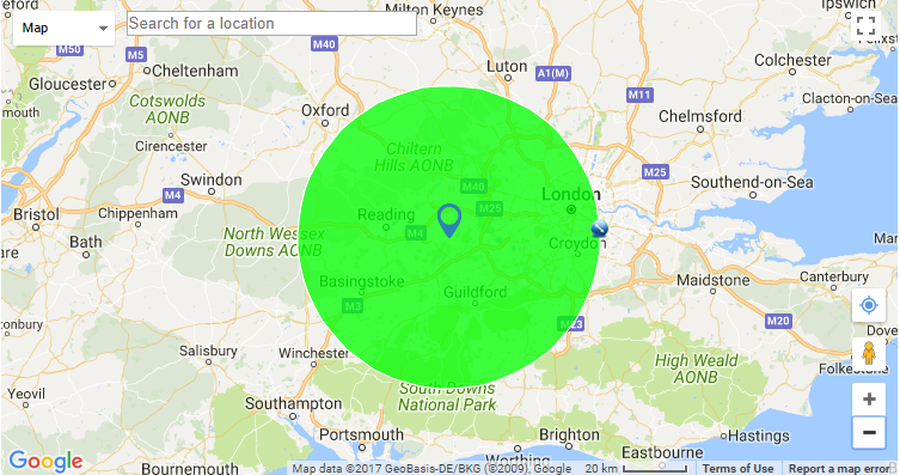 The golden circuit
Actives School Offer of the Week!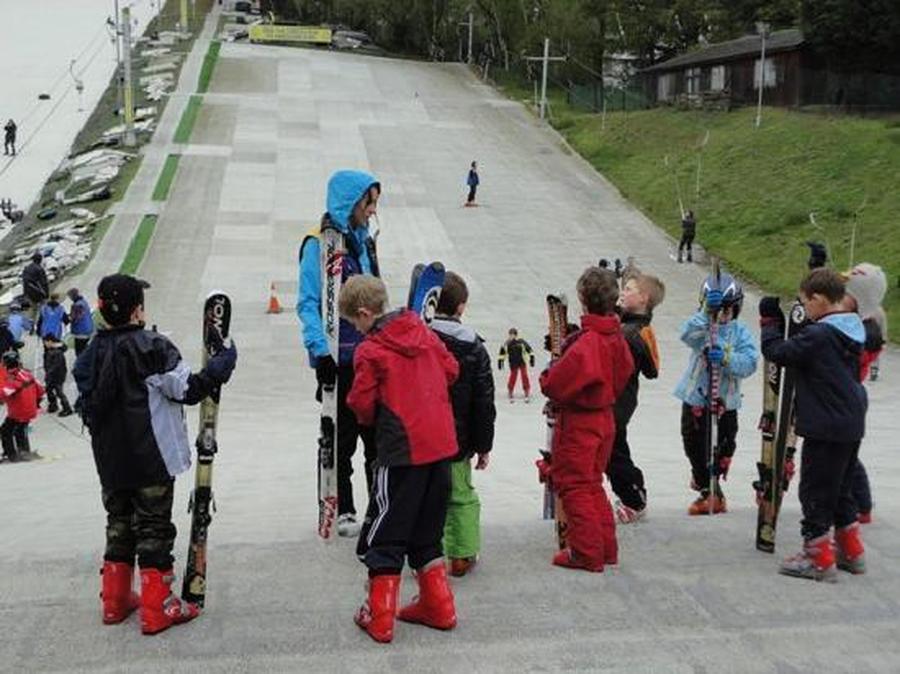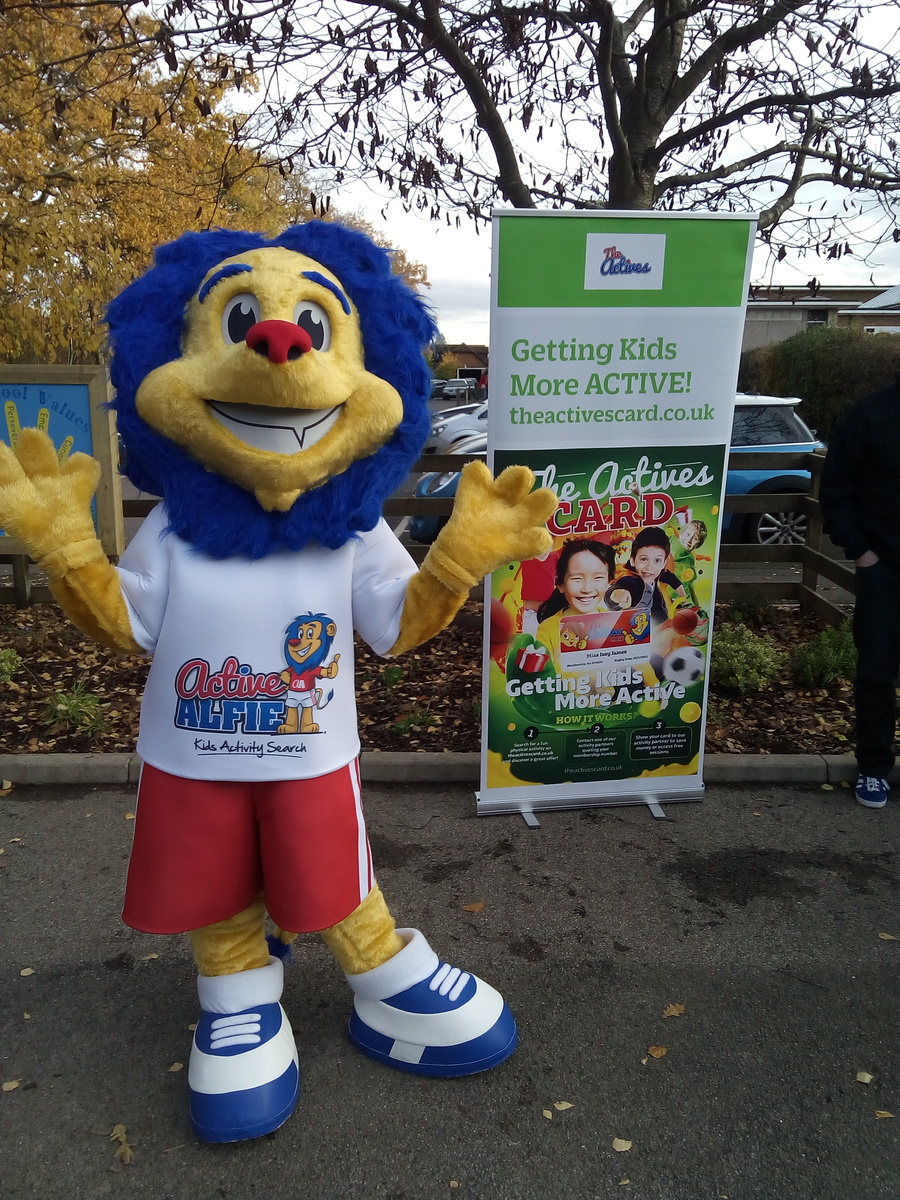 17th November 2017
We had a wonderful visit from 'The Actives' today, including Active Alfie himself. The Actives came in to drop off some membership cards that gives you access to huge variety of discounts to keep your children active. Using the sports premium funding we have decided to promote being active at home by providing every household with a membership card to make sure everyone has the chance to take advantage of this fantastic deal. Watch this space for regular top tips, challenges and enhanced discounts. If you did not manage to pick up your free membership card on Friday your child's class teacher will hand out them out. Happy saving and keep active!