Welcome to Squirrels - Autumn Term
22nd November 2017
In science we have been learning about the properties of materials. We read Michael Rosen's poem 'Woolly saucepan' to help us think about why some objects shouldn't be made out of particular materials. For example a door shouldn't be made out of paper because it is too flexible and not strong enough.
We used our ideas to then write a class poem in the same style as Michael Rosen's poem:
Could I have
some paper tiles
a glass book
a rock chair
and a plastic window please?
Er - sorry I mean
a rock book
a glass door
some plastic tiles
and a paper window please?
Er - sorry I mean
Oh - blow it!
You know what I mean
don't you?
By Squirrel Class
Week commencing 13.11.17
On Friday we ended our Sensational Safari topic with an amazing drumming workshop led by Inspire Works. The children used authentic drums from Ghana called Djemba's. They were taught how to play the drum in various ways and they even had the chance to do their very own solo performance! I was incredible proud of how well all of the children listened and responded to the instructor, Russell. They were in awe of his drumming skills!
Photos and short videos of their excellent drumming skills to follow shortly...
On Monday 20th December we will begin our new topic....CHRISTMAS!
In the near future we will begin to send home information, lines and costume requests for the children's Christmas Carol performance. Please keep an eye on book bags for such information.
Week commencing 6.11.17
The children learnt how to use our new Virtual Reality headsets this week. They absolutely loved being able to go under water to see sharks, coral reefs and lots of different kinds of fish! They also really enjoyed being able to see a range of African animals up close. The children are very much looking forward to using them again soon!
Week commencing 31.10.17
Welcome back! We hope you all had a great half term break and that the children are looking forward to the second half of the Autumn term.
For the next 3 week we will continue with our Sensational Safari topic. Thereafter, we will start our Christmas topic.
This week we have been thinking about the features of a poem. We have been reading lots of poems, looking out for descriptive language and discussing how poems are structured. We then used this understanding to write our own poems.
In Maths we look at subtraction word problems; challenge your children with the following word problems:
Miss Barrett invited 45 friends to her party. 13 of her friends said they could not attend. How many people would be at Miss Barrett's party?
Mrs Gillard buys a packet of crisp for 65p. She paid with 80p. How much change will Mrs Gillard get?
Mr Ridgway has 67 books to mark. He has marked 32. How many does he have left to mark?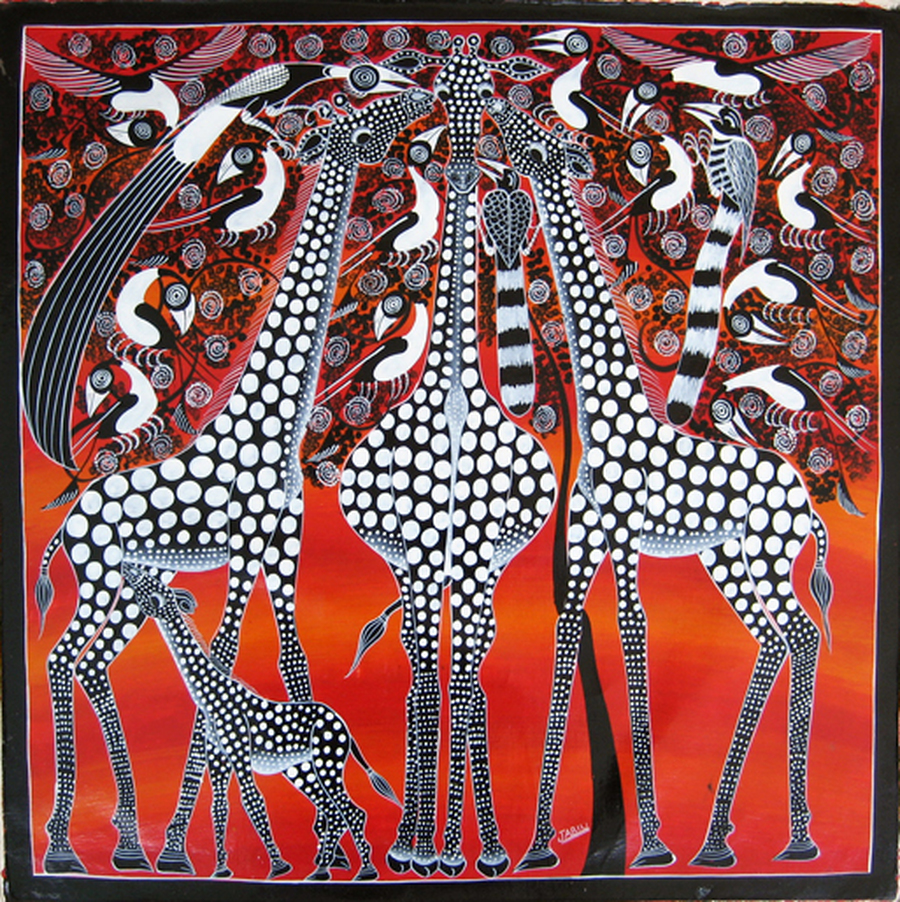 10.10.17
As part of our topic we have been looking at the art work of Edward Tingatinga. We have been really interested in the bright colours he uses and the patterns he adds to vegetation and his animals.
We are having a go at creating our own tinga tinga art. Below you can see some photos of us adding details using pastels. Keep your eye out over the next couple of weeks for our finished art work.
Week commencing 25.9.17
In Maths this week we have been continuing to focus on the understanding of tens and ones when adding together two, two digit numbers. This is something the children have begun to understand really well. So much so, we applied this understanding to money in Wednesday's lesson!
In Geography this week the received a letter from a child in Kenya. This letter told the children about day to day life in Kenya. The children loved learning this knowledge and wrote some fantastic letters in reply.
This week in Science the children thought carefully about how animals rely upon other things. The children created a venn diagram by sorting animals in to omnivores, carnivores and herbivores. They also created food chains and recorded these.
Week commencing 11.9.17
Thank you to those parents who attended the 'Meet the Teacher' on Tuesday. If you were unable to attend and have any questions please let me know.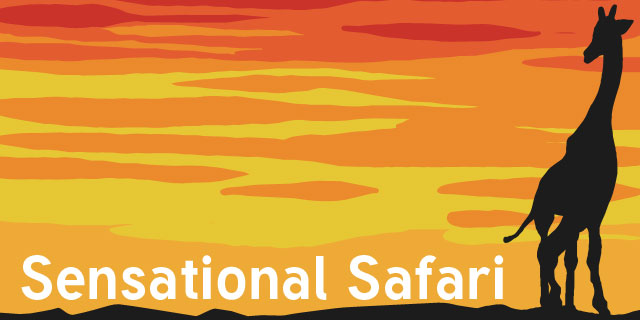 On Monday we launched our new topic; Sensational Safari! The children had a fantastic time creating their own passports, flying to a mystery place and using clues to solve where they had landed. During the topic we will be focusing on specific places within the continent Africa, comparing similarities and differences to our lives in England/Ascot and learning about animals that live in the wild.
The children have had a fantastic first week in Squirrels! They have worked really hard to settled back into the school routines and it has been lovely to see them all come in each morning with big smiles.
One of the children's favourite activities this week was creating their very own collage squirrels and flowers which were added to our reading garden. They look fantastic! They also liked finding squirrel facts hidden outside which we then used to complete a piece of writing.