Welcome to Squirrels
Autumn Term
Week commencing 11.9.17
Thank you to those parents who attended the 'Meet the Teacher' on Tuesday. If you were unable to attend and have any questions please let me know.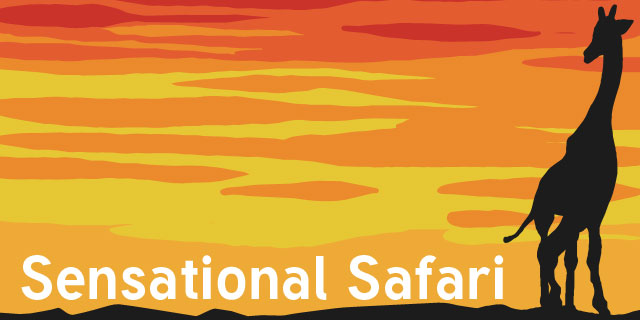 On Monday we launched our new topic; Sensational Safari! The children had a fantastic time creating their own passports, flying to a mystery place and using clues to solve where they had landed. During the topic we will be focusing on specific places within the continent Africa, comparing similarities and differences to our lives in England/Ascot and learning about animals that live in the wild.
The children have had a fantastic first week in Squirrels! They have worked really hard to settled back into the school routines and it has been lovely to see them all come in each morning with big smiles.
One of the children's favourite activities this week was creating their very own collage squirrels and flowers which were added to our reading garden. They look fantastic! They also liked finding squirrel facts hidden outside which we then used to complete a piece of writing.