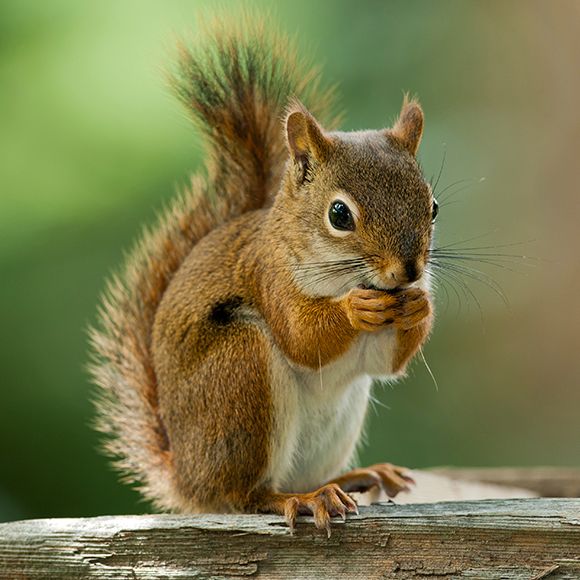 WATTS GALLERY VISIT
Everyone enjoyed our visit to Watts Gallery in the sunshine today. The children marveled at George Watts' enormous sculptures and beautiful paintings. We visited his studio and found out about how he worked. The children had the opportunity to make their own relief sculpture using mod roc – a technique they had never used before. We were really proud of the children who behaved brilliantly and were praised by staff at the gallery for their enthusiasm and perceptive comments.
ART WEEK 2017
Squirrel class have had a wonderful week learning about Gustav Klimt, exploring new media and techniques and developing their art skills. They have thoroughly enjoyed every activity and everyone is deservedly proud of the high quality artwork they've created. There has been a happy buzz in class and we are looking forward to exhibiting our work for parents next week.
DESIGNING, MAKING, TESTING

After weeks of testing different materials and structures, we designed and made our own eco-friendly packaging which would protect a Pringle in the post. This week we put our boxes through a rigorous testing process to discover how successful the were! The boxes proved to be surprisingly strong as they were subjected to the "Stamp Test", the "Drop Test", the "Sack Test" and the "Letter box Test". We were delighted to find that most of our Pringles stayed whole, despite the boxes getting rather squashed!

GROWING POTATOES
Before the Easter Holidays, Squirrel class planted some potatoes. We've been keeping a close eye on them and are watering them regularly. Now the plants are tall and healthy and we can't wait to harvest the potatoes in July.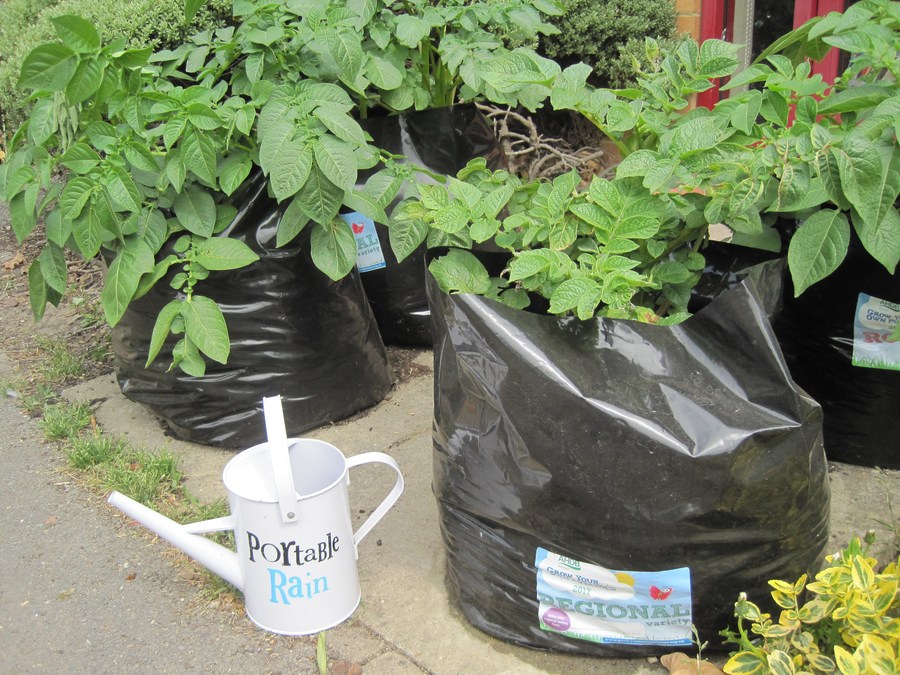 INVESTIGATING STRONG STRUCTURES

We learned how to make strong structures by including a wide base and triangle shapes. Mrs Brodrick showed us how these were used to make sturdy bridges and tall buildings.
She challenged us to make a bridge strong enough to hold a ball of newspaper, and a tall tower that could withstand being hit by a ball of newspaper.
Have a look at how we got on!
SURPRISE PARCEL !

We received a surprise parcel from the Jolly Postman. He'd sent us some Pringles - yum! Unfortunately they were all broken into tiny pieces because the envelopes weren't strong enough to protect them. We're going to help him design some stronger packaging!