Welcome to Rabbits Class!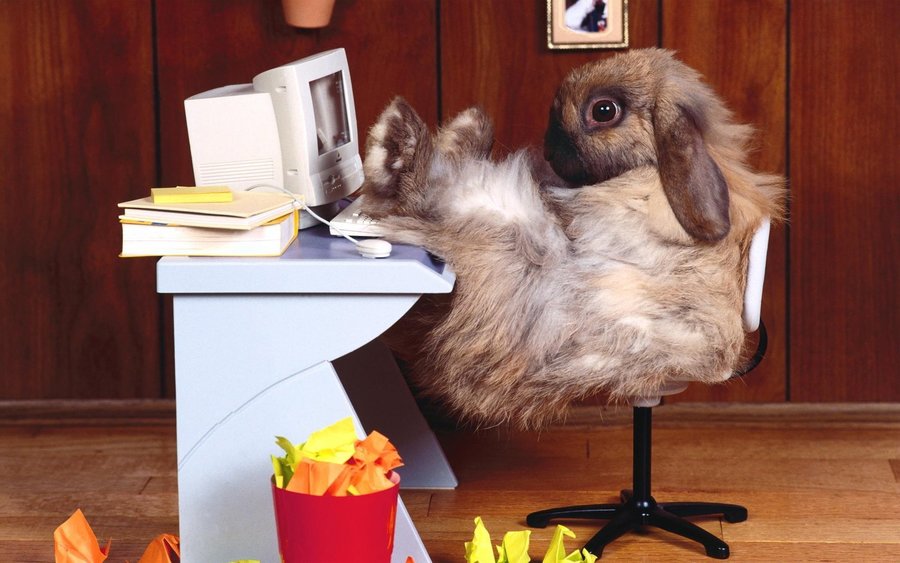 29th March
Happy Easter
We had great fun during our marble party on the last day of term. We celebrated Easter by having an Easter egg hunt, making Easter bonnets and going on an Easter parade.
I hope you all have a brilliant Easter. The children have worked so hard this term and have done brilliantly. You should be so proud!
Stay safe and enjoy the rest.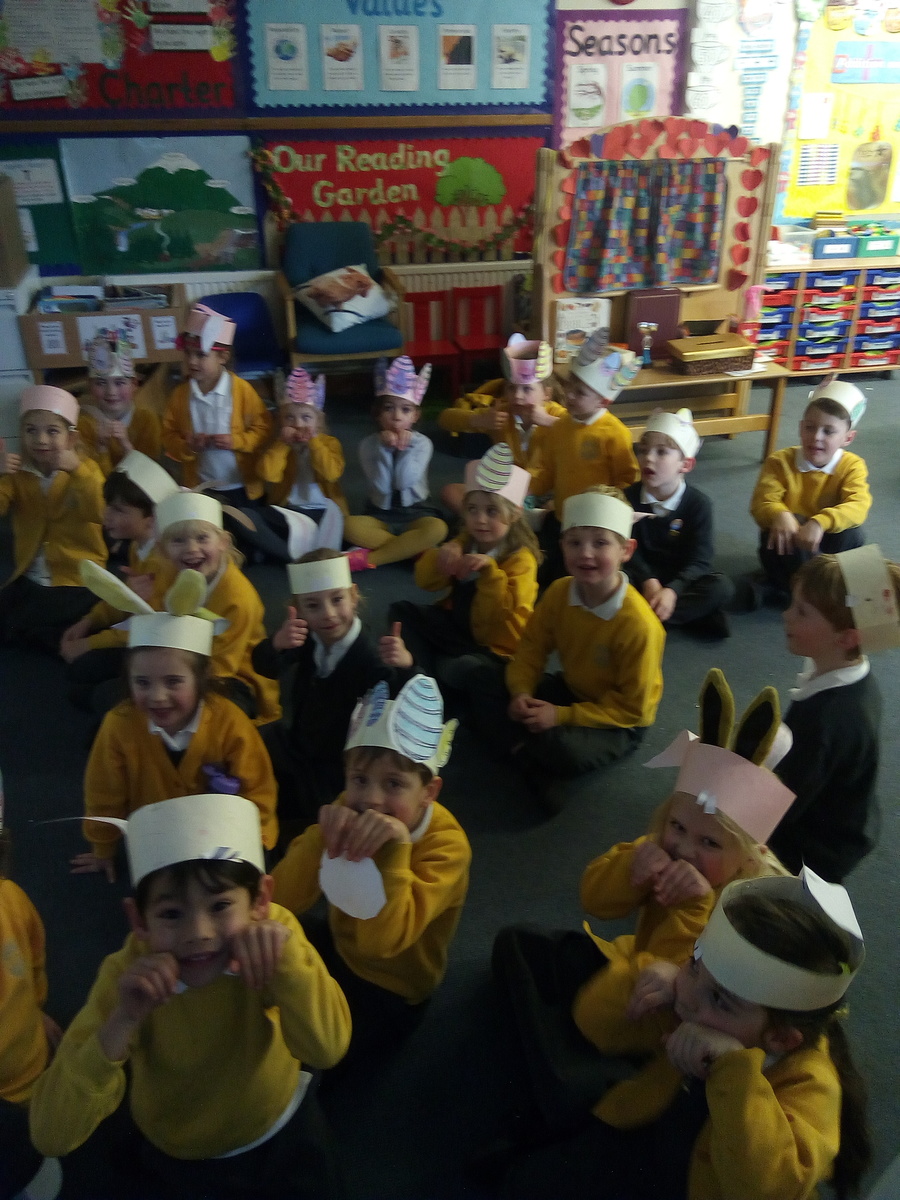 23rd March
World Book Day
Brilliant effort dressing up as your favourite book character for World Book Day.
16th March
The Finished Product
Rabbits class showed great imagination when inventing their own Wonka bar, wrapper included. They got so much inspiration from evaluating other chocolate bars and from listening to the story 'Charlie and the Chocolate Factory'.
Here is the finished product. I hope you all enjoyed tasting them!
12th March
Fantabulous Chocolate Bars
To finish off our topic all about chocolate the children got to make their very own Wonka bar. They have spent a few weeks designing and evaluating their very own magical treats and have now finally made them. They carefully weighed out the correct amount of chocolate to melt. Then they used their cutting techniques to be extra precise when adding ingredients and of course sprinkled on a bit of magic. Afterwards they wrote brilliant recipes to send to Mr. Wonka so he can make them in his factory.
26th February
Chinese New Year Workshop
Last week, the whole school had an amazing opportunity to learn all about the Chinese New Year. We learnt all about the festival and how people celebrate it in China and we even learnt a few Chinese phrases. The children loved getting into the festive spirit by playing their instruments extra loud to scare the lion away forever. Some lucky children had the chance to step inside the lion costume or be part of the dragon dance while the rest of us danced with ribbons or carried on playing their musical instruments.
9th February
Internet Safety Day
On Tuesday, we learnt about the importance of being safe on the internet. We started off with a discussion about what to do if we are ever in the situation where someone we don't know leaves us an unkind comment on the internet. We talked about how to report it online and that we must tell an adult. We then discussed about how important it is to only leave people nice comments and to be kind to others. To show this we all got creative with a friend and designed our own poster about the things we love at school. Then, we went around and voted for our favourite piece of work and left nice comments for them to read. Take a look below
9th February
Being Connected
We used this great visual to show how we are all connected to each other, whether it's through friends, family or school. We then linked it to being connected to our friends and family online and how we can form a web of connections between people. We went on to discuss the importance with only connecting with the people we know and trust and not strangers.
11th January 2018
Chocolate Wrapper Collage
In art we put all those chocolate wrappers that you have been collecting over Christmas to good use. Children had to work together in small groups to flatten chocolate wrappers, glue them down and add multiple layers to create their colourful collage. Great teamwork was key to being successful and everyone did a great job working together and communicating what needed to be done.
8th January 2018
Chocoholics!
We started our new topic 'Chocoholics' with a chocolate tasting WOW starter. The children were great food critics when describing the chocolates they tasted. They used a range of fantastic and relevant adjectives and were very thoughtful when rating the chocolates in order. We went on to read the first few chapters of 'Charlie and the Chocolate Factory' and the children enjoying it so much they did not want me to put the book down!
I feel everyone is going to become excellent chocolatiers.
4th January 2018
HAPPY NEW YEAR!
We kick started the New Year with thinking about keeping healthy and we used the LearnPads to create some fitness videos to work of all of the Christimas choccie!