One of Santa's little helpers shocked us with a surprise visit. We were able to ask loads of questions and find out some of Santa's secrets. Good news hearing we are all on the nice list (except me :( ).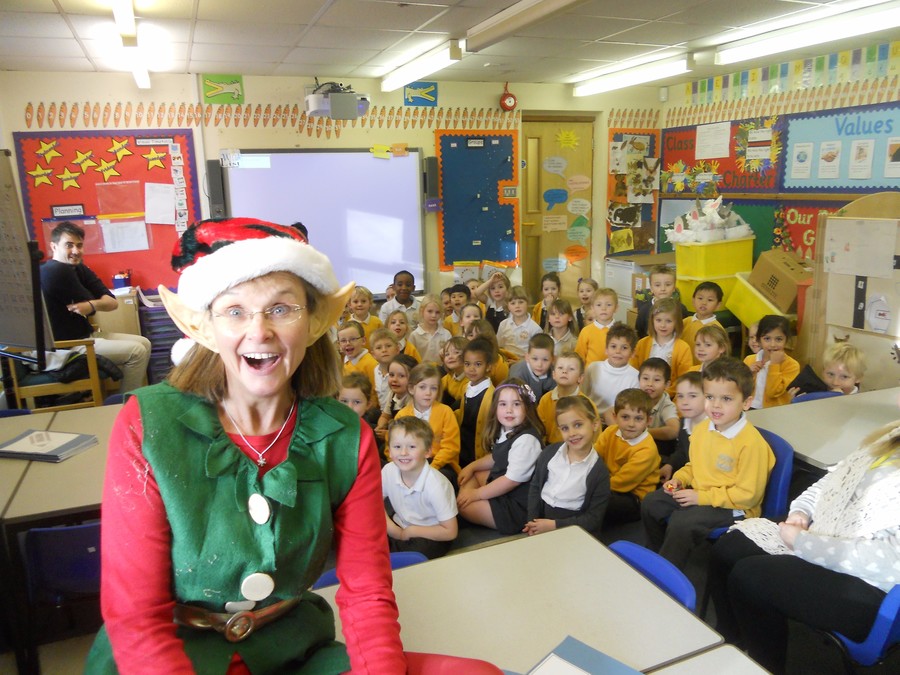 Being super Eco and doing a spot of litter picking on a cold winter's morning to help keep our school clean.
Thank you Rabbits.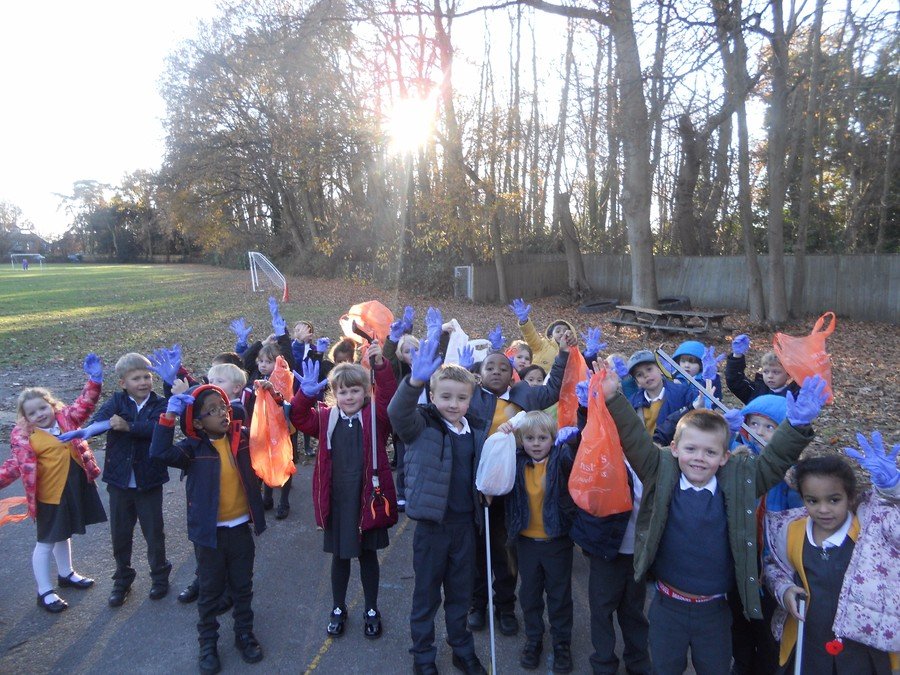 Well done Rabbits your bird collages look amazing!!
Can you work out what birds they have created?
We are ready to be super scientific bird watchers!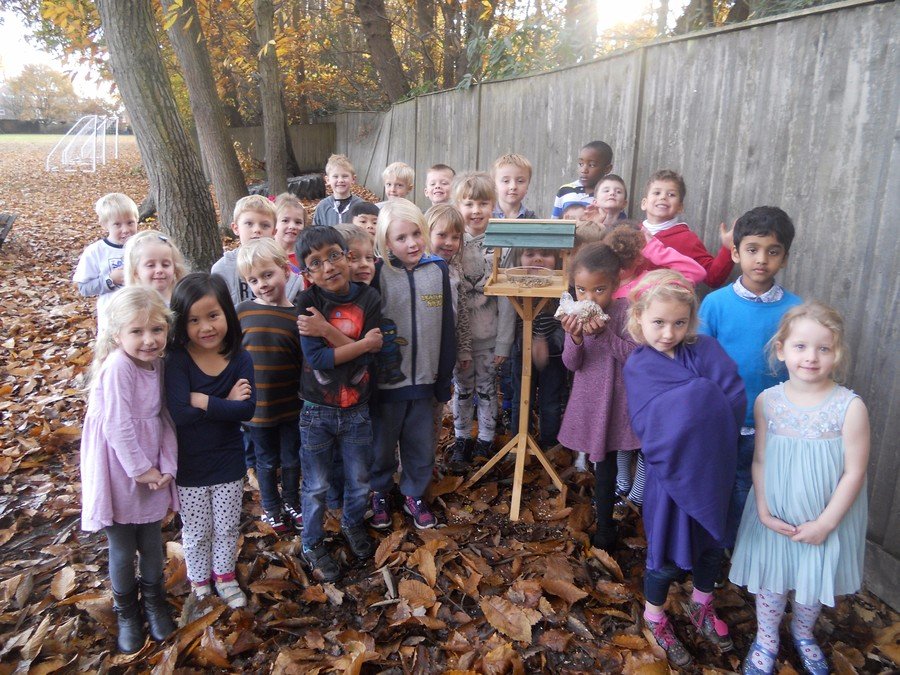 November 2016
Materials
We have finished our science topic investigating everyday materials and have become expert scientists.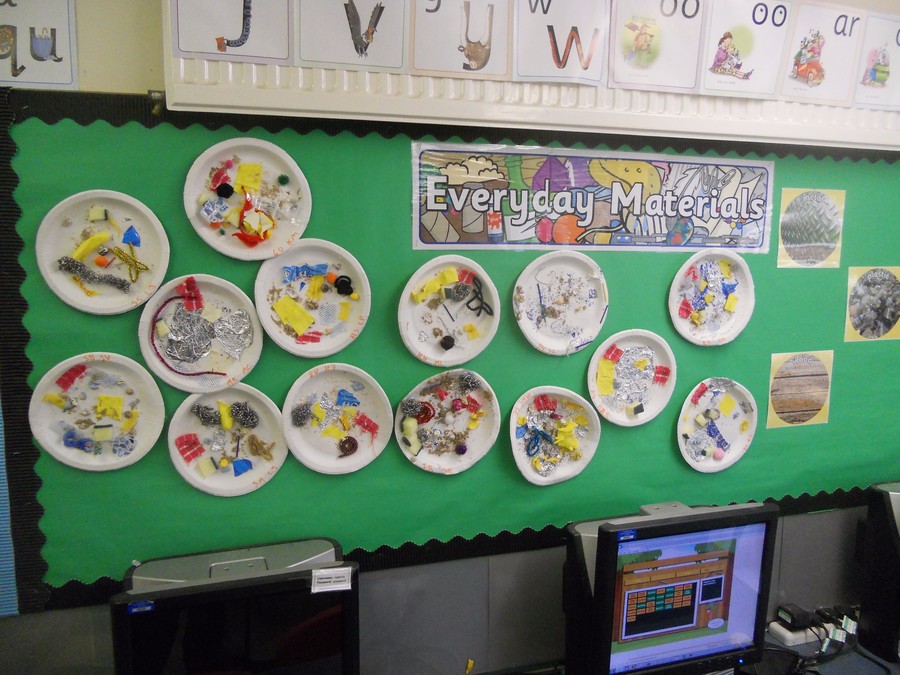 Our Pringles survived!!
(well most of them)
October 2016
Our Pringles are all packed up and ready to be sent to the Jolly Postman. Let's hope they don't crumble!
Have a lovely half term!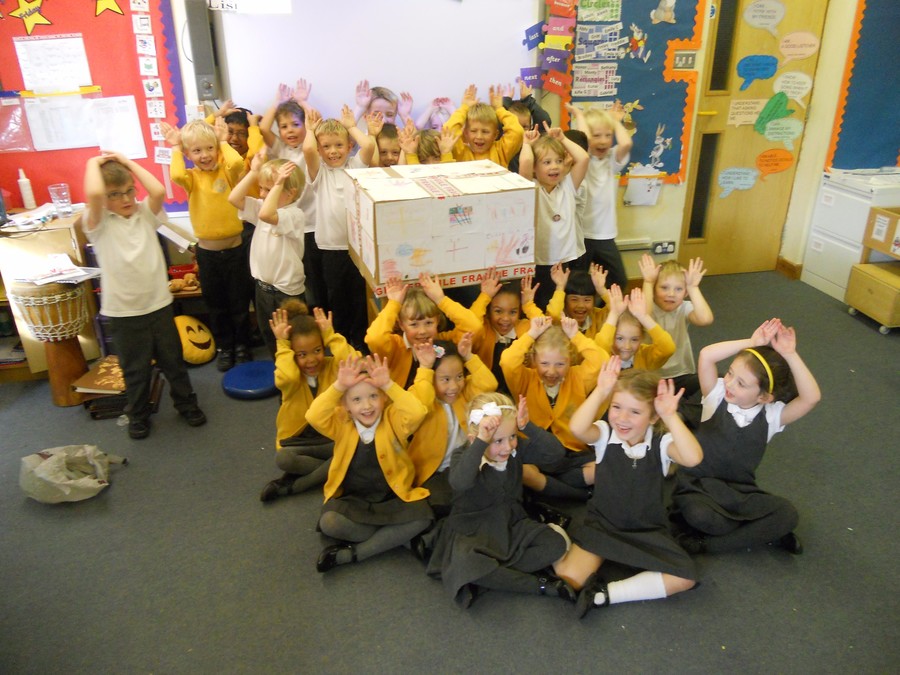 October 2016
We have been investigating lots of different materials in DT and science to help us think about how to post a Pringle for the Jolly Postman.
We sorted items into different groups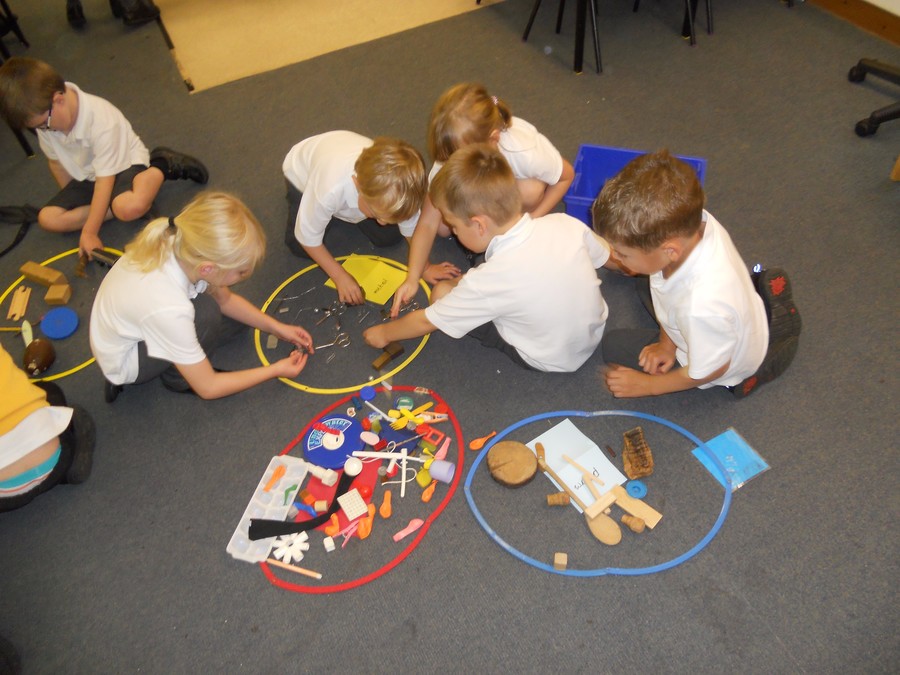 We investigated different types of paper and how we could use them
We looked how to strengthen and build structures
We looked at lots of different packaging to help us design our own package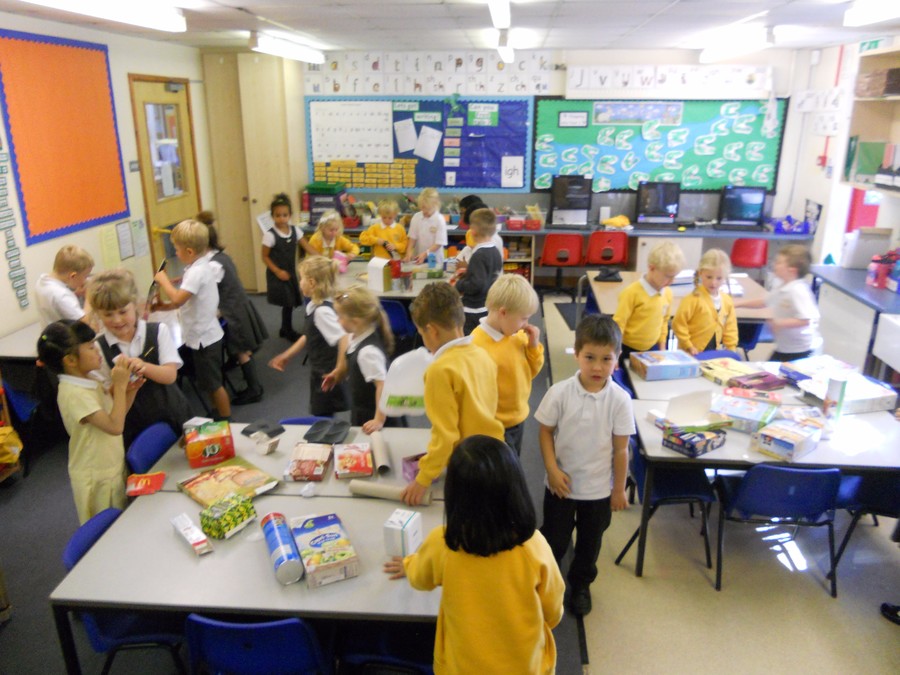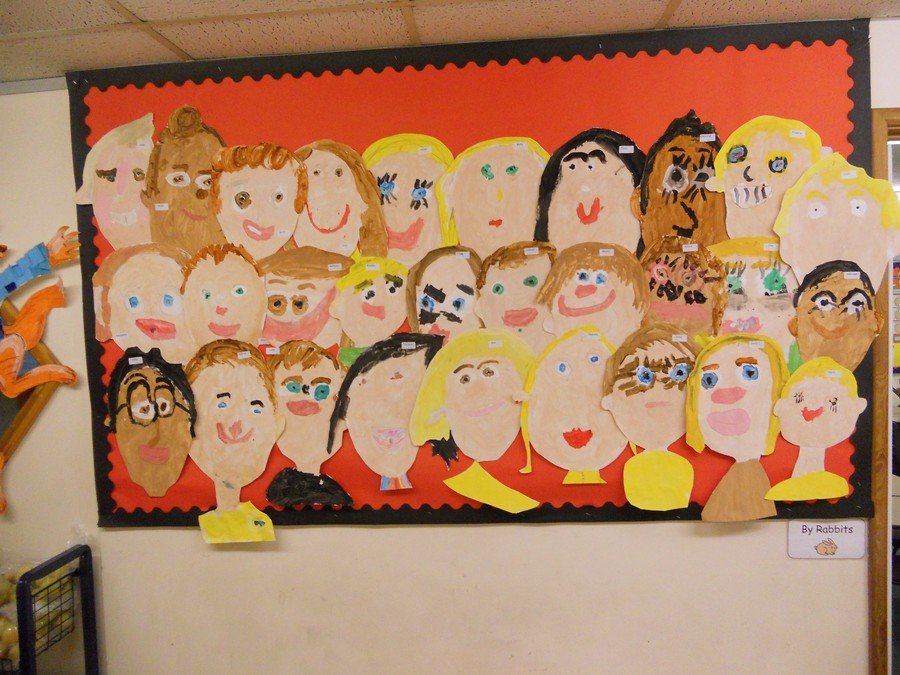 Self-Portraits
We spent the first two weeks creating our very own class photo. We used mirrors to see the colour of our hair and eyes. Don't they look amazing!
Congratulations to our new School Council team, Riley and Isabella and our Eco team, Sam and Ava.