Welcome to Rabbits Class!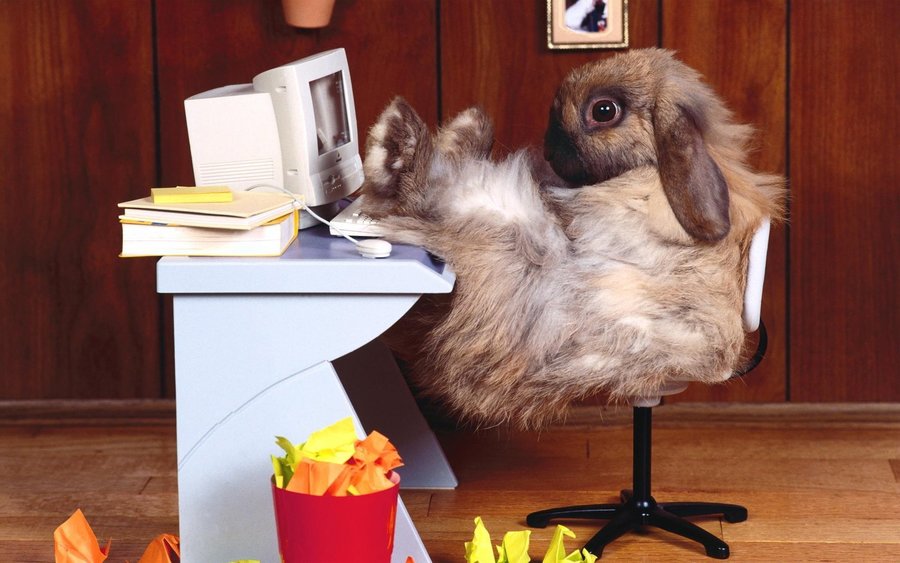 September 17
What a fantastic start to the summer term. Rabbits are settling in beautifully and have been cracking on with some great learning.
Have a look at them in action in maths. Learning and investigating lots of repeating and tessellating patterns. They were very focused and loved challenging themselves to make more complex patterns. They also worked really well in a team to create a giant tessellating pattern on the floor.
Great first couple of weeks Rabbits.
Keep up the hard work.
September 17
Rabbits class transformed into scientists today and used their brilliant observations to compare, describe and categorise lots of different materials. They then went on a huge material hunt with their buddies to find as many things around the classroom made of wood, fabric, plastic or metal as they could.
See if they can find objects at home made of these materials.