Welcome to Rabbits Class!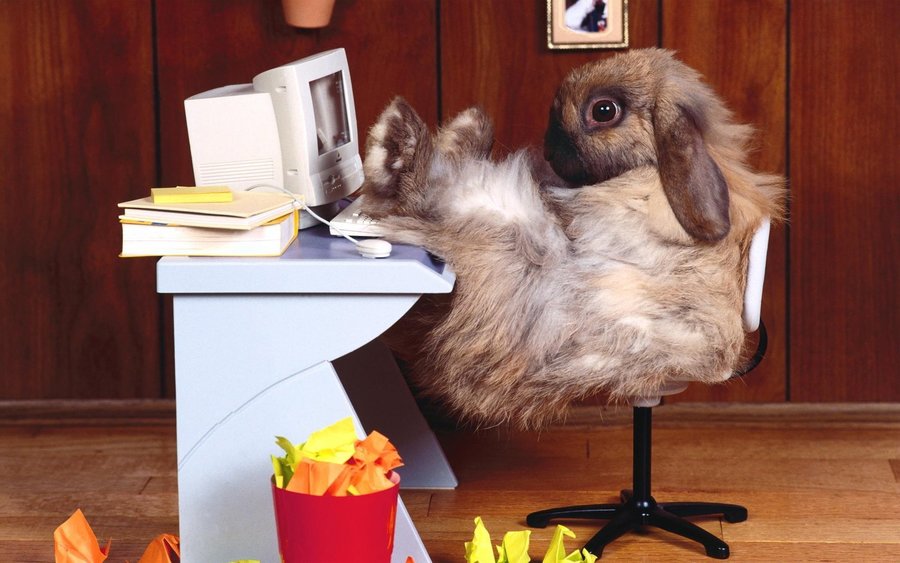 25th June 2018
Fab Finish - Indian Summer
What a great way to finish off our fabulous Indian Summer topic. Thank you to all the parents for providing lots of delicious Indian food for our banquet. I was really impressed at how excited and brave all the children were when trying something new. They had the opportunity to taste a whole range of different food and drink that they had never tried before and showed great curiosity when doing so. We also finished off the topic by making our very own naan bread. They showed very precise measuring skills when weighing out the ingredients and worked together in groups really well. The recipes they wrote as a result were fantastic!
19th June 2018
Expert Gardener
Since Easter, we have been studying and observing how seeds grow. We planted two seeds in plastic bags and watched them grow over time, making observational drawings and discussing what has changed once a week. We now know what plants needs to grow and what happens at the early stages of a plants life. The children showed great curiosity and asked lots of thoughtful questions and they also made some clever predictions about what they think will change/grow next. They could confidently identify each part of the plant and suggest what purpose it has in keeping the plant healthy. We have now planted our beans into soil so they can get the nutrients they now need and can carry on growing in the bright sunshine.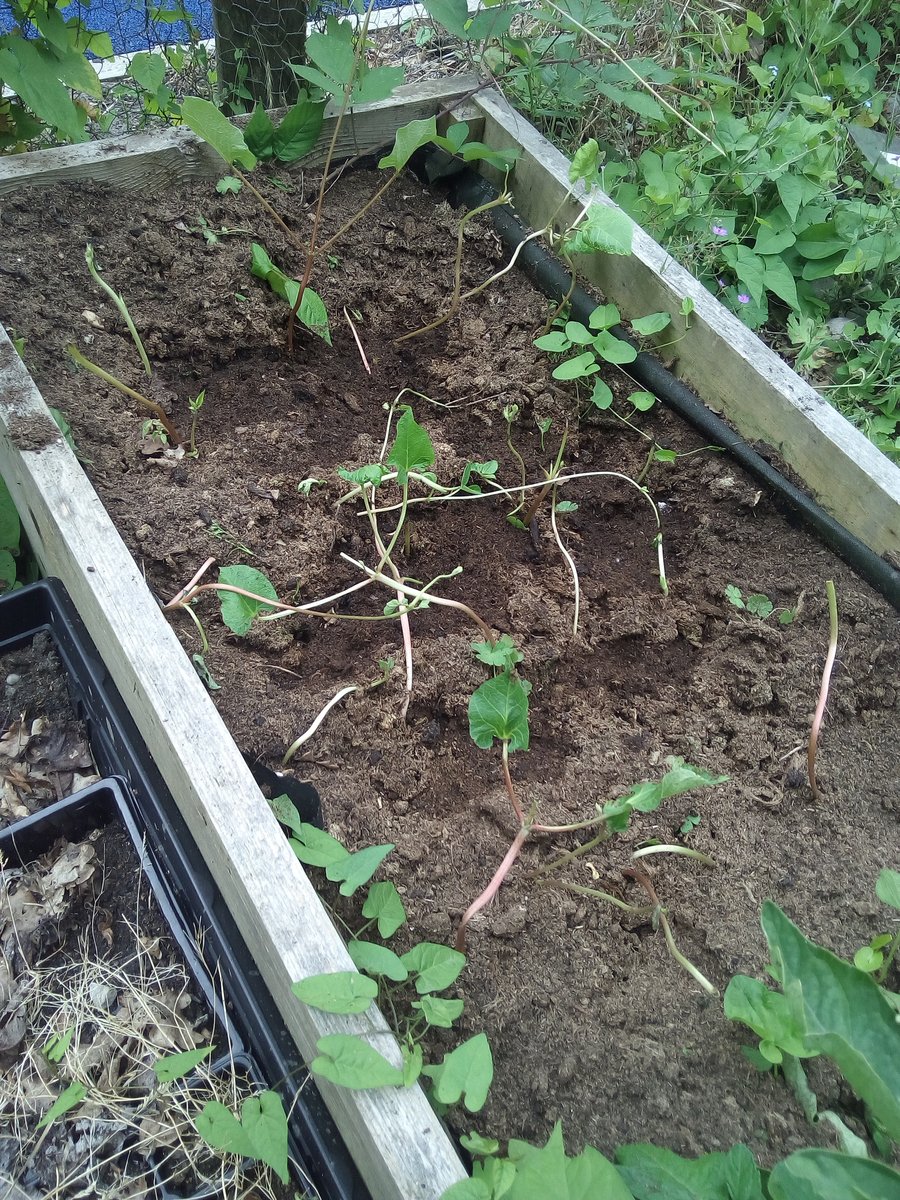 19th June 2018
Indian Silhouette
The Children enjoyed describing different areas of India. We discussed the climate and weather, animals and habitats, what life was like and how it is different to England. We looked really carefully at the types of colours found in the Great Thar desert and created our very own sunset silhouettes using what we found out about nature to inspire us. They showed great cutting and gluing skills and used pastels really well to create their beautiful blended sunset backgrounds.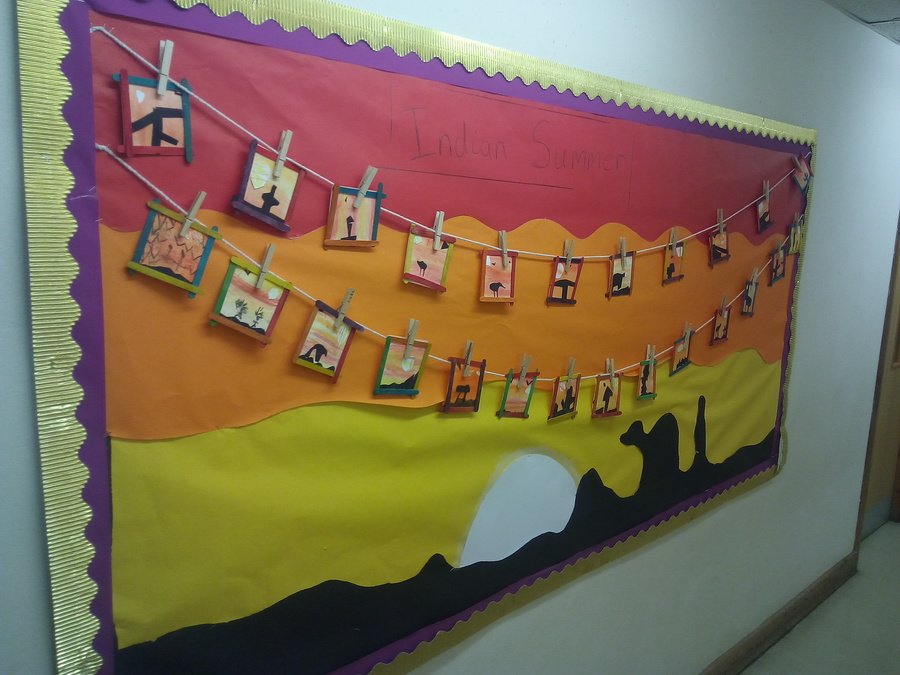 18th May 2018
Welcome to Array City
This week we have been looking at the link between repeated addition and multiplication. The children have been doing so well using their 2s, 5s and 10s knowledge to work out the answer. They have been using repeated addition sentences to convert them into multiplication sentences (5+5+5 = 15 -> 5x3=15) and they even went the other way (2x4=8 -> 2+2+2+2=8). This meant that they could use this brilliant knowledge to build an array from a multiplication sentence (first with Carrbarrs then into 'real-life' buildings). Well done Rabbits you clever math-magicians.
Maybe try building your own Array City at home using 2s, 3s, 5s or 10s numbers.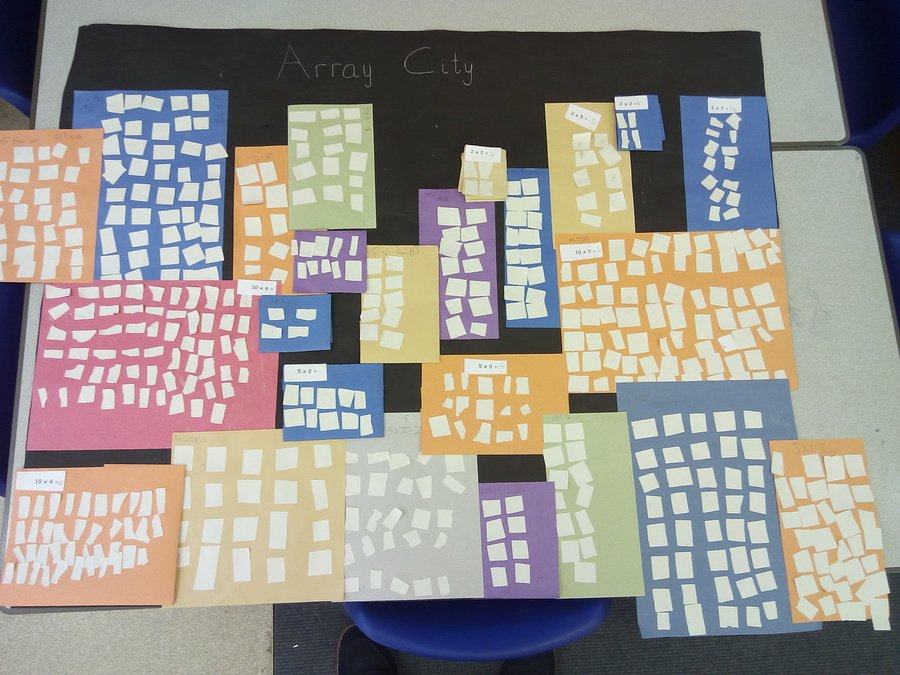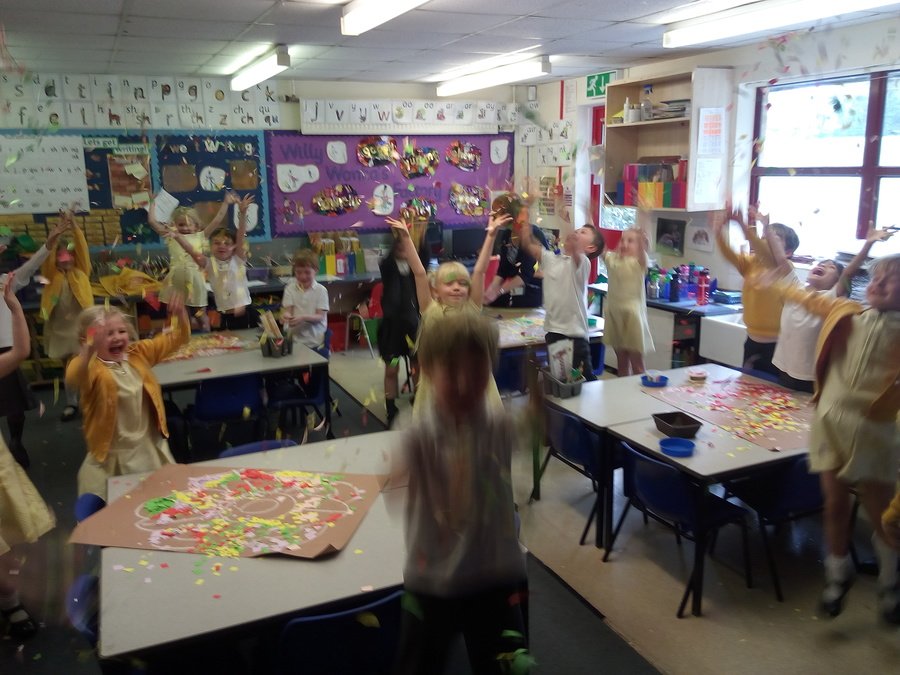 23rd April 2018
Indian Summer - Wow Starter

We kicked off our summer term with a wow starter for our new topic Indian Summer. The children started off by sharing their knowledge of different countries, what they already know about India and what they would like to find out about.
We then learnt all about the Indian festival, Holi festival, the festival of colour. It signifies the end of winter, good over evil, colour and love. The children started off with some bollywood dancing and then showed great teamwork when creating their own Rangoli design using tiny pieces of coloured card. Afterwards, we celebrated, in true Indian fashion, by throwing lots of the pieces of coloured card in the air (a little less messy than powdered paint!).