Welcome to Rabbits Class!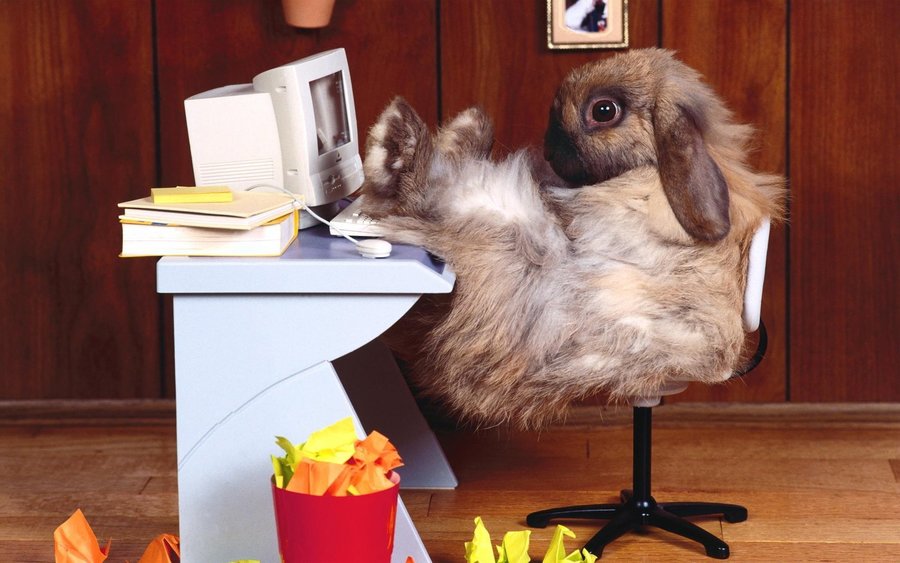 17th November 17
To celebrate the end of our topic we transformed our classroom into 17th century London and invited the whole school to come and visit. Everyone had a real chance to show off what they have enjoyed and learnt in this topic. I was so impressed with how the children could reflect on their learning and their enthusiasm when sharing their knowledge with others in EYFS and Year 2.
November 17
Rabbit class were lucky enough to have a special visitor in school called Fiona Barker. She is a children's author and she came in to read her new story 'Amelie and the Great Outdoors'. Amelie is someone who hates going outside and spends all her time inside playing on computer games. We discussed lots of reasons why being outside is great and what Amelie was missing out on. We thought that she wouldn't know what any of the seasons are like so thought it would be a good idea to go on an Autumn walk and show Amelie how wonderful Autumn is. Rabbit class were really observant at picking signs of Autumn and showed great teamwork when making their 'Signs of Autumn' collage.
October 17
Welcome back!
Rabbits have done brilliantly in their first week back after half term. They have been so focused in maths and have been working really hard on their doubling skills. They are becoming quicker and quicker with their doubling facts and they are starting to use them in 2-step problems. Check them out playing a speedy doubling game with a partner. They worked really well in pairs and developed some great communication and teamwork skills.
Maybe challenge them to a game! All you need is a doubles grid, dice and some counters and they will explain the rest. Game on!
Speedy Doubling Game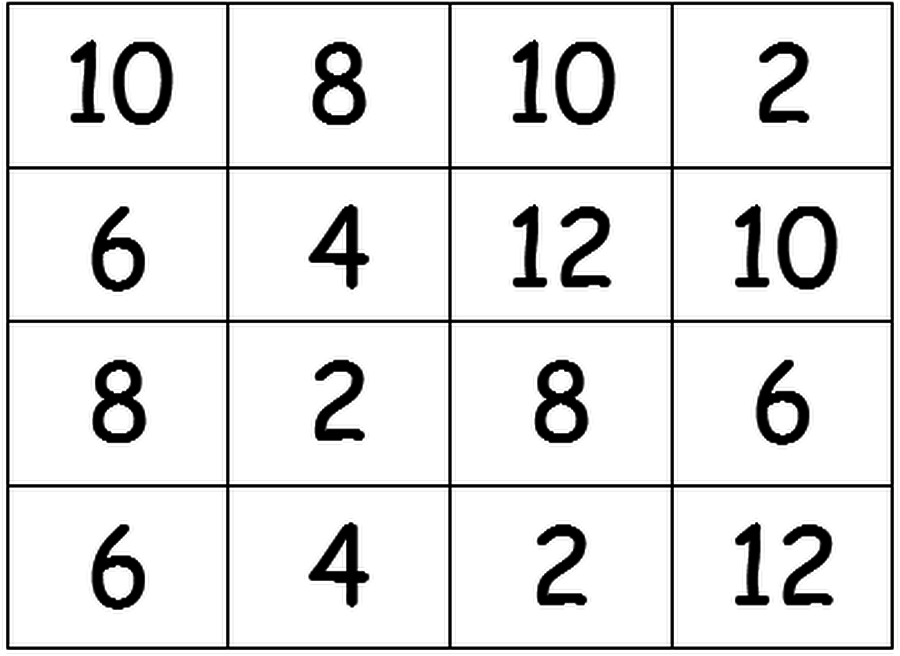 October 17
Rabbit class had a wonderful experiment investigating which ball would be the bounciest. They had to use lots of different scientific skills to carry out the experiment, such as making it a fair test and making smart predictions about which they think will bounce the highest. They then showed great understanding by discussing and comparing their results and suggested why one bounced more/less than another.
Great fun Rabbits, well done.
September 17
Rabbits had a brilliant time impersonating the artist Jackson Pollock when creating their abstract paintings of fire. They really got into role and splatted, flicked, sprayed and dripped paint onto their canvas. They took great care in the colours they chose and the effect it had was amazing. Check it out.
September 17
What a fantastic start to the autumn term. Rabbits are settling in beautifully and have been cracking on with some great learning.
Have a look at them in action in maths. Learning and investigating lots of repeating and tessellating patterns. They were very focused and loved challenging themselves to make more complex patterns. They also worked really well in a team to create a giant tessellating pattern on the floor.
Great first couple of weeks Rabbits.
Keep up the hard work.
September 17
Rabbits class transformed into scientists today and used their brilliant observations to compare, describe and categorise lots of different materials. They then went on a huge material hunt with their buddies to find as many things around the classroom made of wood, fabric, plastic or metal as they could.
See if they can find objects at home made of these materials.