Welcome to Rabbits Class!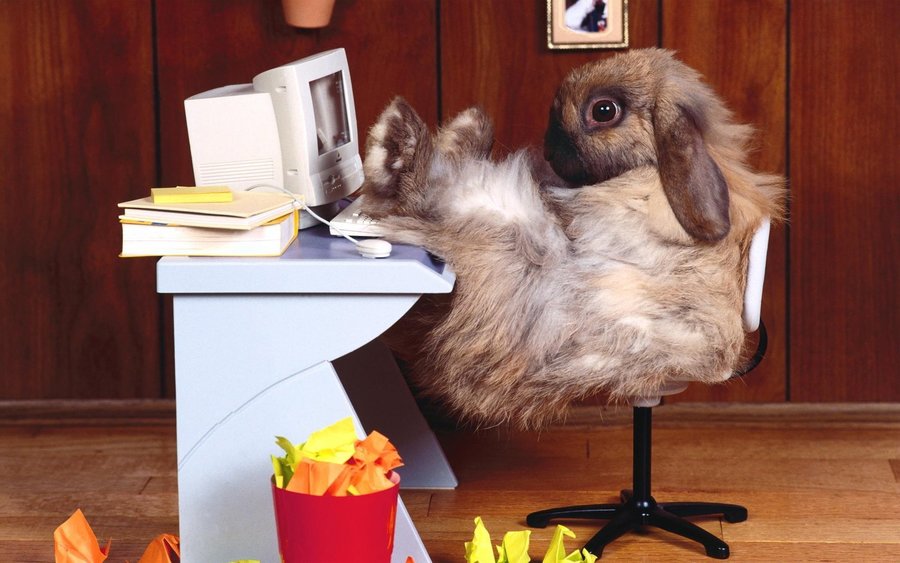 9th February
Internet Safety Day
On Tuesday, we learnt about the importance of being safe on the internet. We started off with a discussion about what to do if we are ever in the situation where someone we don't know leaves us an unkind comment on the internet. We talked about how to report it online and that we must tell an adult. We then discussed about how important it is to only leave people nice comments and to be kind to others. To show this we all got creative with a friend and designed our own poster about the things we love at school. Then, we went around and voted for our favourite piece of work and left nice comments for them to read. Take a look below
9th February
Being Connected
We used this great visual to show how we are all connected to each other, whether it's through friends, family or school. We then linked it to being connected to our friends and family online and how we can form a web of connections between people. We went on to discuss the importance with only connecting with the people we know and trust and not strangers.
11th January 2018
Chocolate Wrapper Collage
In art we put all those chocolate wrappers that you have been collecting over Christmas to good use. Children had to work together in small groups to flatten chocolate wrappers, glue them down and add multiple layers to create their colourful collage. Great teamwork was key to being successful and everyone did a great job working together and communicating what needed to be done.
8th January 2018
Chocoholics!
We started our new topic 'Chocoholics' with a chocolate tasting WOW starter. The children were great food critics when describing the chocolates they tasted. They used a range of fantastic and relevant adjectives and were very thoughtful when rating the chocolates in order. We went on to read the first few chapters of 'Charlie and the Chocolate Factory' and the children enjoying it so much they did not want me to put the book down!
I feel everyone is going to become excellent chocolatiers.
4th January 2018
HAPPY NEW YEAR!
We kick started the New Year with thinking about keeping healthy and we used the LearnPads to create some fitness videos to work of all of the Christimas choccie!