Welcome to Rabbits Class!
Spring Term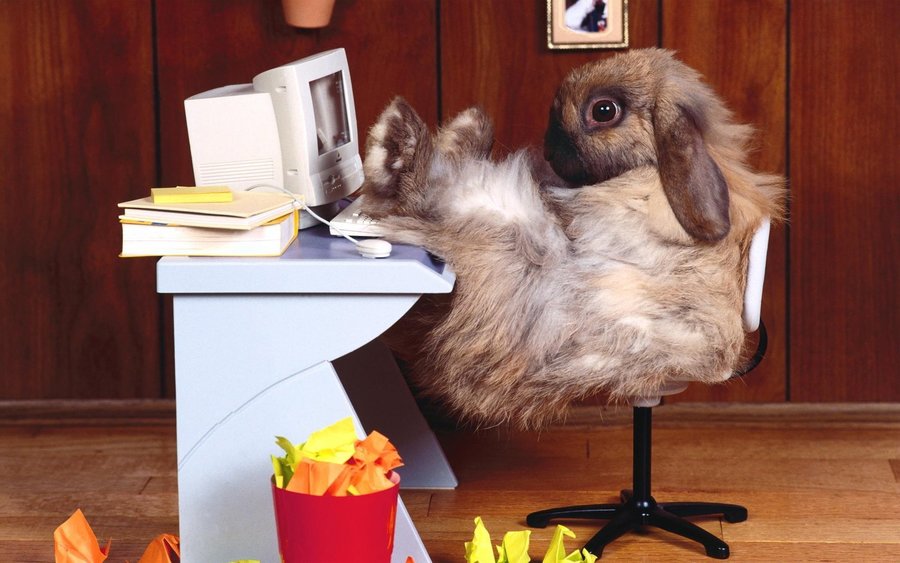 15th February
Animal Science
We have had some amazing opportunities in science when looking at a range of animals and how to look after them. We went in the wild garden to see what animals we may find in our school and decided to make some bird feeders to give the birds around our school some food this freezing winter. We were lucky to study up close Barney the snail and had a lovely discussion about what the snail needs to survive. Finally, a very special and extremely fluffy visitor came to help us learn. The children absolutely loved meeting my dog Roo and they were really kind and considerate with him and behaved brilliantly. It was such a great opportunity to really see how we look after pets and they had loads of questions and came up with some awesome ideas.
Check what they have been learning in the pictures below and have a lovely half term.
15th February
The past couple of weeks in maths we have been:
Using a hundred square to add/subtract ones and multiples of 10s and also adding together two 2-digit numbers

Learning about the concept of time and how to tell the o'clock and half past times

Using my money knowledge to count mixed coin purses mentally and also investigated giving change

Looking at what a half means and found a half by cutting, colouring and sharing

Working on my speedy number bonds to 10 and 20
My Target: Speedy number bonds within 20 (e.g. 11+6=7) - try this game called hit the button https://www.topmarks.co.uk/maths-games/hit-the-button
18th January 2018
This week we have been:
Using at the place value of a 2-digit number and saying what number each digit represents e.g. 24 has 2 tens and 4 ones so 20 + 4 = 24

Using a hundred square to add ones or tens to a 2-digit number

Focusing on presentation (finger spaces, orientation, letter formation) when doing a piece of writing about 'We're going on a Bear Hunt'

Looking at counting the beat in music and discovered that you can have different numbers of beat

Doing lots of challenging activities in PSHE to experience how to get over obstacles and how to be successful
My Target: Practise splitting a 2-digit number into tens and ones
18th January 2019
Dreams and Goals
This weeks mini-topic was called Dreams and Goals. It was all about setting goals, how to be successful and how to overcome obstacles/challenging tasks. We started off by thinking about what success looks like / what we are successful at and made our own treasure chest of success to keep little reminders of when we have achieved something we feel proud of. We then looked at what challenge means and discussed what we do if we find something tricky. We worked through a lot of these challenges with a friend. Have a look at them in action working well with a partner.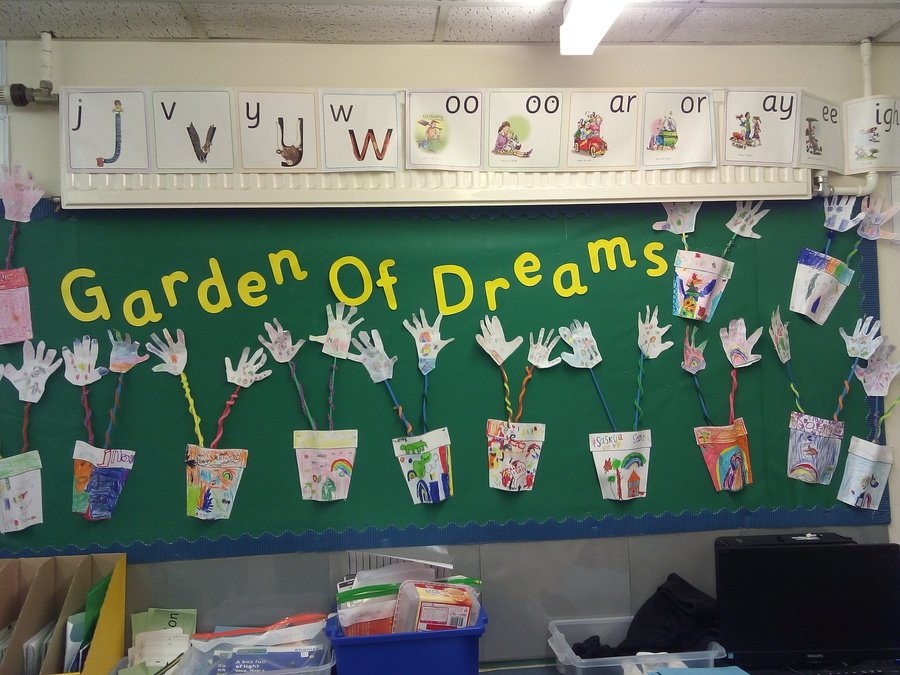 18th January 2019
Web of Friendship
For our RE friendship topic we talked about who are friends are and what we like doing with them. We also, looked at what good friendship looks like and doesn't look like and read a few short stories in the bible. We then, discussed by sharing our ideas about how Jesus was a good friend and had fun acting out the stories in small groups. From this, Rabbits class created some fantastic writing making sure to use capital letters and full stops. To finish off the mini-topic we created a web of friendship, as you can see below, to demonstrate how we are all connected through friendship.