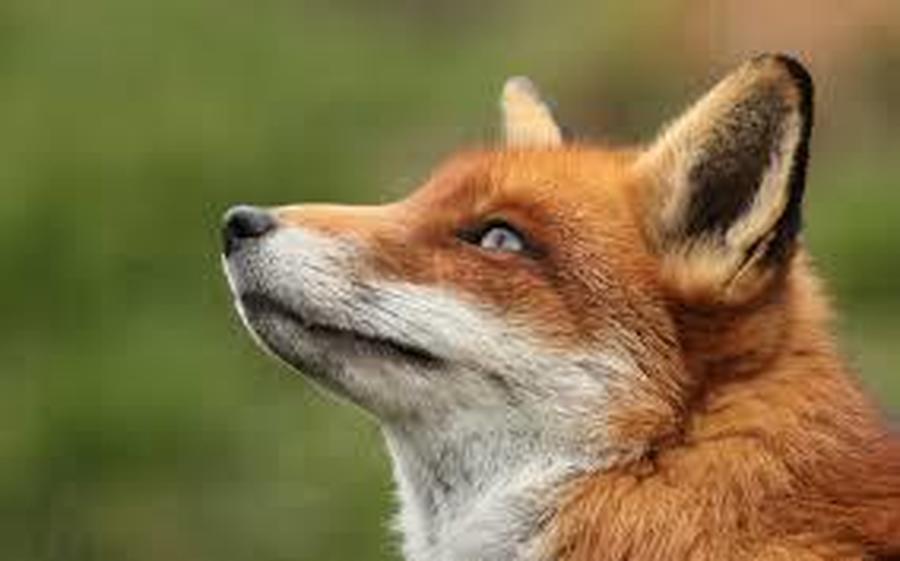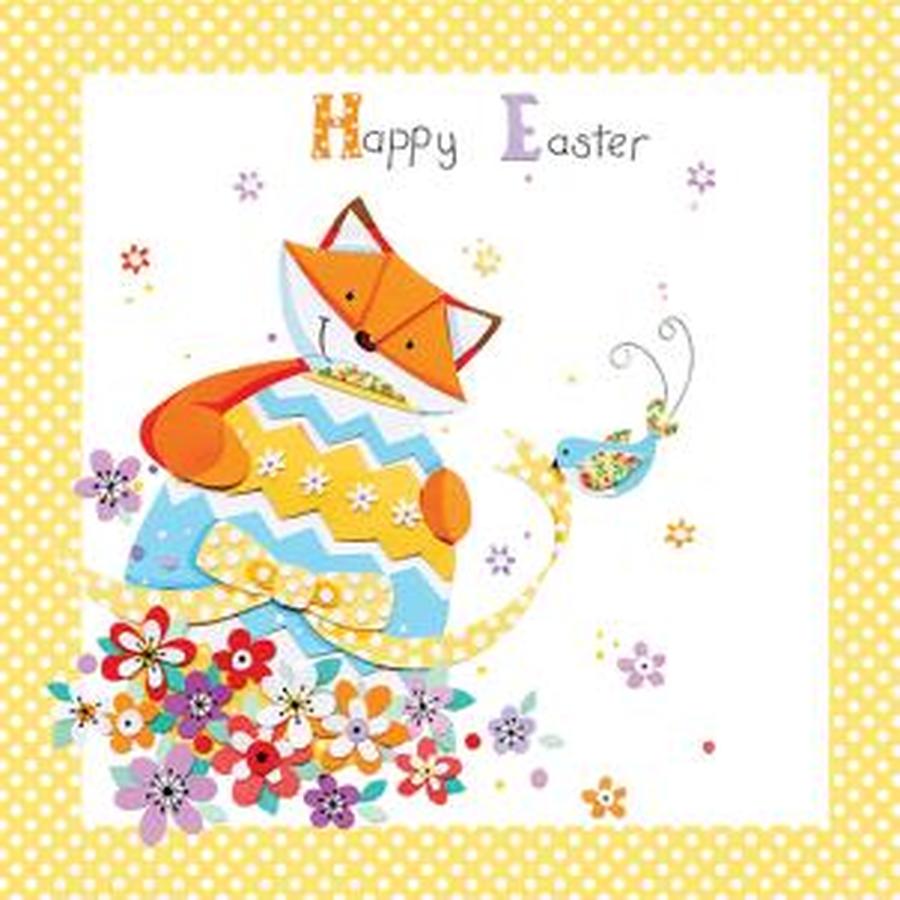 29.3.18
HAPPY EASTER!
The children in Foxes have been egg-cellent this term! They have worked hard and been very supportive of one another.
We are sending home some optional Easter homework, please check book bags. We will be sharing this work on the first week back.
This week we finished off the book topic 'Tiddler' with a book quiz, brilliant book party and a FASBAT workshop. Have a look at the photos below.
We loved seeing all the book character costumes last week!
22.3.18
On Tuesday 27th March, we are having a brilliant book party. The children can bring in a book from home to share with their class. This week we have started our book topic based on the story 'Tiddler' by Julia Donaldson. We have created wax resist sea pictures, recreated pages from the book using water colours, created a Tiddler themed dance, made sea creature book marks and written letters to Julia Donaldson. Have a look at photos below. We are looking forward to seeing all the costumes for book day tomorrow!
16.3.18
Today in maths we were learning about mass. We played a game called 'Mostly Postie' which we really enjoyed playing and the children would like to play at home. We have had a go at the three different levels. Click here to play at home.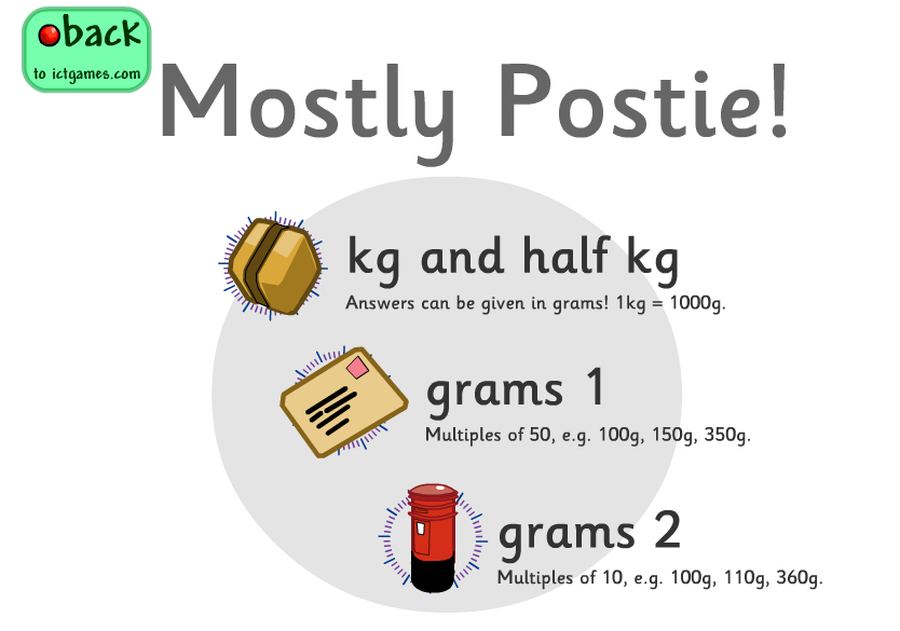 26.2.18
Kung Hei Fat Choy!
Today we celebrated Chinese New Year. We started the morning by learning about how people celebrate Chinese New Year and the story of the Great Race. We then did a carousel of activities, including, using chopsticks, role-play and retelling the Great Race story, making Chinese lantern and making cards. In the afternoon we went to the hall for a Chinese New Year workshop. We played instruments and learnt about the lion, dragon and ribbon dances. We finished the afternoon by writing our own version of the Great Race. Have a look at the photos below.
Last week we voted for new School Council and Eco Team representatives. We are pleased to announce Jake and Mia as our new School Councillors and Havana and Zak as the new Eco team.
A huge thank you to Mac, Neve, Luke and Emily for representing the class last term. You did a fantastic job!
20.2.18
Today we took part in the Big Schools' Birdwatch. We looked out for the different types of birds whilst munching on human friendly bird food. We spotted red kites, crows, blue tits, starlings, magpies, pigeons and sparrows. Have a look at the photos below.
Foxes have started a sewing project where they will be creating a dinosaur hand puppet and they need your help. The children will be sewing a simple running stitch and we would really like some help to re-thread needles, hold the material and help tie the knot at the end! If you are available on Wednesday 28th February at 1.20p.m please let me know. More dates to follow.
6.2.18
Today the school took part in Safer Internet Day. We started off the day by thinking about how to be kind online and how it would feel if someone said something mean to us. We learnt that we can report things we see online that we don't like. We painted pictures of dinosaurs and then left positive comments on our Learning Partners work using post-it notes (not forgetting the emojis!). The children said they felt proud and happy when they read the comments left on their work.
This afternoon we thought of the different ways we are connected together and made a big web to show our connections. The children were able to think of lots of different connections they had to people in the class, such as being born in the same continent, going to the same ballet class, enjoying football and even liking pizza!
We then thought about our digital footprint, the children learnt that what you do on the Internet can leave a trace, and builds up a picture of your likes and interests. The children then used the pictures of apps and website to create their own digital footprint. Have a look at the pictures below.
5.2.18
Last week we created Stop Motion Animations of our dinosaurs. We used the LearnPads to bring our diorama's to life.
19.1.18
This week we have been becoming dinosaur experts! Did you know that the brain of a Stegosaurus was only the size of a walnut?
In a couple of weeks the children are going to be using the LearnPads to create their own stop motion animation using the dinosaur figures. This week the children worked together to create the dinosaur scenes they will use for their video backgrounds. We used different joining methods to make objects stand up and the children worked really well together to create some real masterpieces!
12.1.17
Breaking news!
A dinosaur has been spotted in Ascot and we caught video footage of it as it stomped across the field. We suspect magic is at work because dinosaurs have been extinct for millions of years.
No teachers were harmed during the making of this video
5.1.18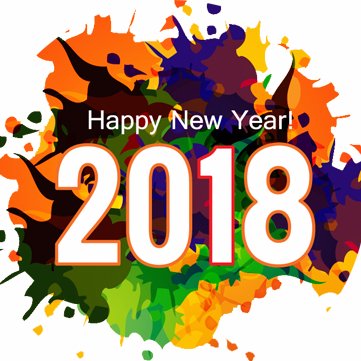 Happy new year! I hope you all had a lovely Christmas.
This week we have been very busy. We have written our Christmas news, learnt about 3D shapes and set ourselves New Year resolutions. Lots of the children have decided their resolutions are to always make their bed, help wash up or play with their siblings nicely!
Have a look at the photos below of the children working with their Learning Partner to make the 3D shape skeletons, they used plasticine for the vertices and straws for the edges. Olivia and Harry worked particularly well together, working hard to build their shapes.
Next week the children will be finding out their new topic, so watch this space!