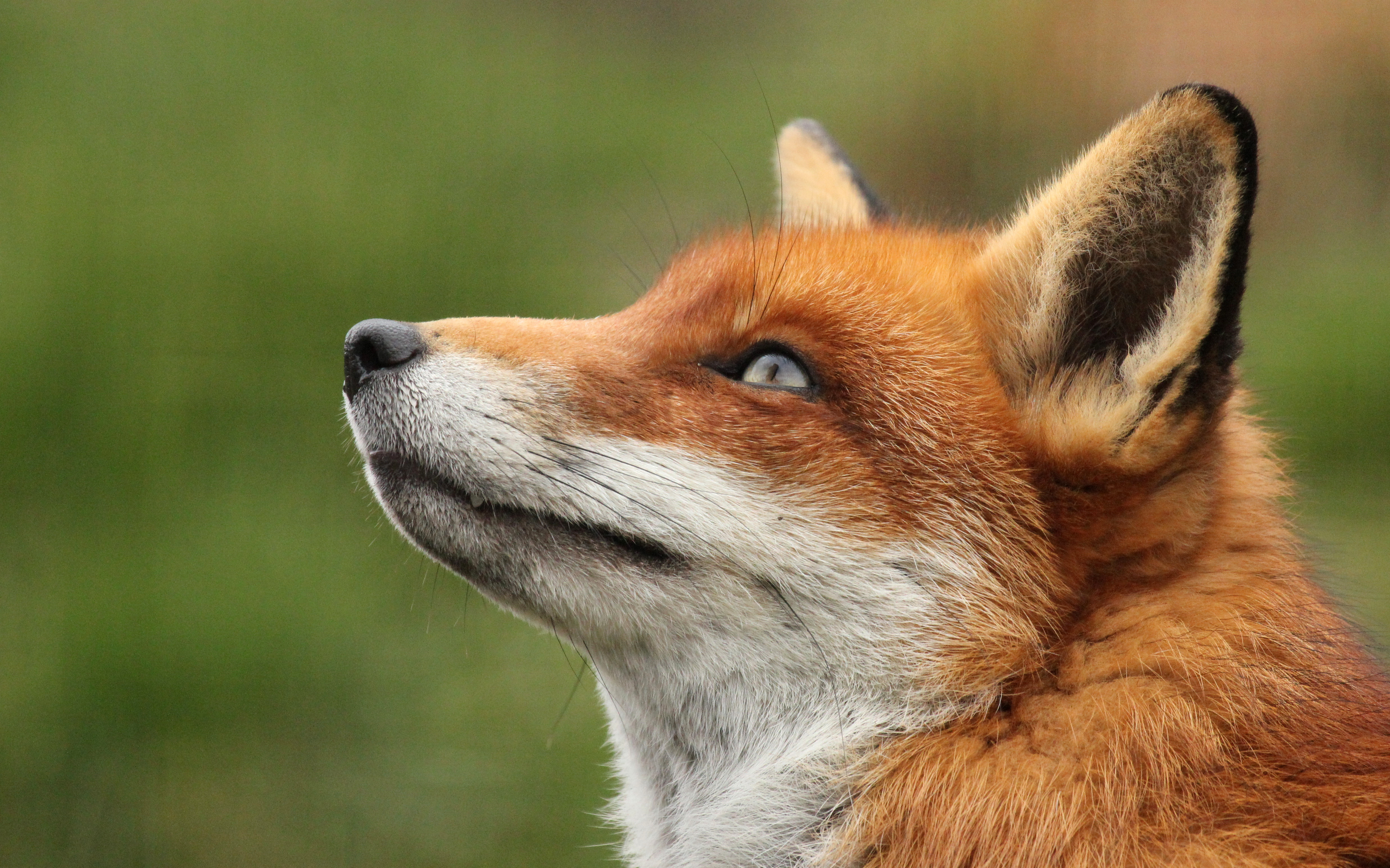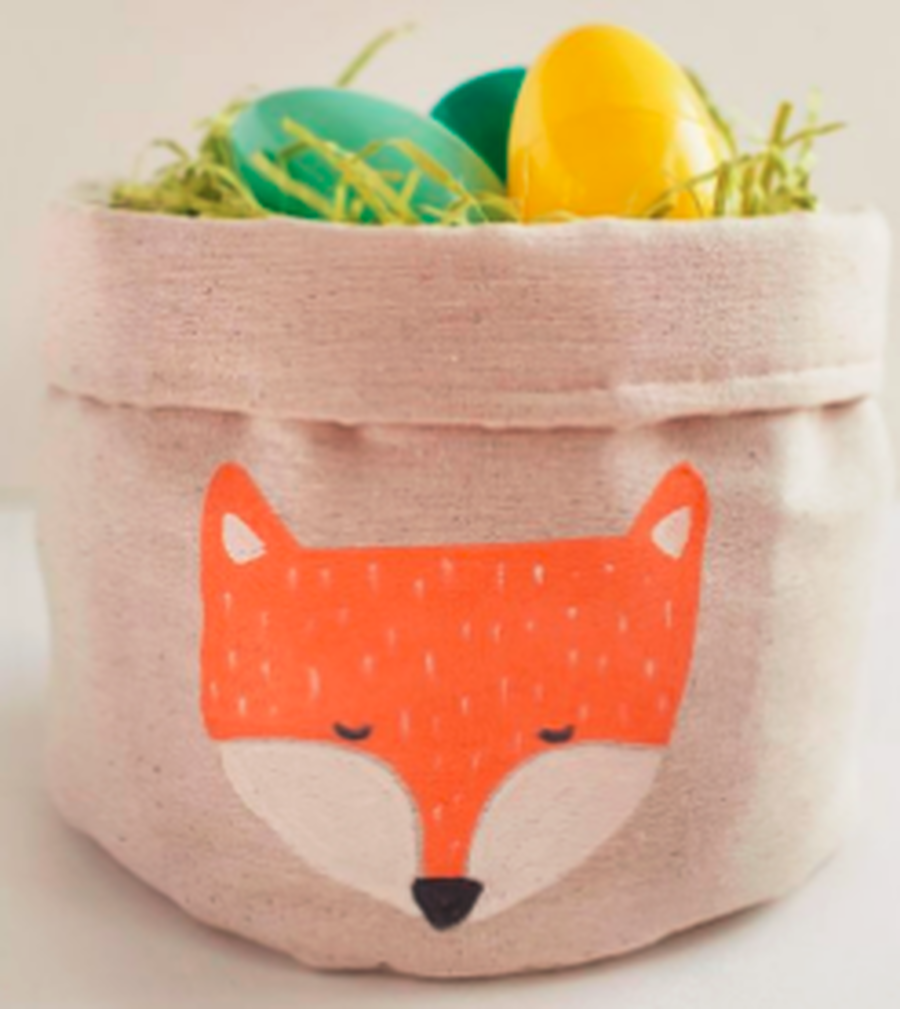 30.3.17
It was lovely to see so many faces at the Celebration of Learning yesterday. The children enjoyed sharing their work and showing how talented they are!
Have a look at the photos below of some of the highlights from the last two weeks.
Tomorrow we are going to have our second marble jar party, as a reward for filling up the jar with hard work and great behaviour. We will be having an Easter egg hunt and games, the children will not need to bring anything in.
The children have worked so hard this term, and as always, have been fantastic Foxes.
Wishing you a very happy and relaxing Easter!
20.3.17
Let the wild rumpus start...
Today we started our new topic based on the book 'Where The Wild Things Are' by Maurice Sendak. We took part in a workshop run by FASBAT. The children worked together to put on a play of the story, they were all brilliant actors! Have a look at the photos below.
We hope you are able to come and see our work during the Celebration of Work on Wednesday 29th March between 4-6pm in the hall.
Next Friday the children can dress up as a character from a book or a nursery rhyme. We do have some spare dressing up clothes in school if needed.
15.3.17
Today we finished off our topic by attending a workshop lead by ExploraBox. The children were able to show off all of their learning about inventors and really enjoyed all of the drama activities. They invented Heath Robinson inspired machines to help their mouse cross the river (my favourite was the cheese related submarine!) and even attended a mouse conference. The children also worked in groups to create a machine with their bodies and then decide what their machine could be used for. We had the cheese grater machine called The Cracking Smacking Machine, the chocolate machine called The Chocolate Crusher 3000, the motorbike making machine called The Amazing Motorbike Machine, a painting machine called Art-O-Tonic and a slicing machine called The Pushy, Twirl Slicer Machine.
Thank you for your donations to enable the workshop to take place.
Have a look at the photos below.
9.3.17
Thank you for coming to Foxes class assembly! I am sure you will agree, all the children were fantastic!
We have started our sewing project, please let me know if you would like to help in the afternoon over the next couple of weeks. Thank you to the parents (and grandparents) that were able to help on Monday.
27.2.17
Welcome to Fox Entertainment. We would like to present our programme 'Cracking Ideas!'
23.2.17
Fox photographers...
During playtime this week, the children decided to test out their photography skills and capture some of the signs of spring they had spotted!
The children have started rehearsing for our class assembly which will be on the 7th March. Please help your child to learn their lines if they have not already learnt them.
If anyone has a teacher or astronaut costume in their dressing up that we could borrow, we would really appreciate it!
We are very lucky to have Mrs Fazey helping in Foxes until Easter.
19.1.17
This half term we are looking at our bodies and thinking about how we use our five senses.
Today we thought about how much we use our sense of sight and which senses we need to use if we can't use our sense of sight.
We started by guiding each other around a maze when one of us was blindfolded. This meant we had to use our sense of hearing really well. Then we had a go at guessing what item we were holding by using our sense of touch. Finally we talked about Louis Braille and how he helped those people who couldn't see. We really enjoyed finding out what it would be like to be blind. Have a look at our photos below to see how we did.
13.1.17
This half term we are going to be programmers and creating codes to find treasure! This afternoon we practiced writing a set of instructions to get from where we were standing, to the treasure, by using forward, backwards, turn left and turn right. Have a look at the photos below of us in action!
Today we listened to the poem 'The Mean Machine' by M. Brown and J. Melmouth and used this as inspiration to create machine movements. We then put this together into a machined dance. Have a look at the video of our finished piece below.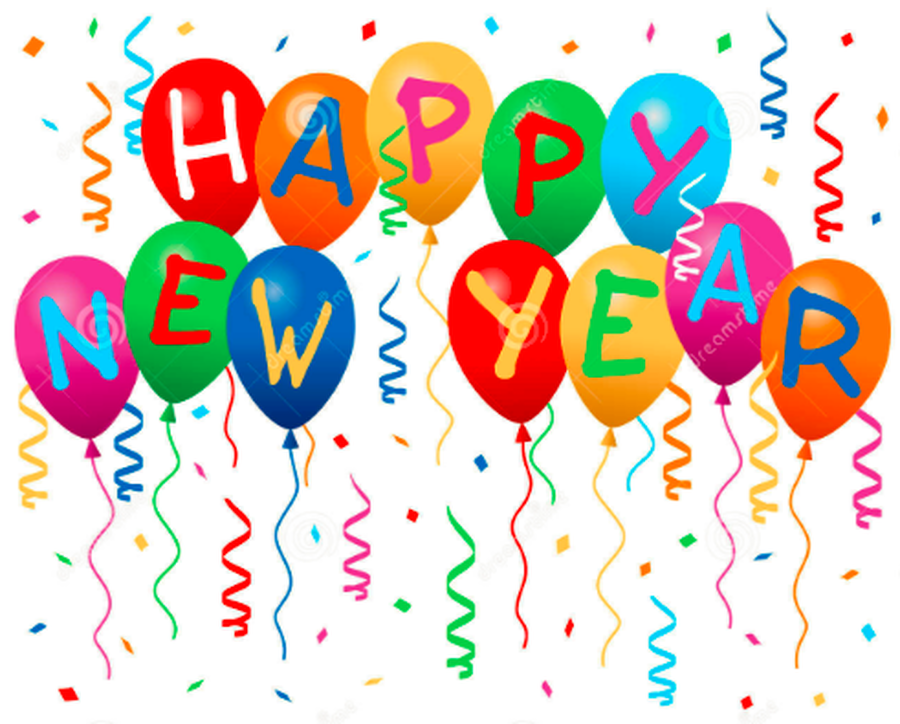 5.1.17
Today we started our new topic, cracking ideas! This will be a history based topic where we learn about important inventors, inventions and changes throughout the 20th century up until present time.
To introduce the topic the children went on a space-time travel adventure! We started the morning by creating our own control panels, with dials and time turners to take into the time machine. Then to get their Time Travellers licence, the children had to complete an activity on clockwise and anti-clockwise 1/2 and 1/4 turns to show they were ready to steer us on our journey. After a very bumpy flight we left the time machine and found pictures that had been taken throughout our journey through time. Then we set the dials to 2017 and journeyed back to the present. In class we looked at the photos and thought of some questions we would like to ask to find out more about the 20th century. The children may be suffering from jet lag this afternoon! Have a look at the photos below.