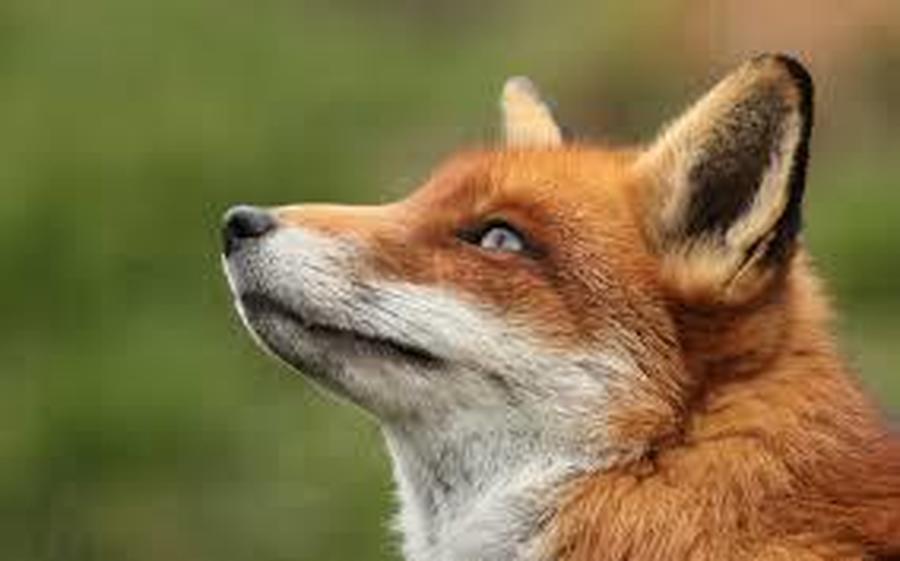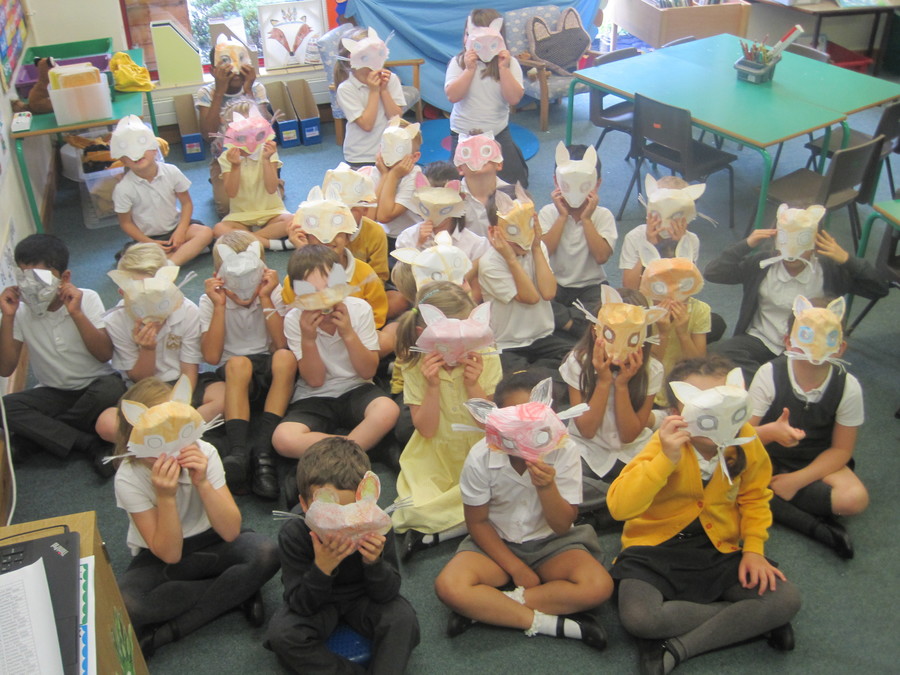 8.9.17
Happy new year!
The children have all had a great start to the school year and it has been a pleasure to see their smiley faces in the morning. They are already working well together and starting to settle back in to the school routine.
This week we have been becoming 'fox experts' and have found out lots of information. Have a look at the photos below of us hunting for clues Mr Ridgway had hidden for us about foxes.
I am looking forward to seeing you on Wednesday 13th September for the 'Meet the Teacher' meeting in Foxes at 2.30 pm. Hopefully you are able to attend, however I will be adding the information to the website if you cannot make it. Additionally please don't hesitate to come and see me if you have any worries, concerns or need further information.
I am looking forward to a fun and exciting year!