Welcome to Foxes
Autumn term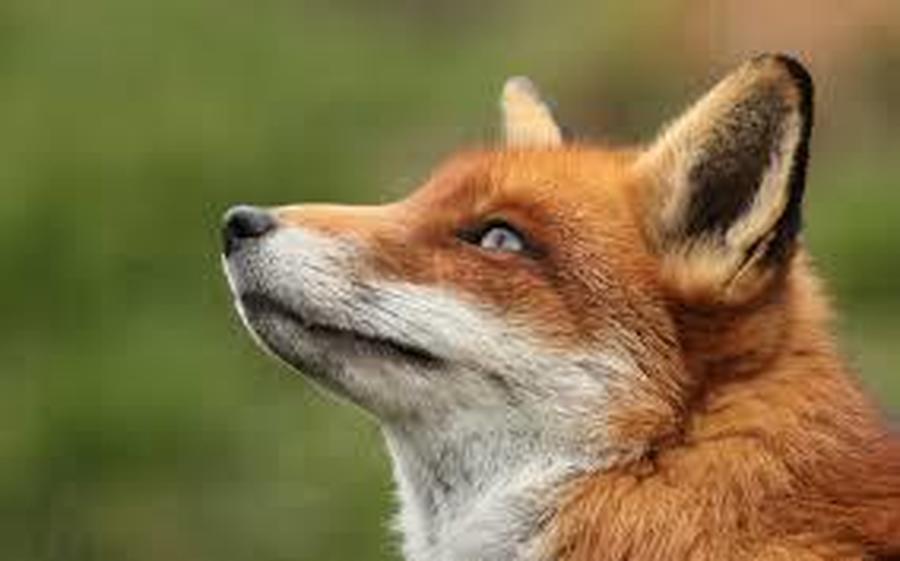 12.10.18
This week we have been:
Practising subtraction using place value houses.

Finding different combinations of coins that make the same amounts.

Adding money.

Writing the opening of our own 'Borrowers story' using good adjectives.

Using a variety of skills such as measuring, estimating, and cutting to begin making our own 'Borrowers' rooms in DT.

Doing yoga and practising our balancing skills in REAL PE.

Discussing actions and consequences in PSHE.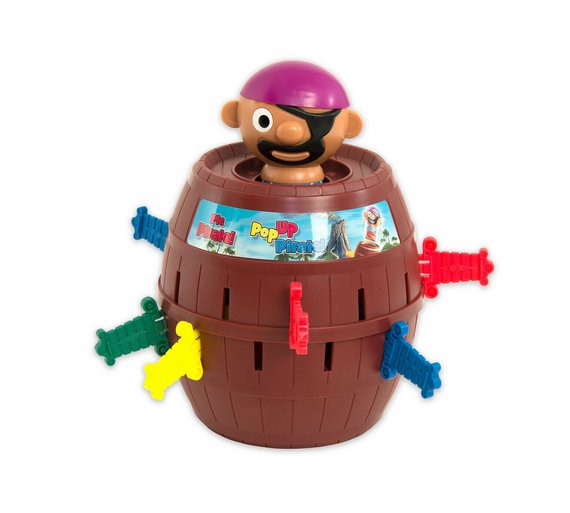 12.10.18
This week in Real PE we became pirates! An important part of pirate training is being able to stand on one leg, first for 10 seconds and then 30. Then we played our own pop up pirate game. The children had to see how many pieces of treasure they could balance on their one legged pirate partner. They did really well, one team managed to balance a record breaking, 12 pieces!
8.10.18
Have a look at the photos below from our school trip to Bekonscot. The children were very well behaved and enjoyed looking at the model village. During the workshop the children were shrunk down to model village size and learnt about what each room in the past would have had.
The children have started making their own model rooms. Today we wallpapered and laid the carpet. We have really loved looking at the secret gardens, model rooms and hidden worlds that have been coming in. We will be using them as inspiration!
5.10.18
This week we have been: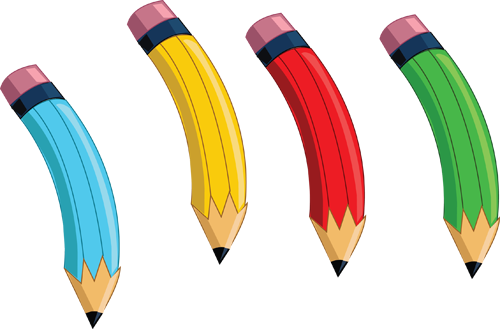 Estimating objects in metres and centimetres.

Using a ruler to accurately measure.

To add two measurements together and record.

Using < > = to compare two measurements.

Collecting Autumnal adjectives to write a poem.

Planning the furniture for our rooms.

Discussing rewards and consequences in PSHE.

Taking part in the Red, White and Blue day.

Used mixed materials to create our own Union flags.

Copying a drumming pattern.
1.10.18
During RE we have been learning about signs and symbols in Christianity. We then used what we have learnt to create our own stained glass windows. They look beautiful on our windows and light up our room with lots of bright colours.
28.9.18
This week we have been: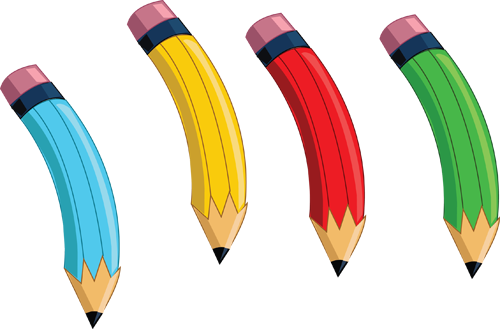 Using symbols to create our own stained glass windows.
Adding two, two digit numbers together using tens and ones.
Identifying coins and paying for an item.
Solving problems in maths (see examples below)
Using adjectives in our writing.
Writing about a setting of a hidden world.
Using Michael Rosen's poem 'A woolly saucepan' to discuss the properties of materials.
Designing a room for our DT project, using labels.
Discussing what having 'rights' means and how the sense of belonging in our class, comes with responsibility.
27.9.18
This week in science we looked at the poem 'Woolly Saucepan' by Michael Rosen and it inspired us to write our own silly combinations. Here's an example of one, by our very own poet, Fletcher.
Could I have
Wooden shoes
Paper glasses
A woolly saucepan
A plastic book
A rock coat
A paper car
A glass saucepan
A wool window
And a metal jumper.
21.9.18
This week we have been: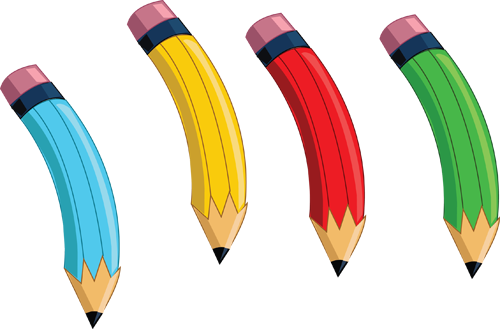 Reading and drawing pictograms and tally charts.
Subtracting, showing our working out using tens and ones houses.
Using adjectives in our writing.
Creating our own 'Borrower' characters and writing about them, thinking about their appearance and personality.
Identifying materials in our class room and imagining what it would be like if everything in our rooms were made of wood.
Printing our own wall paper using different objects and repeating patterns.
Sharing objects that are important to us and thinking about why signs and symbols are important to people of different religions.
Thinking about our worries; how they can make us feel and what we can do with them.
20.9.18
Hopefully you have all seen a copy of the trip letter to Bekonscot Model Village on the 4th October, if not please see the office. We are going to be using this trip as inspiration for our own model houses. Thank you for all your shoe box donations so far, we would still like some more to ensure all our houses have enough rooms! We are also collecting anything that could be turned into furniture, such as small pots, lids and corks. Also any interesting materials that could be used for the soft furnishings.
As part of our number fitness this week, we have been rehearsing odd and even numbers. We enjoyed playing these games:
We have also been playing a caterpillar game to help with place value. To do this you need two people, a caterpillar board and a dice. The aim of the game is to roll the dice and try to make the biggest 3 digit number. Then your partner tries to beat your number by thinking carefully about whether they will put their number in the hundreds, tens or ones column. The winner has to explain why they know their number is the biggest, e.g. my number is biggest because I have a 7 in the hundreds column and you only have a 6.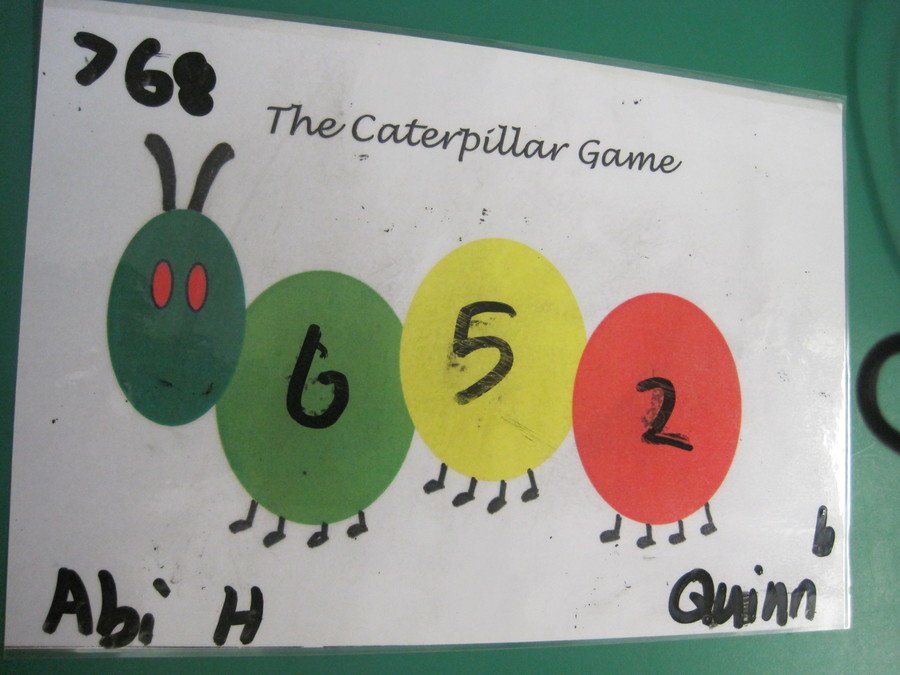 13.9.18
This week we have been: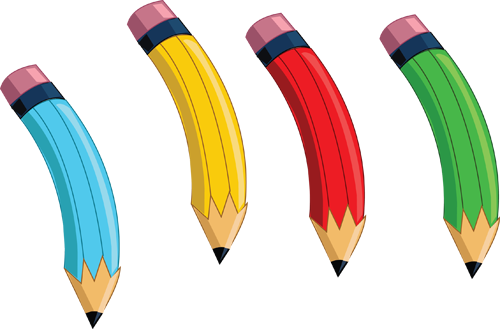 Drawing tens and ones to solve addition sums.
Using < > = signs to compare two and three digit numbers.
Counting in tens, starting from different numbers.
Using our photos to research the different furniture in rooms.
Using subheadings, commas in a list, full stops and capital letters when writing about different rooms.
Taking part in our first yoga lesson.
Identifying different materials and discussing their properties.
Discussing about signs and symbols as part of our RE curriculum.
Creating our own symbol to represent us.
To use 2Paint on the LearnPads to create a impressionist style of art.
This week we received a letter instructing us to solve a riddle to find some hidden clues about our new topic. After cracking the riddle we braved the Wild Garden, stinging nettles and all, to find lots of miniature doors. Revealing our topic is Hidden Worlds.
Thank you to so many of you for attending the Parents Meeting on Tuesday, it was nice to have such a big turn out. We understand that it's difficult for you busy parents to attend every event, so for those who missed out, here is the presentation we went through. As always, any questions or concerns, please speak to me on the door, send an email or give the school a ring.
7.9.18
At the end of each week, we will post a weekly review of all the learning we have been doing in Foxes class.
This week we have been: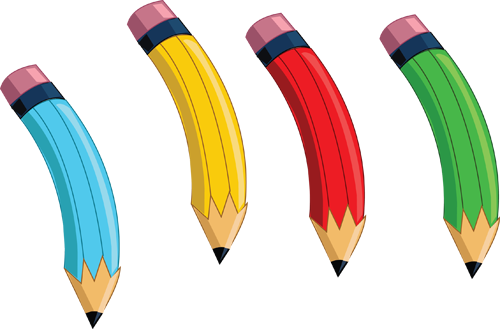 Practising and perfecting our classroom routines.

Exploring our new classroom.

Becoming fox experts and writing statements and questions using correct punctuation.

Thinking about the months of the year and when our birthdays are.

Practising place value by identifying how many tens and ones, different 2 digit numbers have.

Counting in multiples of 2, 5 and 10.

Discussing and creating our own class charter.

Creating our own self-portraits using oil pastels.

Making fox masks using our cutting skills.

Choosing our School Council and Eco Team representatives in a class election.
4.9.18
Welcome back, I hope you've all had a lovely summer.
The children have been fantastic foxes on their first day in Year 2. Please see the photo below of the children in their fox masks.
Don't forget that Foxes Parents Meeting is on the 11th September at 2.40 pm, this is an opportunity to talk about Year 2, see the classroom and ask any questions. Don't worry if you are unable to attend, I will also add the information to the website.