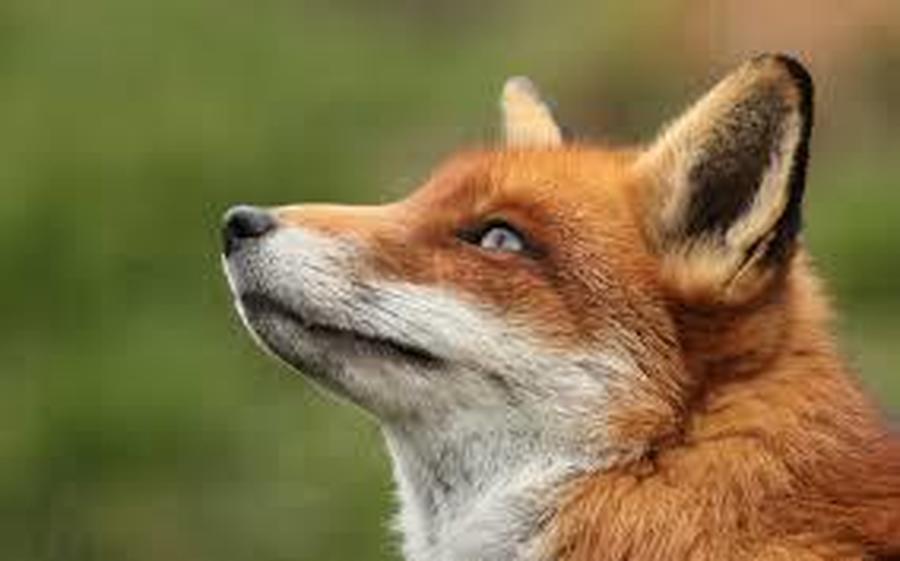 11.6.18
Last week. Foxes were learning about the forces push and pull. We used clay to learn about what force we are using when we stretch, pinch, squash and roll the clay.
We then used these actions to create a model and wrote instructions for some else to follow.
23.5.18
Yesterday the children in Year 3 invited us to come and play the magnetic board games they have been making. We were very impressed and had lots of fun playing the games. Have a look at the photos below.
18.5.18
Following on from our Beatrix Potter art lessons this week, Mrs Sibley challenges you to sketch some wildlife that you may see over the weekend in Beatrix Potter's style or have a go at designing Mr McGregor's garden.
Have a look at our wonderful artwork below!
4.5.18
This afternoon Foxes had their Marble Jar party. The children have to work as a team to earn a marble for the jar and when it's is full they get a reward. The children voted for popcorn, ice-cream and Boss Baby on the whiteboard and finished off with a game of musical statues. Well done Foxes for all your hard work! Have a look
Make sure you keep an eye on the bird box over the weekend, the eggs should be hatching soon!
http://www.seenature.org.uk/schools/ascot-heath-infant-school/
27.4.18
This week we had a go at guessing the name of the new royal baby. Unfortunately no one guessed the right name. However, I agree with Riley... Prince Mac would have made a great name!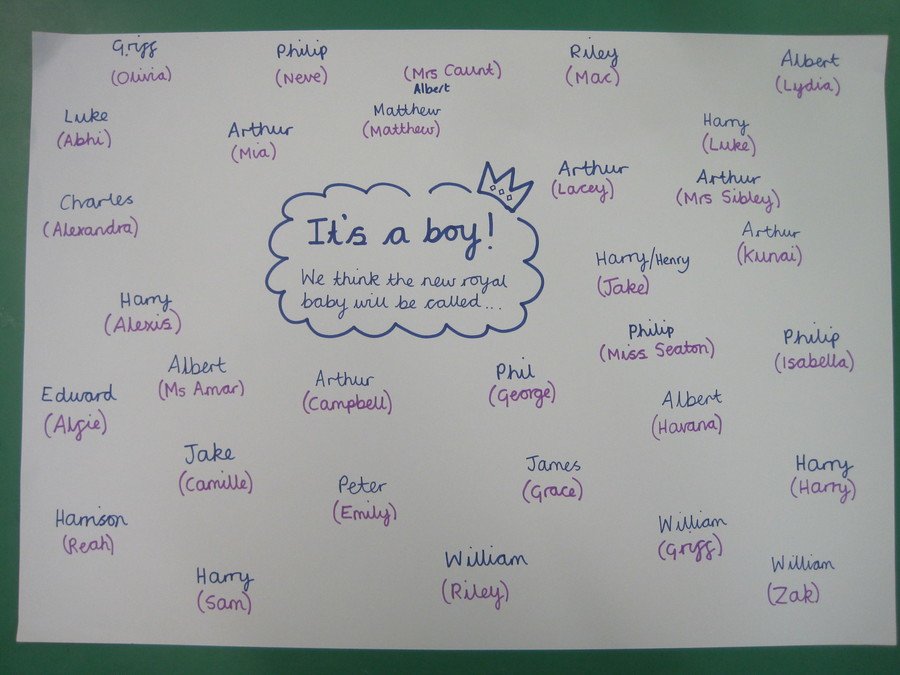 23.4.18
Today we went out into the playground to find some clues that told us what our new topic is going to be. The clues included some gardening equipment, paw prints and some half eaten carrots. We came back into the class and discussed what we thought these clues could be. We are going to be learning about food through the story of Peter Rabbit. Have a look at the photos below of us on our hunt.