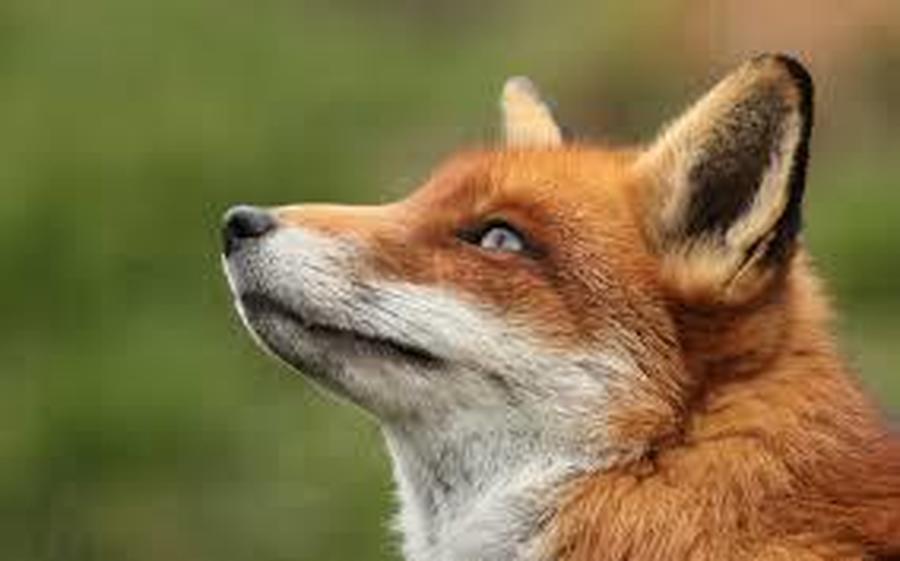 16.11.17
WOW! I'm sure you will agree that the children were brilliant in their assembly today. It was lovely to see so many of you there, if you were unable to make it, have a look at the photos and videos below.
Tomorrow we will be finishing our topic, Sensational Safari, with an African drumming workshop.
8.11.17
After exploring with the VR headsets yesterday, today we wrote animal poems to describe what we saw. We started by writing a poem as a class about an elephant. The children wowed me with their use of language, repetition and adjectives. Here is the finished masterpiece!
The wrinkly elephant
Wrinkly elephant
Large and fat
Massive, old and grey
Big bold elephant
Stomping away
Herbivore eater, leaves and grass
Trunk swaying, long and fat
Knobbly knees
There goes brave elephant
Lives in the Savana, boiling hot
Boiling hot orange grass
Trumpeting away loudly
Vicious fighter with tusks so strong
Wrinkly elephant.
By Foxes class
7.11.17
Today we got to try out the Virtual Reality headsets. They were great fun! They allowed us to get up close to elephants, lions and giraffes so that we are ready for some animal poetry writing tomorrow. Have a look at the photos below.
Don't forget it is Foxes class assembly next week. The children are getting more confident with their lines and are looking forward to showing you some of their Sensational Safari work.
10.10.17
Today we went on an African safari! We started off by having our tickets checked and then listened to some safety instructions in the jeeps. On our journey we saw elephants, Mount Kenya, River Mara and even stopped for a selfie with the giraffes! We also found an injured giraffe and radioed to base camp for help. Tomorrow we are going to be writing stories about our adventure. Have a look at the photos below.
26.9.17
The best part about creating a pictogram to find out the classes favourite ice lolly flavour...is getting to eat the ice lolly at the end!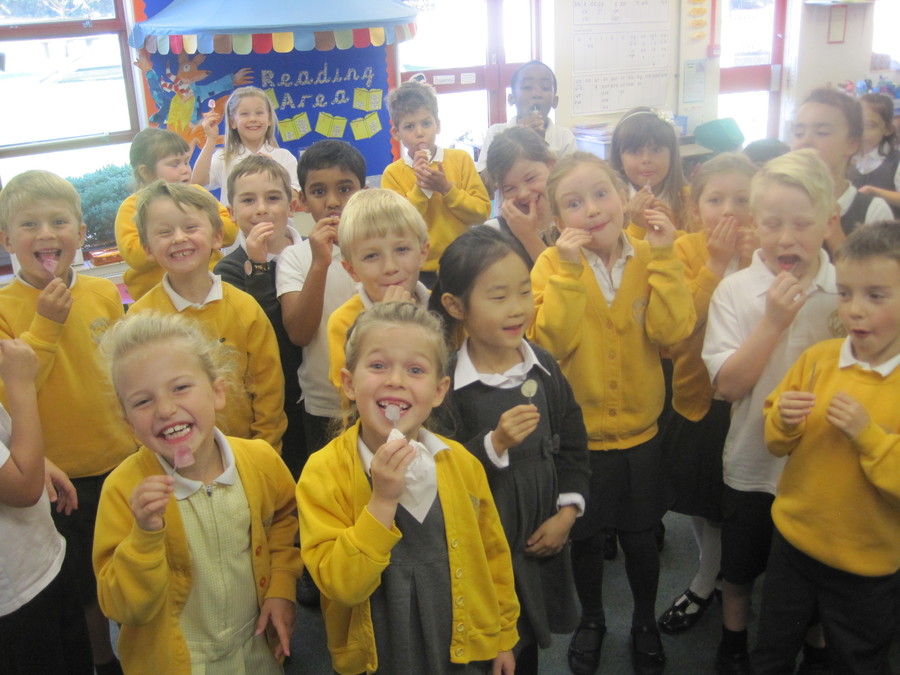 In science this week we have been finding out about what different animals eat. We used the vocabulary; herbivore, omnivore and carnivore, to sort pictures of animals. Have a look at the photos below to see our brilliant team work in action.
15.9.17
This week the children found out their new topic 'Sensation Safari'. Have a look at the topic grid for more information about what we will learning.
Thank you to the parents that were able to come to the 'Meet the teacher' meeting on Wednesday. If you were unable to attend, I have attached a copy of the PowerPoint below.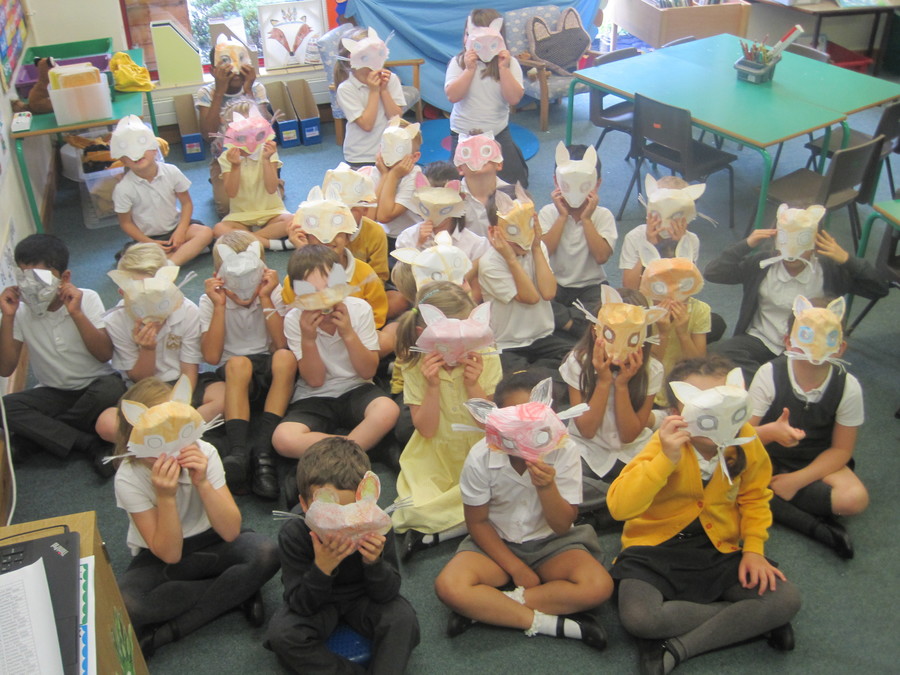 8.9.17
Happy new year!
The children have all had a great start to the school year and it has been a pleasure to see their smiley faces in the morning. They are already working well together and starting to settle back in to the school routine.
This week we have been becoming 'fox experts' and have found out lots of information. Have a look at the photos below of us hunting for clues Mr Ridgway had hidden for us about foxes.
I am looking forward to seeing you on Wednesday 13th September for the 'Meet the Teacher' meeting in Foxes at 2.30 pm. Hopefully you are able to attend, however I will be adding the information to the website if you cannot make it. Additionally please don't hesitate to come and see me if you have any worries, concerns or need further information.
I am looking forward to a fun and exciting year!