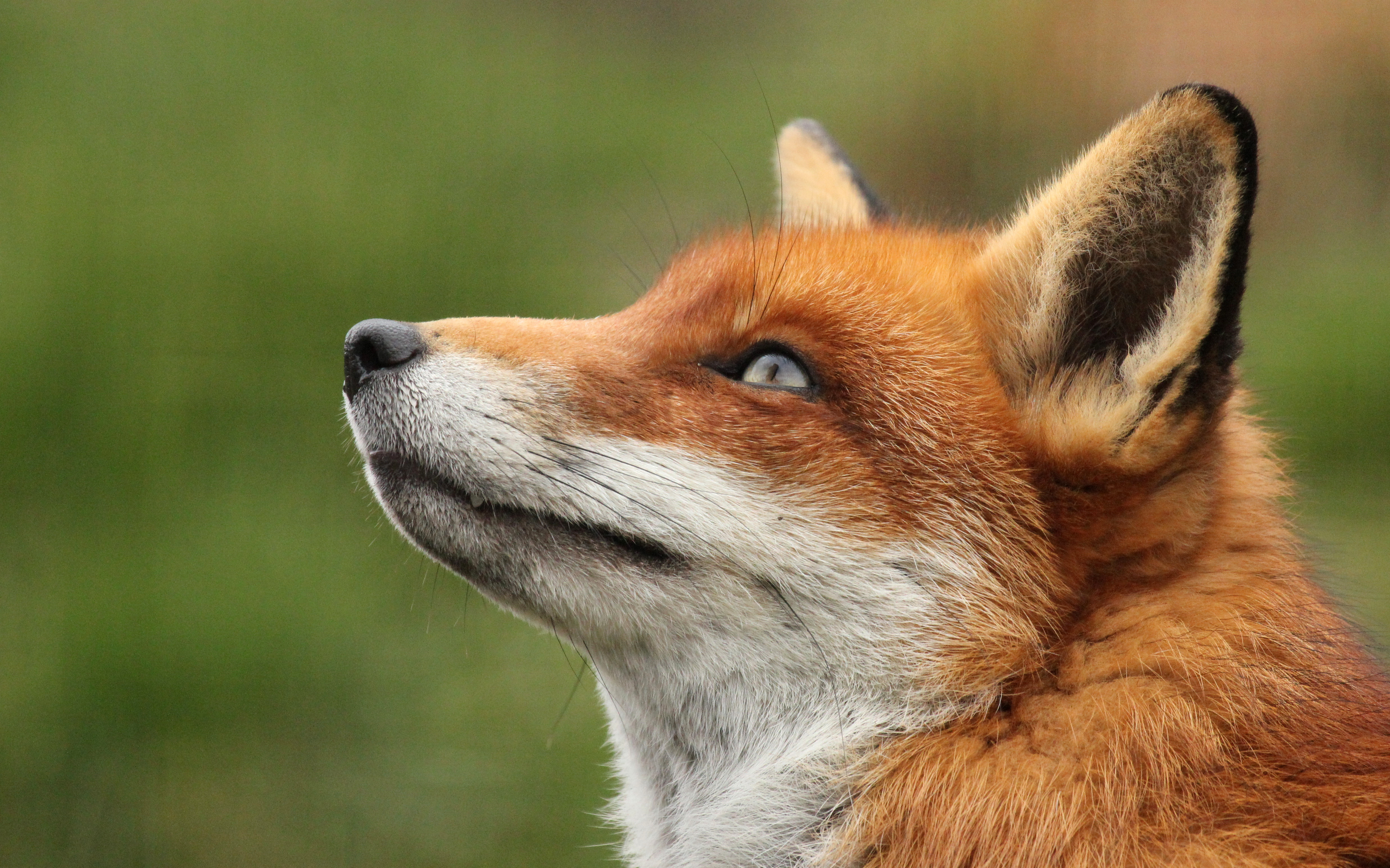 11.7.17
Yesterday we conducted an experiment to find out how much sugar is in our drinks. First we had to put the drinks in order of amount of sugar, then we estimated how much sugar we thought was in each drink. Finally we read the labels on the bottles and weighed out the amount of sugar, we were very surprised!
Last week we went on our school trip, have a look at the photos below. The children wowed the gallery with their impeccable behaviour and insightful questions. They will be taking home their Watts inspired sculptures today.
22.6.17
Today we went orienteering. We had to carefully read the map to find the numbers and then find where they were in the school grounds. Then we had to draw the picture on the back of the number on to our own sheet. Have a look at the photos below.
15.6.17
Play rehearsals are going well! The majority of the children have now learnt their lines. Please help your child to learn them off by heart if they don't know it yet. Tomorrow we will be sending out a costume list, please find it in book bags. Any problems please speak to me or Ms Williams.
Today we completed a problem solving activity (please see details below). The children were able to work logically to find all the different ways.
Our winners were:
1st place: Charlie
2nd place: George and Samuel
3rd place Ethan.
We challenge the parents to find out how many ways they can find!
8.6.17
This week we put our packaging through a serious of vigorous tests to see if they were suitable designs to protect a Pringle in the post. The packages were subjected to stamp, drop, sack and letterbox tests. We were surprised by how many survived! We then wrote up our reports for the Jolly Postman. Have a look at the photos below.
If your child has lines to learn for the Leavers Play, please help them to learn them ready for our first rehearsal next week. I am very impressed with how many children already knew them!
4.5.17
Today we have been conducting experiments to see which type of paper is the best to paint on, to use as writing paper and to mop up water. We used tissue paper, grease proof paper, wallpaper and a magazine. We found that..
"Grease proof paper is good at holding water because it is strong" Ethan.
"Magazines are good for painting on because it is thick" Isabel.
"Wallpaper is good to write on because it is smooth" Louis.
"Tissue is not good to write on because it goes through to the table" Myla. "Because it is thin" George.
24.4.17
Hope you all had a lovely Easter, its lovely to have all the children back, well rested and ready for a busy term!
Last week we had a very surprising box delivered to our class! Mrs Green explained that it had been delivered by a new postman, called The Jolly Postman. Inside the box was a letter and an envelope to each child. The Jolly Postman had sent us all a treat so that he could try out his new envelopes. When we opened our envelopes we were shocked to find a Pringle! Unfortunately, the Pringle did not survive in the post so we decided to investigate how to use different materials to create a sturdy structure to post a Pringle. We then wrote letters to The Jolly Postman to thank him and give him some advice. Have a look at the photos and a copy of the letter below.