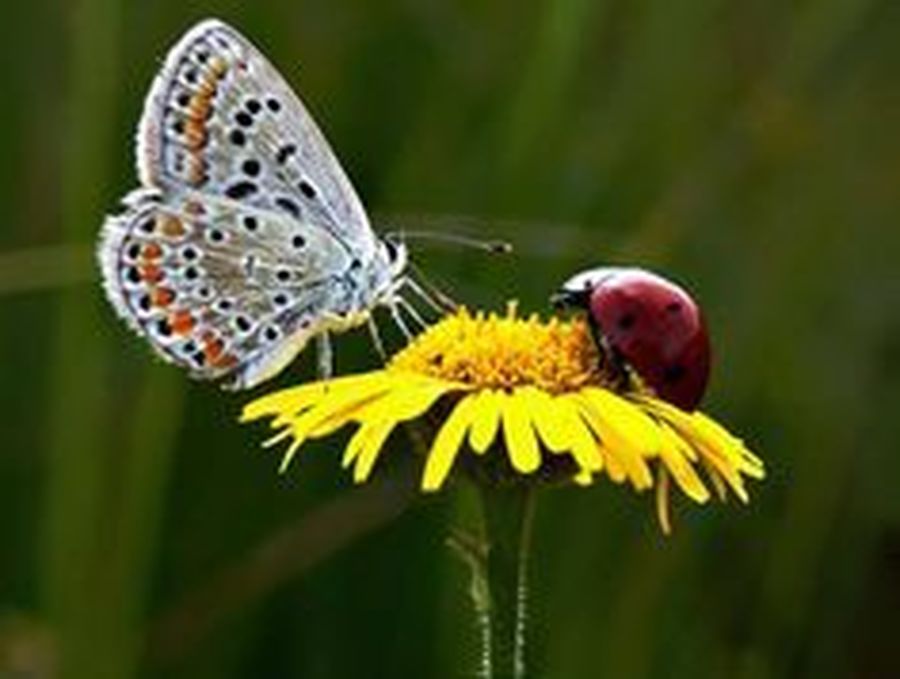 22nd March 2018
Our final topic before the Easter Holidays is centered around our World Book Day book, Tiddler! The story is really interactive and the children love joining in with the words when we read it together. On Tuesday, the West End Theatre company visited us and led a Tiddler workshop. The children explored different ways to move to retell the story through dance. We have also been researching facts on the LearnPads to inform our What Am I? riddles, creating clay fish and sea creature collages.
We are sending out a chart of common red words this week. Please can you practice recognising these words with your child everyday. When you go through the words please try and mix up the order in which they are read to avoid learning the pattern of the words off by heart.
After the Easter Holidays we will be coming straight back into school for Maths Week. We would like to invite any parents from both classes to come into school on Tuesday 17th April to play maths board games with the children. The children would love to see you in their classroom, interacting with our resources. If you think you will be available please speak to your class teacher.
27th February 2018
Kung Hei Fat Choy!
We had a visitor yesterday who taught us all about the Chinese Dragon and the Chinese Lion. The children were able to play some instruments in time with the Emperor and watch the Dragon and Lion dance!
The story of The Great Race has been chosen to be read lots of times over the past few weeks and the children have loved reenacting the story using the animal masks.
We have been so lucky to explore lots of different Chinese artifacts over the past few weeks, have a look at our photos to see what fun we have had!
1st February 2018
We have loved our topic of People Who Help Us and we have been so lucky to have had visits from the fire officers, a police man and a doctor! The children were so engaged with all of the visits and enjoyed sharing their own experiences.
Mrs Odedra and Miss Davidson are looking forward to catching up with you all during parents evening next week. Please ensure that you have logged on and booked an appointment to meet with your class teacher.
22nd January 2018
Today we had the fire brigade visit us at school! We all had such a great time learning all about the jobs that fire officers do, the different parts of a fire engine and what to do if we ever see a fire. The children had the opportunity to go into the fire engine, spray the hose and try on different pieces of their uniform!
Thank you very much to the fire officers who did a fantastic job teaching the children about their work and to Sarah Guerin who organised the visit for us.
Have a look below to see some of the fun we had...
18th January 2018
Over the past two weeks we have done some wonderful work for our topic Winter Wonderland. During the first week of our topic we visited a Winter Wonderland via our VR headsets! The children were amazed and thought of some fantastic adjectives to describe what they could see. We designed our own snowman before writing a sentence to describe it, we made fake snow and we have been exploring ice in our outdoor area. We even finished our topic off by drinking hot chocolate as so many of the children wrote that that was their favourite thing to do during the winter!
We would love to continue receiving children's Wow Achievements, please do keep sending these in for us to share with your child's class.
4th January 2018
Happy New Year and welcome back we hope you enjoyed spending time with family and friends.
Thank you so much for your kind and generous cards and gifts, we really appreciated them.
In a few weeks our topic is going to be People Who Help Us. To help the children learn and understand about this topic we would like to invite you in if your job's purpose is to help others, for example, vet, police, nurse, postal worker. We would ask for you to spend 10 minutes with both classes, describing your job role and show any resources to the children, such as, uniform or equipment.
If you are available to come into school during the week commencing 22nd January or 29th January then please talk to your class teacher.
Could we remind you to continue practicing learnt sounds at home. At this stage, all children should be able to blend simple 3 letter words. Please refer to the handout given at the Parents Evening in the Autumn Term for some lovely ideas on how to reinforce this.
Our topic for the next two weeks is Winter Wonderland. You can find out exactly what we will be doing by checking the Topic Webs tab under Curriculum.