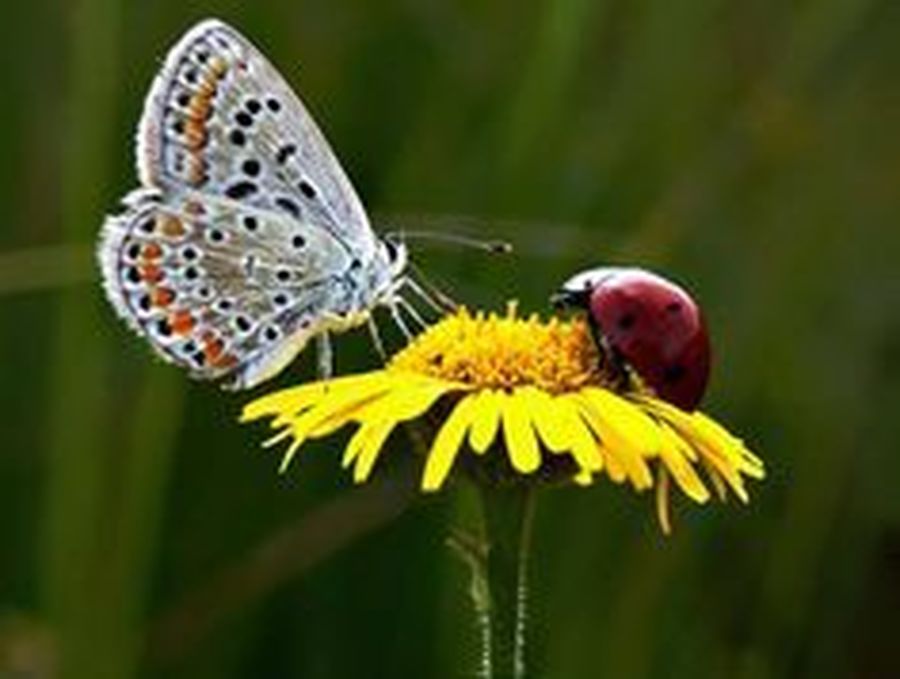 24th April 2018
Who has been eating my porridge?!
This morning we tried four different flavours of porridge: honey, salt, plain and jam. We then decided which flavour was our favourite and entered our choices into a pictogram using our new Purple Mash software. Take a look at our photos and data ... I'm sure you can guess which flavour was our favourite!
20th April 2018
Welcome back! We hope you had a break.
The whole school have loved joining in with maths week. EYFS have been cooking, doing practical doubling activities, playing board games, making symmetry butterflies and lots more! It was lovely to have some parent visitors on Friday to see how we learn too.
Here are some photos of the fun we got up to: