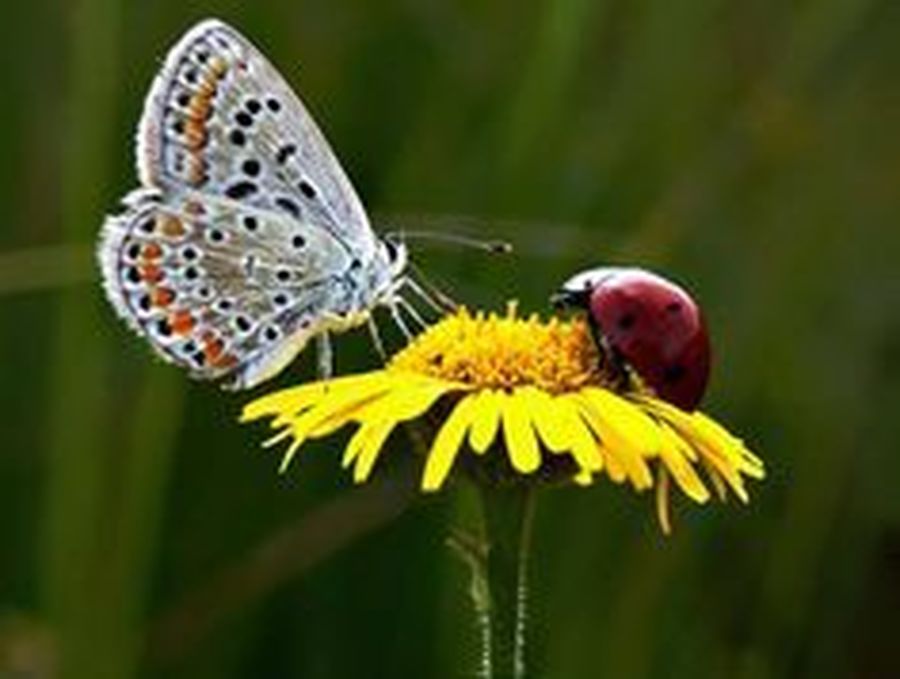 10th November 2017
This week we have been celebrating our bodies, specifically our skeletons! The children have been discussing the names of the different bones in our bodies and why they are so important. Lots of fun activities were available for the children to complete from creating a straw skeleton picture to 'Funny Bones' role-play! The children have also started to learn how to work out one more than a given number using pompoms and multi-link. Why not try doing this at home and your children can impress you with their new skill!
On Monday we were visited by the author, Fiona Barker, who read her story 'Amelie and The Great Outdoors'. Fiona taught the children actions for spring, summer, autumn and winter as the changing seasons are a theme throughout the book. Ask your child if they can remember any of these actions and possibly even put the seasons in the right order!
We would like to remind you that on the 22nd November we are having our Around The World Celebration! Please could the children come into school dressed up in clothes from around the world, for example, the children could wear a Spanish flamenco dress, a sari or a native American Indian outfit. Please do not go and buy new outfits – we have some that your child can borrow, if needed. We will also be tasting food that originated in different countries. We will put a list up nearer the time for you to sign up which food from around the world you would be able to send into school. If you have any questions please speak to your child's class teacher.
Please could you ensure that all items of clothes that your children wear to school are named, from socks to jumpers, as the children undress and dress themselves for PE, thank you.
5th October 2017
We began our Celebrations topic this week by going on an autumn walk. We had so much fun exploring the school grounds and searching for acorns, conkers and different coloured leaves! We also had a visit from Mrs. Lee to teach the children about Korean Thanksgiving. The children were shown traditional Korean clothing before being taught how to make origami clothes. All of Early Years would like to say a great big thank you to Mrs. Lee for all of her time and resources.
Well done to everyone who is practicing their handwriting in their sound books and sharing their reading book every night, keep it up! We would also like to thank you for putting any Wow Achievements in your child's book bag, we love to read about what they have been doing outside of school before sharing them with the rest of the class.
Next week we will be celebrating ourselves and our families! We would like each Ladybird and Butterfly to bring a special object or photo into school on Monday 9th October. We would discourage toys being brought into school and encourage children to bring in their favourite teddy, a photograph of their family or even a drawing of their favourite place to visit instead.
In a couple of weeks, we are going to be learning about Diwali as part of our Celebrations topic. If you celebrate this festival and you are available during the week beginning 16th October then we would love to invite you into school to share your Diwali traditions. Please talk to your class teacher if you would like to come in or if you would like more information.
28th September 2017
The children have continued to settle into school routines well and they have been busy making new friends, playing games focusing on turn taking and practicing Good Archie Sitting and Good Archie Listening during our Archie group activities.
This week, your child will have started to bring a reading book home to share with you every night. Well done to those children who have been reading every night! Once your child has shared the whole book with you, they can change their book at school. The purpose of these books are to build your child's comprehension and imaginative skills, as well as, developing their communicative skills. Keep encouraging your child to create their own stories using pictures or prompts and share books as often as you can.
21st September 2017
All of the children in Butterflies and Ladybirds have settled into school life so well and we are really proud of them. They have been enjoying exploring the indoor and outdoor areas and they have started taking part in PE sessions.
Please could we remind you to ask your children if they would like milk at snack time and register them online if you have not done so already. If you would like more information about how to do this then please visit the school office.
Lunch times have been going very smoothly for Early Years. They have been eating really well and getting used to the lunchtime routines with a few reminders of how to use cutlery correctly.
We would love to hear about what your children have been achieving at home and we want to encourage you to write these down and bring them in to share with us and the class. We call these Wow Achievements and they can be anything that you are proud of your child for achieving and can be written on any piece of paper you have to hand! Maybe your child was able to dress himself/ herself this morning or they were able to swim further than usual or they were especially kind and empathetic to a family member, whatever the achievement we would love to celebrate it at school.
Well done again to all of the Ladybirds and Butterflies for a fantastic first few weeks at school!