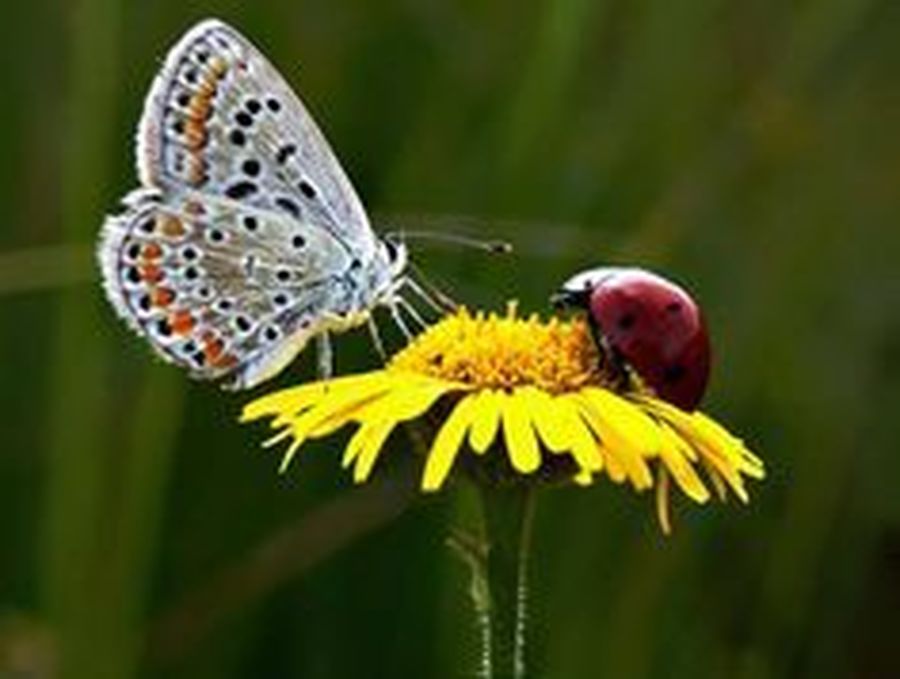 3rd May 2018
This week the children have loved becoming shop keepers after beginning to understand the concept of money and the value of 1 pence, 2 pence, 5 pence and 10 pence...We even had some security guards standing by the till to keep the money safe! Possibly next time you need to buy an ice-cream or stock up on some milk, discuss what change you might use to buy the items and encourage your child to pay for it themselves and to count any change that may be given.
Both classes are extremely interested and passionate about the blue tit family in the Wild Garden, the peregrine falcons in Woking and the tadpoles which were given to us from Mrs Grogan and we are hugely grateful for. Watching all of these animals day to day and seeing them grow, lay eggs and feed has sparked so many interesting and informative discussions between the children. Click on the links below to see the live stream of the birds:
24th April 2018
Who has been eating my porridge?!
This morning we tried four different flavours of porridge: honey, salt, plain and jam. We then decided which flavour was our favourite and entered our choices into a pictogram using our new Purple Mash software. Take a look at our photos and data ... I'm sure you can guess which flavour was our favourite!
20th April 2018
Welcome back! We hope you had a break.
The whole school have loved joining in with maths week. EYFS have been cooking, doing practical doubling activities, playing board games, making symmetry butterflies and lots more! It was lovely to have some parent visitors on Friday to see how we learn too.
Here are some photos of the fun we got up to: