30.11.16
Welcome
to Badgers Class Museum.
A very special museum arrived in Badgers last week. The children had a fantastic time investigating all sorts of photos, books and objects. We looked at money from the past; old fashioned toys; household items going back to Victorian times; fashion items; things we had invented ourselves and even musical instruments. Some items were so precious, old and fragile that we learnt that sometimes you can't touch things and have to use your observational skills.
It was really interesting to find out some exciting history within our own class too. From relatives that fought in the war who were awarded special medals to a famous inventor that lead the way in science and technology.
This was such a brilliant way to end our topic Cracking Ideas. The children thoroughly enjoyed themselves and enjoyed having the opportunity to share their own things as well. Thank you so much for allowing the children to bring them in. A really enjoyable afternoon of history was had by all!
16.11.16
Badgers had a fantastic day at Milestones Museum. The children learnt about how homes have changed through the decades, how jobs such as washing have changed and got to handle and explore artefacts from the past. The icing on the cake was a visit to the old fashioned sweet shop! Our museum guide was incredibly impressed by the children's behaviour, attitude to learning and curiosity. They were a real credit to us. Well done Badgers!
11.11.16
Badgers class have thoroughly enjoyed tie-dying their T-shirts. They showed great perseverance with some very fiddly elastic bands and their faces lit up when they saw the patterns they had created. Have a look at some of the photos below.
We are all looking forward to our trip to Milestones museum on Tuesday and we have been busy today practising for our class assembly, which will be on Wednesday next week at 9am. Thank you for helping the children learn their lines.
4.11.16
Before half term the children were given a challenge to use £10 to start their own mini buisness. They came up with lots of ideas of what they could make and sell but decided on special sparkler biscuits for bonfire night. They used their £10 to buy all the ingredients and they designed posters to advertise their product. The sales team had a busy time after school yesterday and successfully sold everything. Tomorrow the accounts team will be counting up the money made to see how much profit they have made.
7.10.16
This week we watched an old black and white video of the Queen's coronation and imagined what it would be like to watch something on a TV for the first time ever. We learnt all about John Logie Baird and his fabulous invention- the television!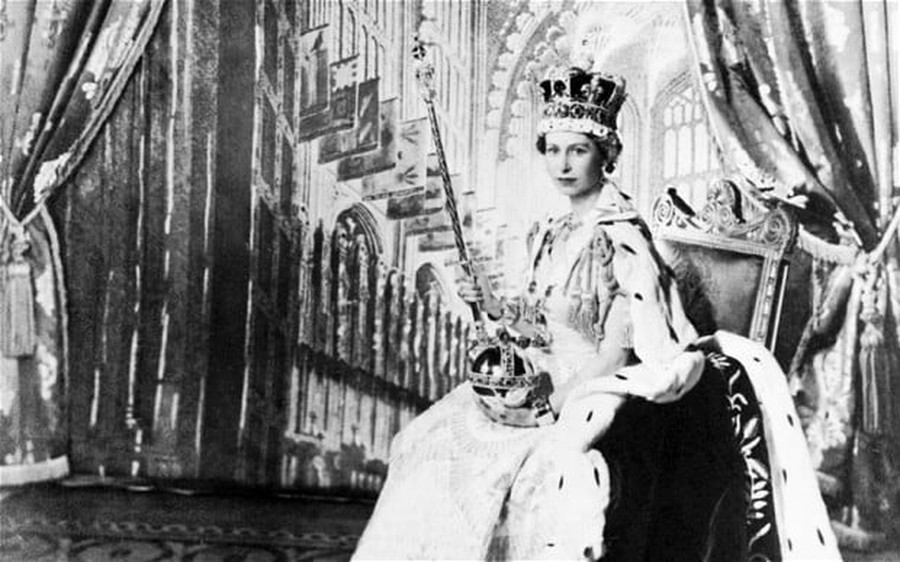 The children have been enjoying a maths game called 'Ping Pong'. You can use it to practise all sorts of maths, but we have been practising number pairs to 10 and 20. We know the children would love to challenge you to a game at home. It's very easy to play. http://www.teachingideas.co.uk/mental-starters/ping-pong.
We will be celebrating harvest next week. Thank you already for the donations of tins/packets of food that have been coming in. On Thursday the children will celebrate together in assembly. Our class will be sharing an A-Z of fruits and vegetables. The children have a copy of the words they will say in assembly and we would really appreciate it, if you could practise reading them at home.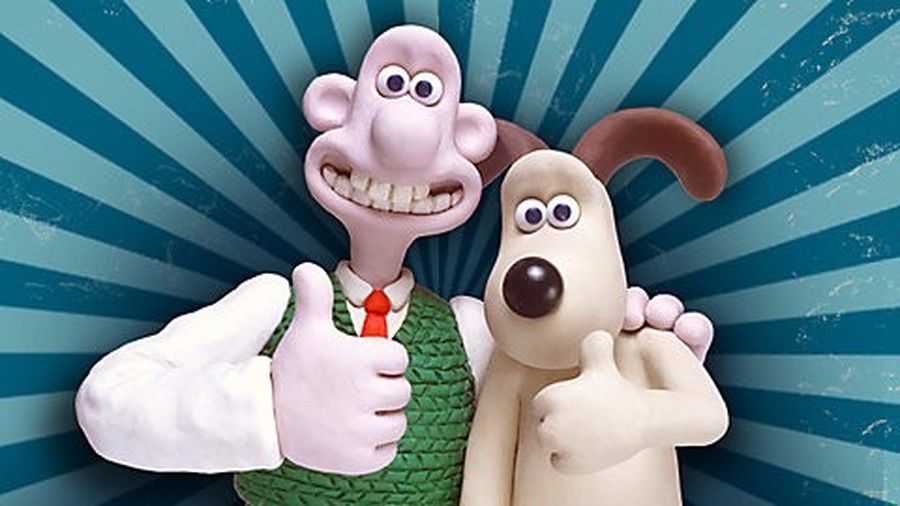 22.09.16
This week we have started our new topic 'Cracking ideas'. We will be looking at how things have changed over the last century and learning about some really useful inventions that are very different today to when they were first made. Please do check out our topic web on the school web site for more information.
In science today we have been learning about the seasons and how they affect what we wear. We enjoyed exploring lots of different types of materials and guessing which would be most appropriate for winter, summer, spring and autumn clothes. We wrapped Sam and Georgia up in two different types of material.
Sam told us that his fabric was very heavy, thick and fluffy. We all agreed this would be a good winter fabric.
Georgia said her fabric was smooth, light and cool. We thought this would make a good summer fabric.
The children then designed an outfit for each of the different seasons. They thought carefully about what their fabric would be like and the function of it. e.g. to keep us warm or to protect us from the sun.
14.09.16
Welcome back! We hope you had a great summer.
The children have had a great start and are settling nicely to new routines in Badgers. It has been lovely to meet you all too at the parents meeting and at the door at drop off/pick up times.
Year 2's are very welcome to come through the main year 2 door in the play ground, but if you have any messages for us please do pop round to our classroom door instead.
We are starting our new topic next week. Watch this space! Our curriculum topic web and home learning grid will be available next week.