6/07/17
The children have been enjoying a variety of different activities for Healthy living week. Each day we have covered a different area.
Tuesday: Relaxation/ keeping calm
Wednesday: Exercise
Thursday: Healthy eating
Friday: Keeping clean.
Today the children worked in teams to design a breakfast smoothie. Then in the afternoon they chopped and prepared their fruits and mixed the ingredients together finishing with the all important taste test!
As you can imagine on a super hot afternoon this went down really well and the children created some delicious super summer smoothies!
16.06.17
Today we weighed and measured our radishes.
Altogether they weighed 250g. The longest radish measured 12cm and our shortest radish was 5cm long.
We washed them and removed the roots and leaves and made a tasty salad with them. We all enjoyed the opportunity to taste them. There were some very mixed reactions!! 14 people in our class really enjoyed the taste and would eat them again, but 10 said they really disliked them.
Havana summed it up nicely. 'Wow! The radish are peppery and hot!'
15.06.17
Our plants in the class garden are coming along nicely! We harvested our first radishes today. We are going to weigh and measure them tomorrow and then use them to make a tasty salad.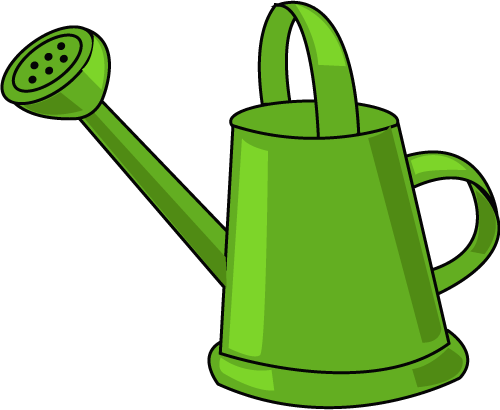 We are really enjoying gardening. Here are some comments from the children:
'I really enjoy going out in the garden. I hope all the grown ups in school get to come and see it.' by Sam.
Every time we go in the garden, I learn something new and then I can go home and tell my Dad how to do it.' by Bethan
'I am surprised how quickly things grow!' by Barny.
'I feel really relaxed and I enjoy looking in the garden.' by Sophie M.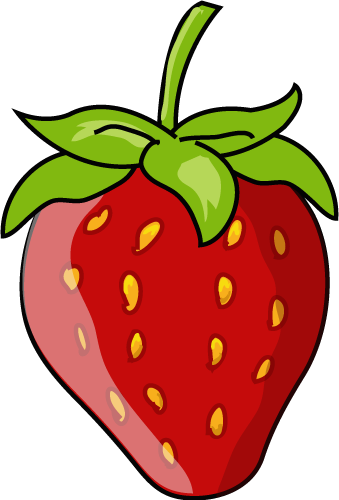 'I know how seeds work and what they need to grow.' by Afshin.
26.05.17
We really enjoyed our trip to Earlywood on Wednesday. The weather was beautiful and perfect for our outdoor adventures.
The children enjoyed building dens for Bob the badger. We have a few interior decorators in the making as well as architects. Bob had many exciting features in his den such as chairs, bowls and an outdoor slide and hot tub!!
We enjoyed playing parachute games and team games. There were some very excited faces and squeals of delight when the children discovered mini beasts on their bug hunt.
After lunch the children did a scavenger hunt and the most interesting piece of treasure was found by Charlie- a smelly sock that had been left behind by other campers. It made us all giggle.
We also did some basic orienteering using a compass and finding clues which we had to decode in order to find the location of Bob. We finished our day with a cheerful sing song around the campfire and toasted some marshmallows very carefully. Yum!
The children were fab and it was so lovely to see them enjoying outdoor activities and to see how much they have grown over the year.
12.05.78
This week we have learnt a lot about nature. I am sure the children have updated you but sadly our baby birds did not survive. It appears that a woodpecker has been trying to get into the bird box and sadly scared the parents away. The children were wonderful in the way they responded. Although they were very sad, we had a lovely discussion about how lucky we were to even have blue tits nesting in our box in the first place. Alice very nicely explained that although this was upsetting we should really think about the wonderful experience it has been.
In science we investigated why plants make fruit and vegetables. The children had a super time identifying seeds in various fruits and vegetables and tasting them.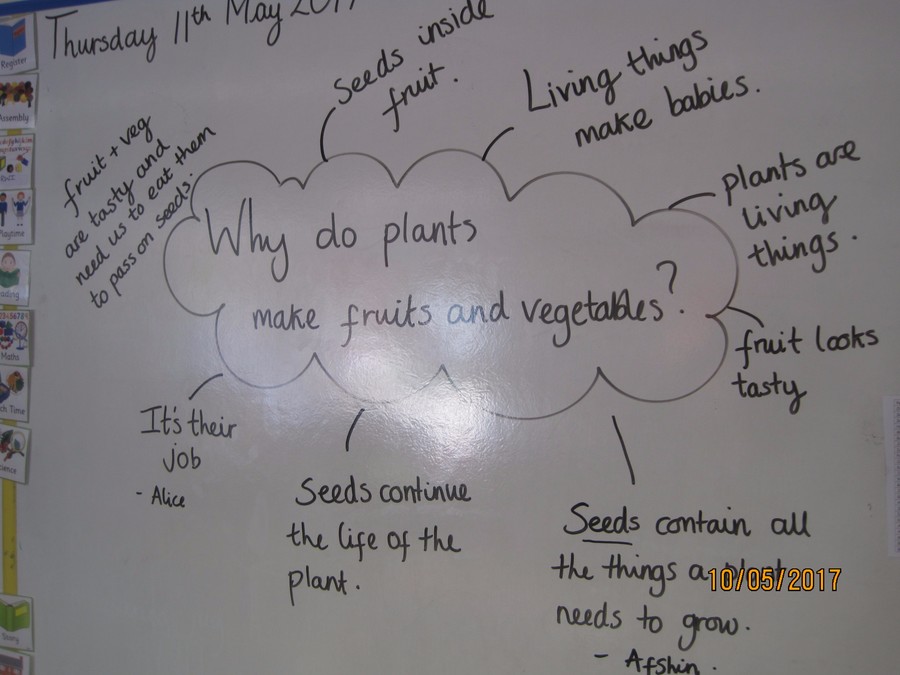 Bethan: Some fruits were very juicy, crunchy, sour or sweet.
Kai: I noticed all the seeds were hard and crunchy.
Georgia: I noticed the seeds were all different sizes. The mango stone was big.
Afshin: Some of them had seeds on the outside.
James: The mango fruit was made up of lots of fibres.
10.05.17
We have really loved gardening! We have discovered that it takes a lot of work to look after our garden . We have swept leaves, removed weeds, built raised beds, sewn seeds, planted plants and watered watered watered. The children have asked some super questions and we have discovered we have some super little gardeners in our class who know lots already about growing fruit and vegetables.
Here are some photos of our work so far.
21. 04.17
What a busy first week back it has been. Our new topic is Amazing places and spaces.
The children used compasses and a map to find some very special treasure- a bird's nest with 3 shiny eggs! When they returned to class after lunch the 3 eggs had vanished. Where they went to, remains a mystery however the children have planned some exciting stories about the missing eggs.
On our return to school we also discovered that our bird box also had some treasure in. Here is Anaya's blog entry.
Welcome to badgers class bird box blog.
We have been checking in on Billy and Bella. Bella has laid ten eggs!
Mrs Rogers said whichever class sees the eggs hatch first will get a prize and we are hoping they will hatch and that we see it first.
Bella has been keeping the eggs warm and Billy brings her worms.
By Anaya.