Welcome to Badgers class.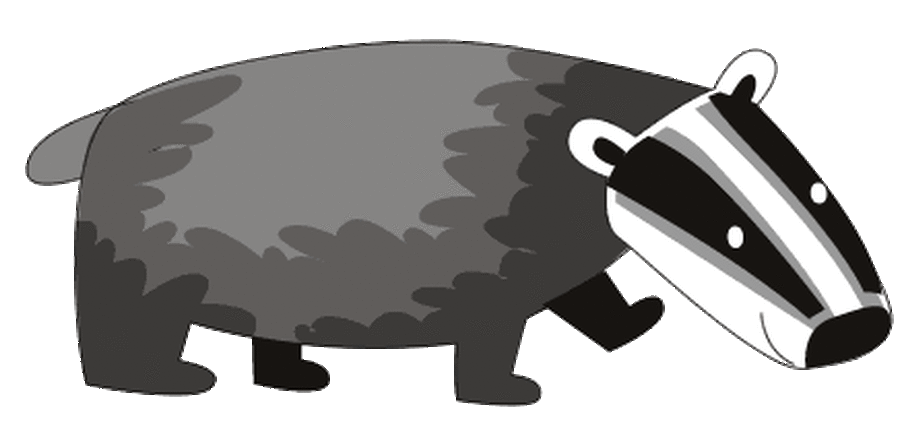 Friday 8th September.
We hope you all had a fantastic summer holiday. The children have enjoyed sharing their summer adventures with us. We are really pleased with how they have settled back into school this week and how they have been adapting to new routines and rules. We are sure they will be feeling very tired by the end of today!
Next Wednesday there will be an opportunity to pop into Badgers to come and meet both Mrs Arden and I. We will give you a little more information about day to day routines and things like home learning, reading etc. We look forward to meeting you. (2:30-3pm) If you are unable to make it, please don't panic, we will have some notes we can send home and will catch up with you another time.