SPORTS DAY CANCELLED WEDNESDAY 29TH JUNE - RESCHEDULED ON WEDNESDAY 13TH JULY AT 1.30 P.M.
Latest Information
To view Newsletter No.10 dated 3rd May 2016 click here
SCL Breakfast club form for Jun - Jul 16 added, click here
Lunch menu Apr 16 - Oct 16 click here
Queen's Tea Party!
On Monday, we celebrated the Queen's 90th birthday with a special tea party in honour of her majesty. We started the afternoon out on the playground waving our flags to welcome the "Queen". After singing happy birthday to her, we raised the Union Jack flag and sat down for our tea party. We spent time in our year groups playing traditional British games and rounded off the day by singing the national anthem and Auld Lang Syne.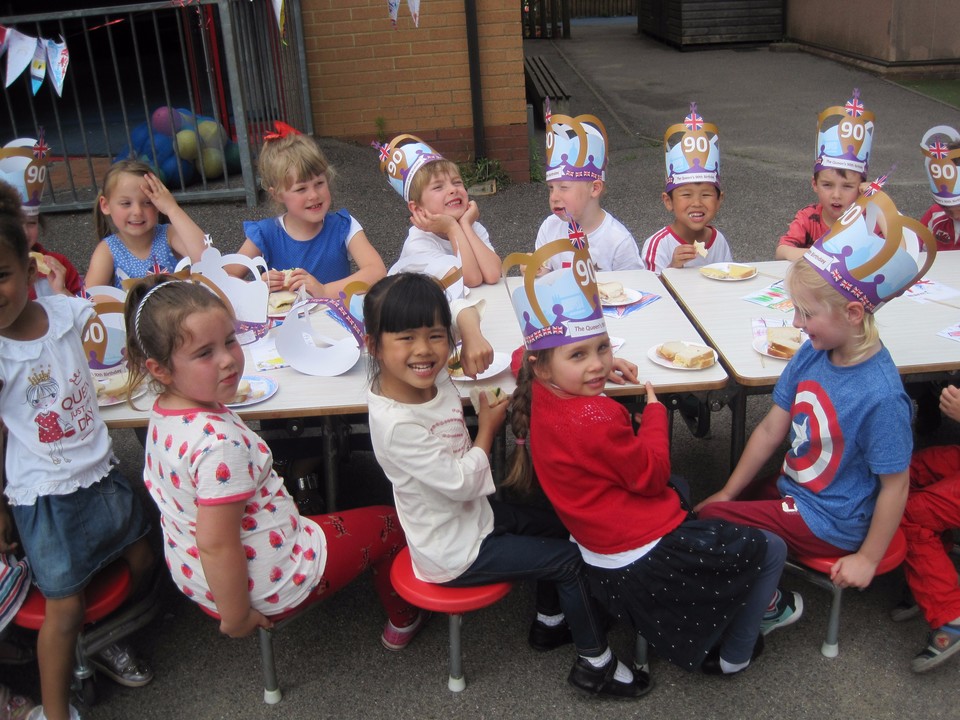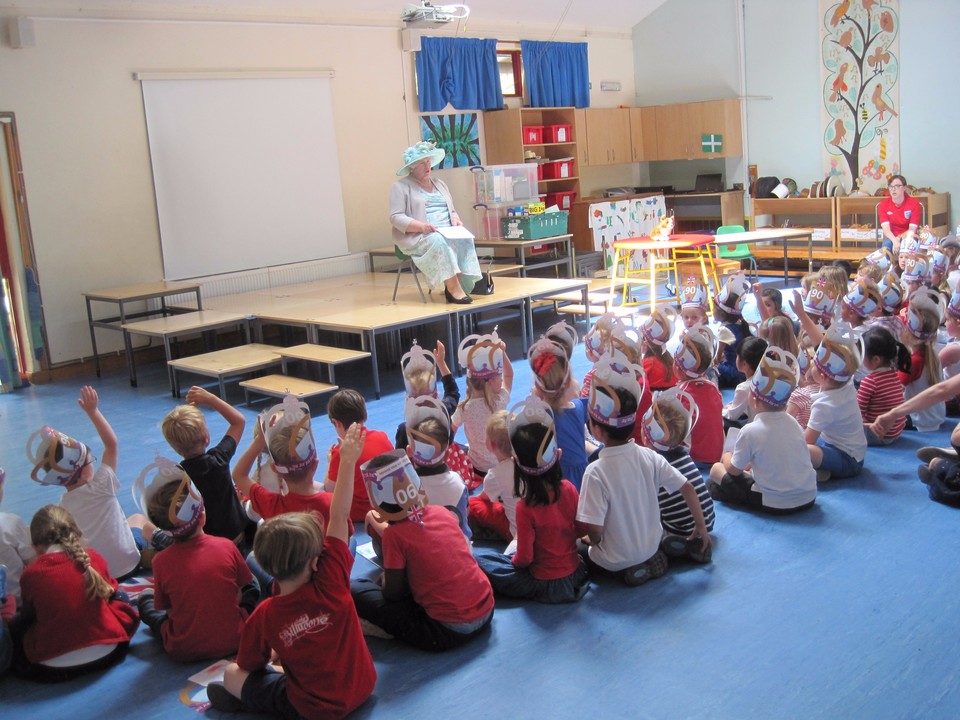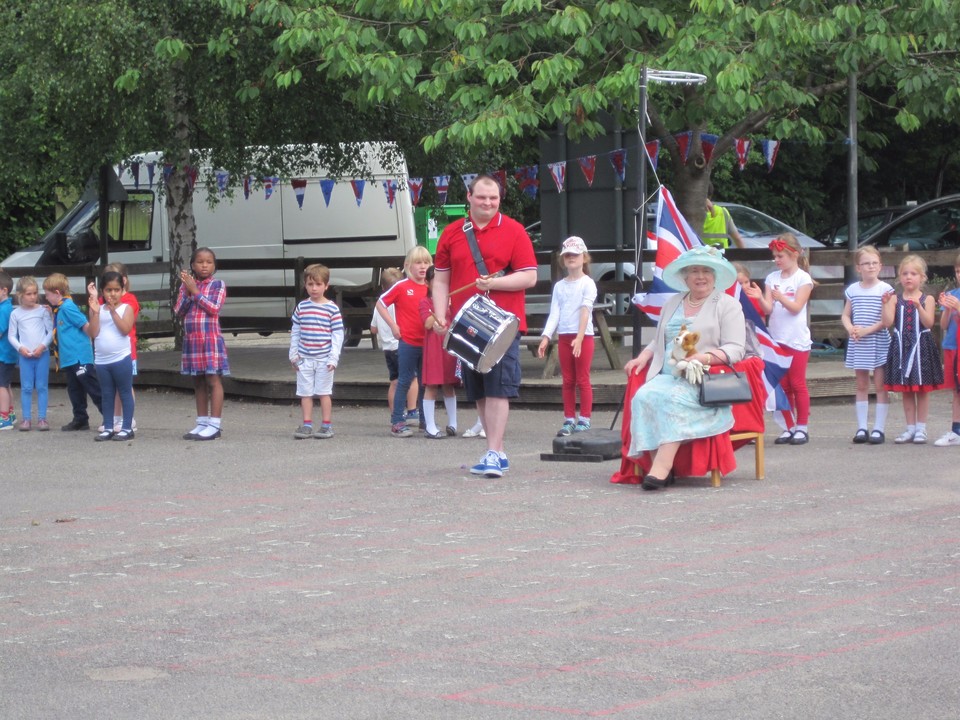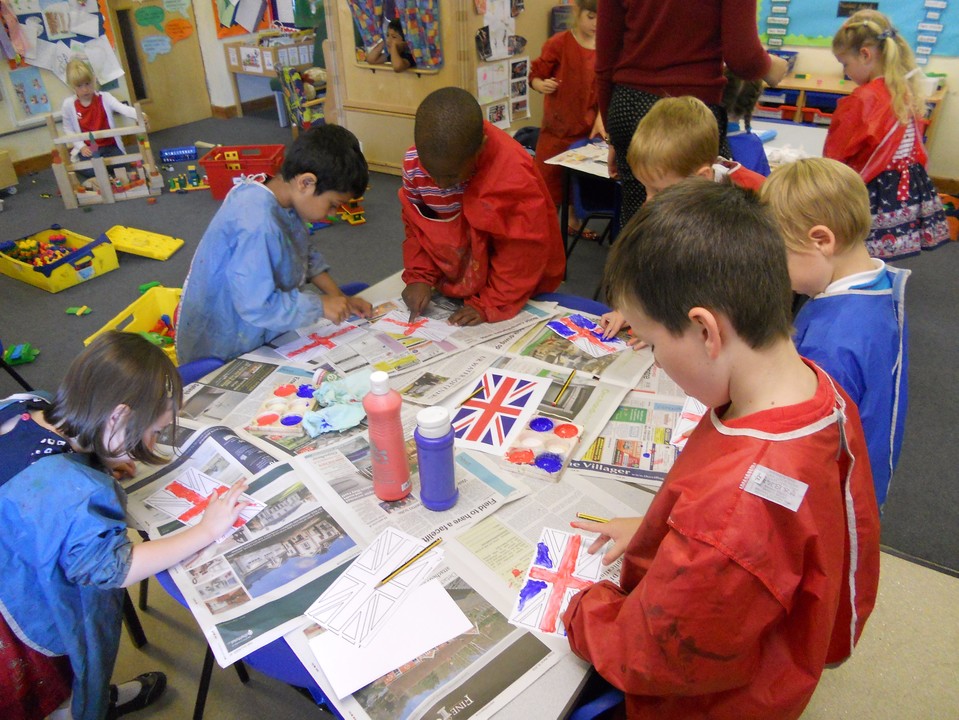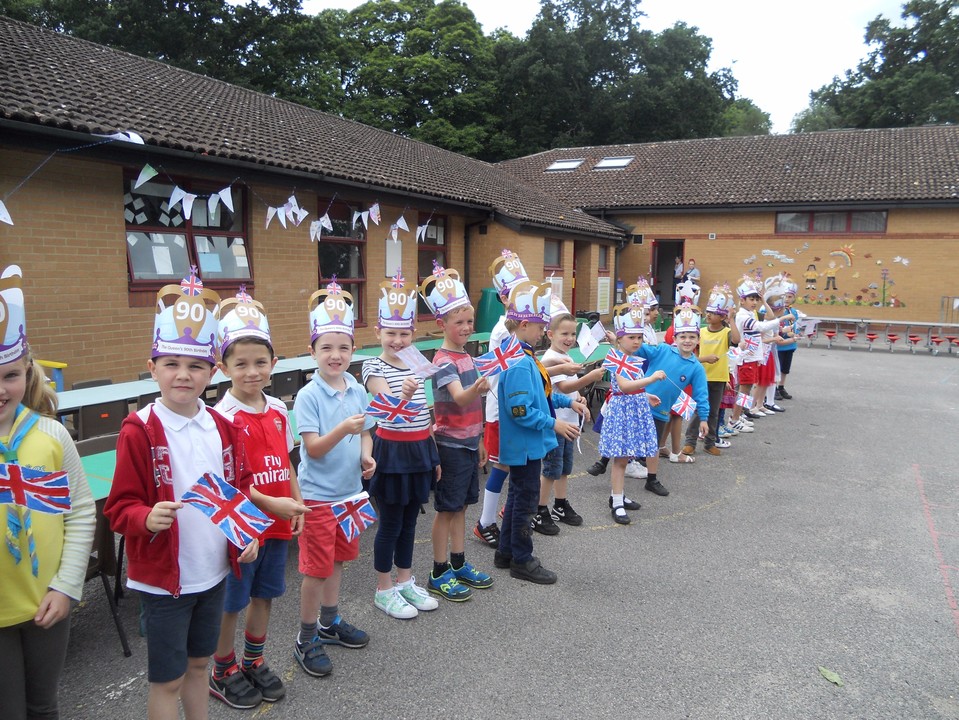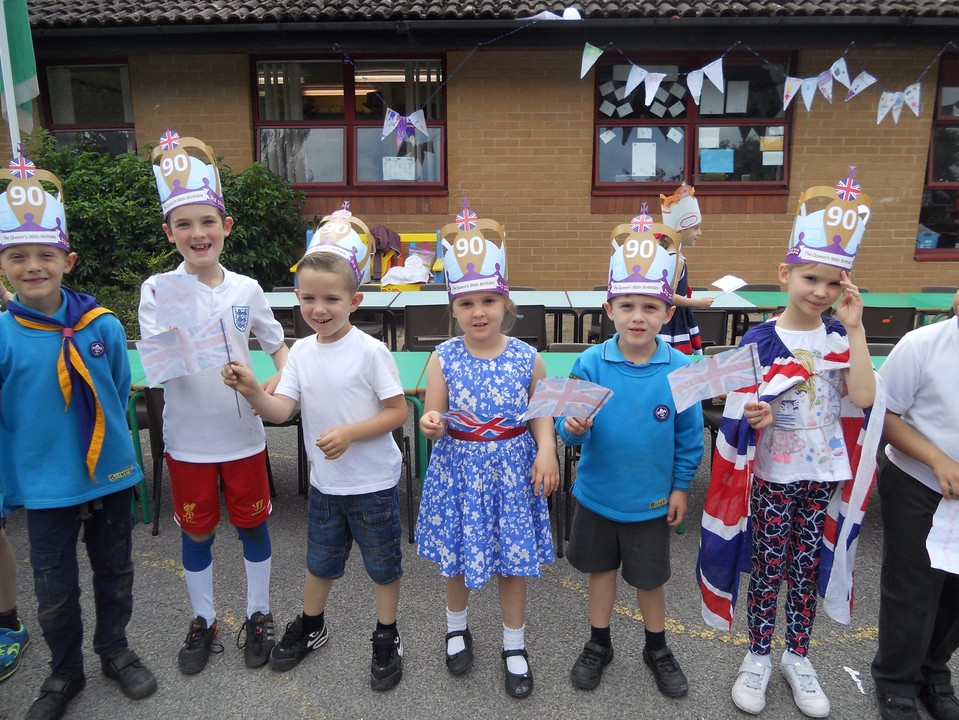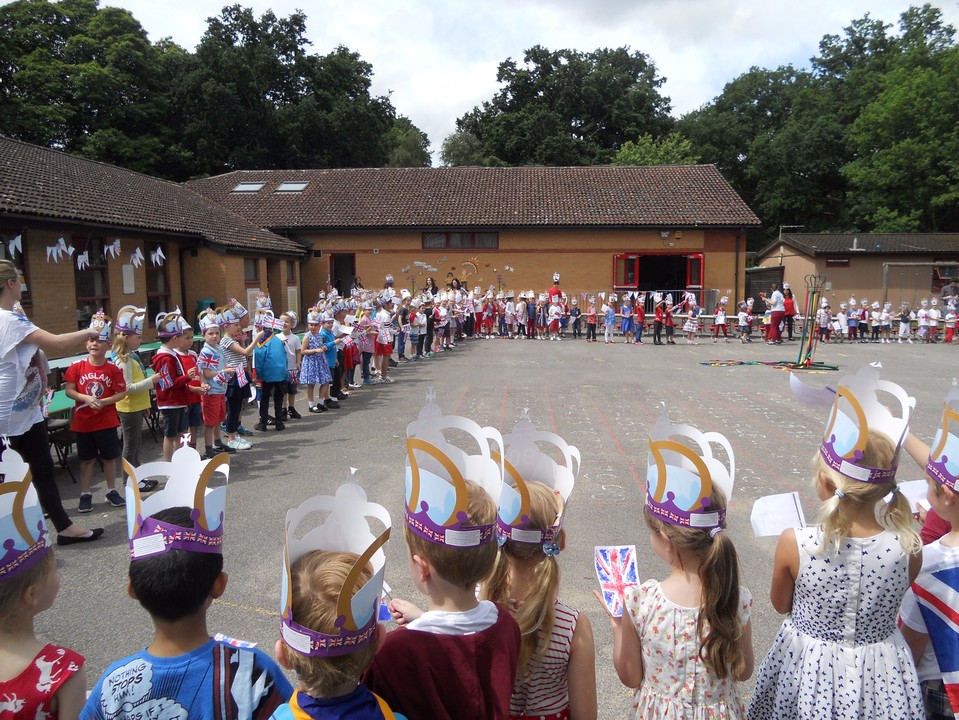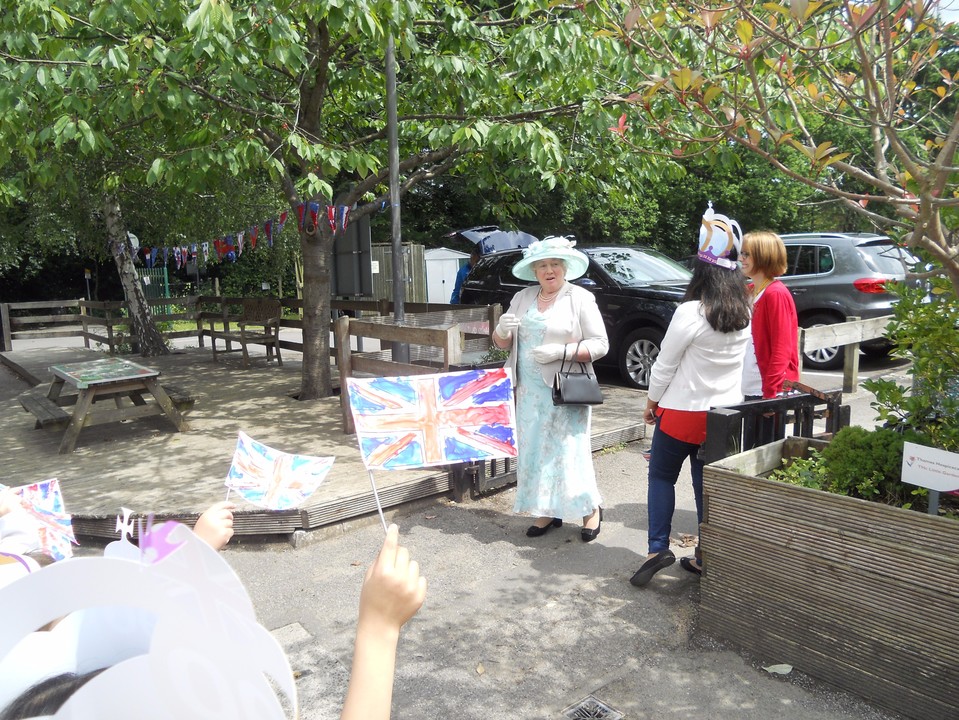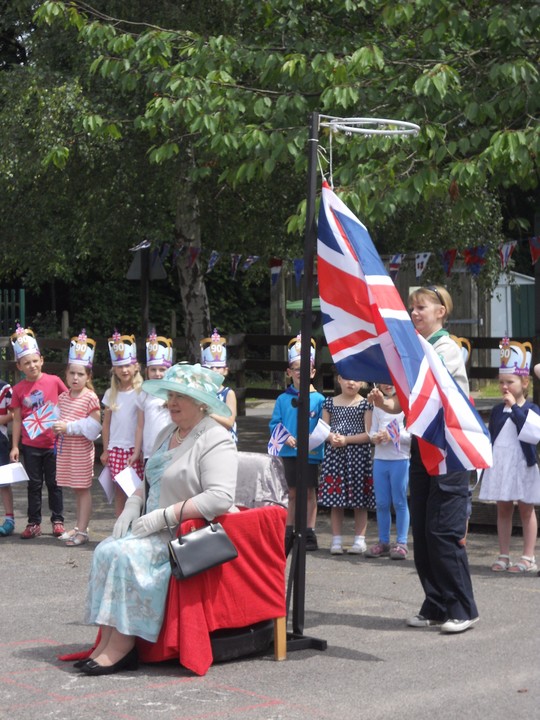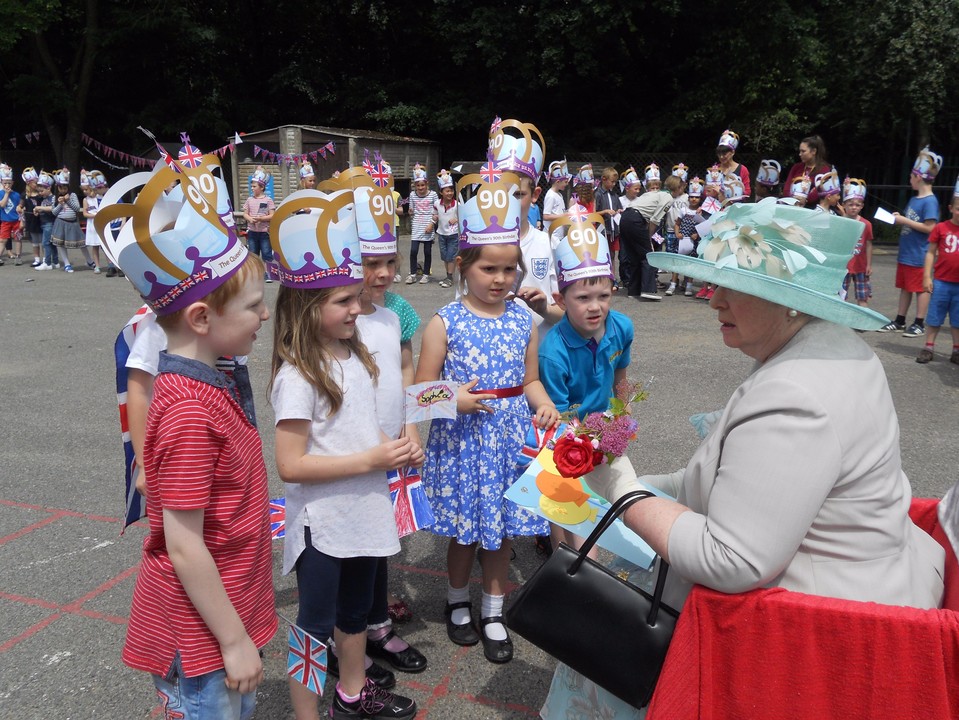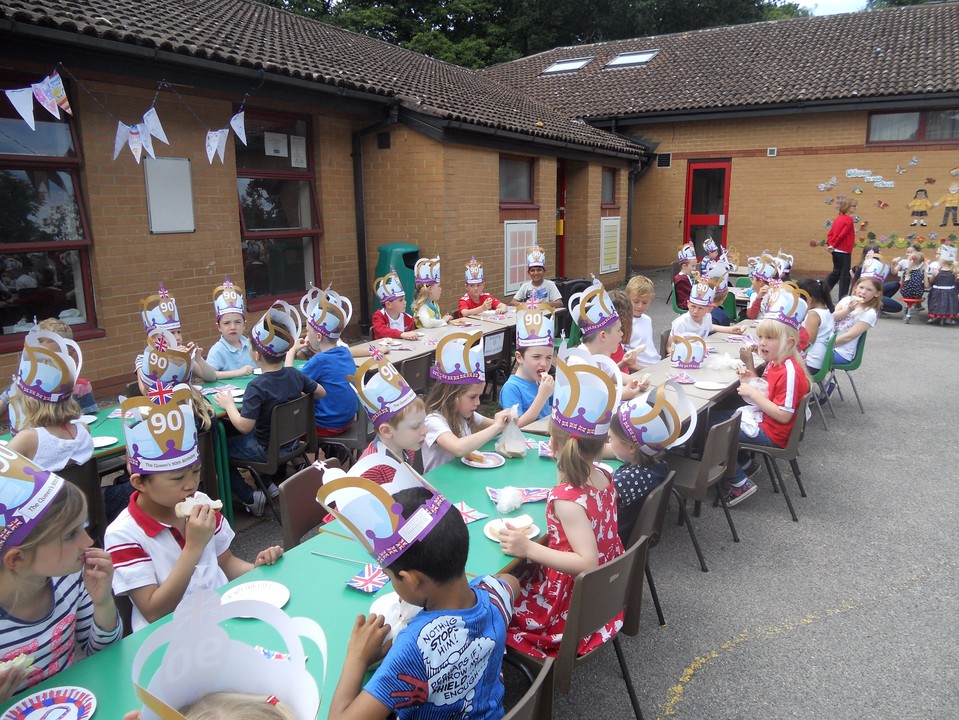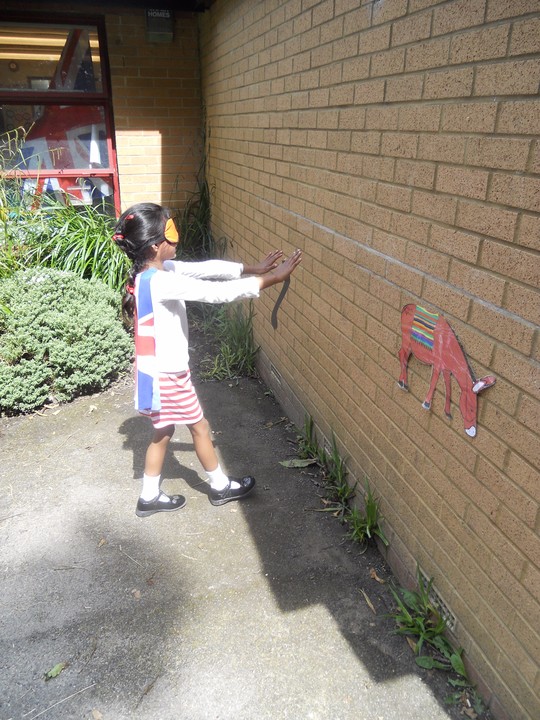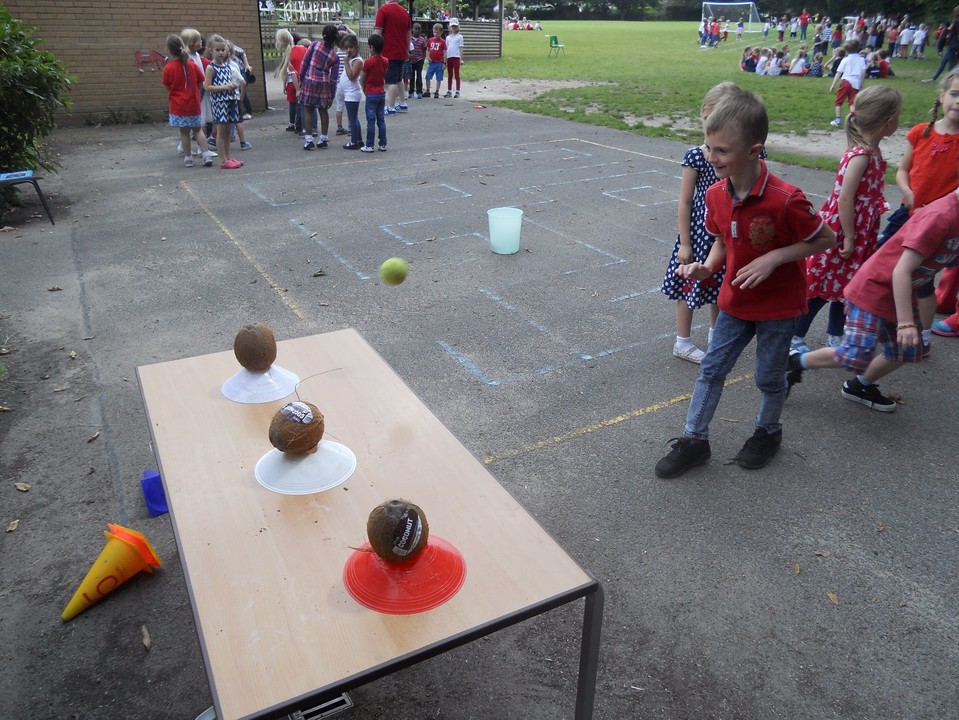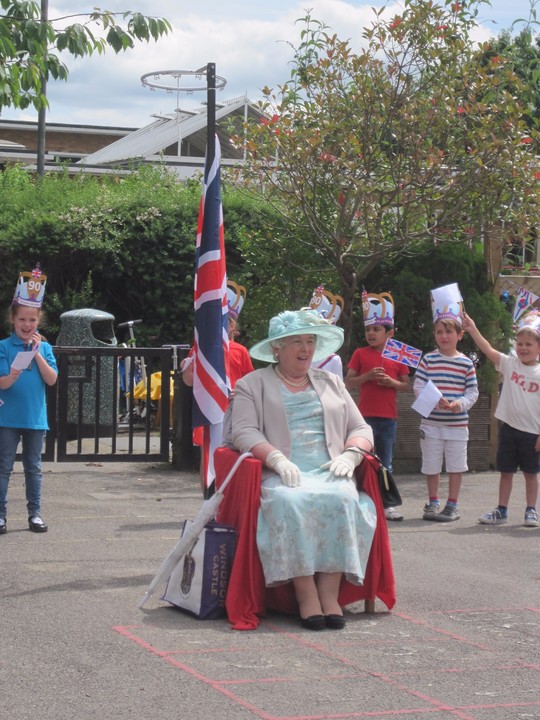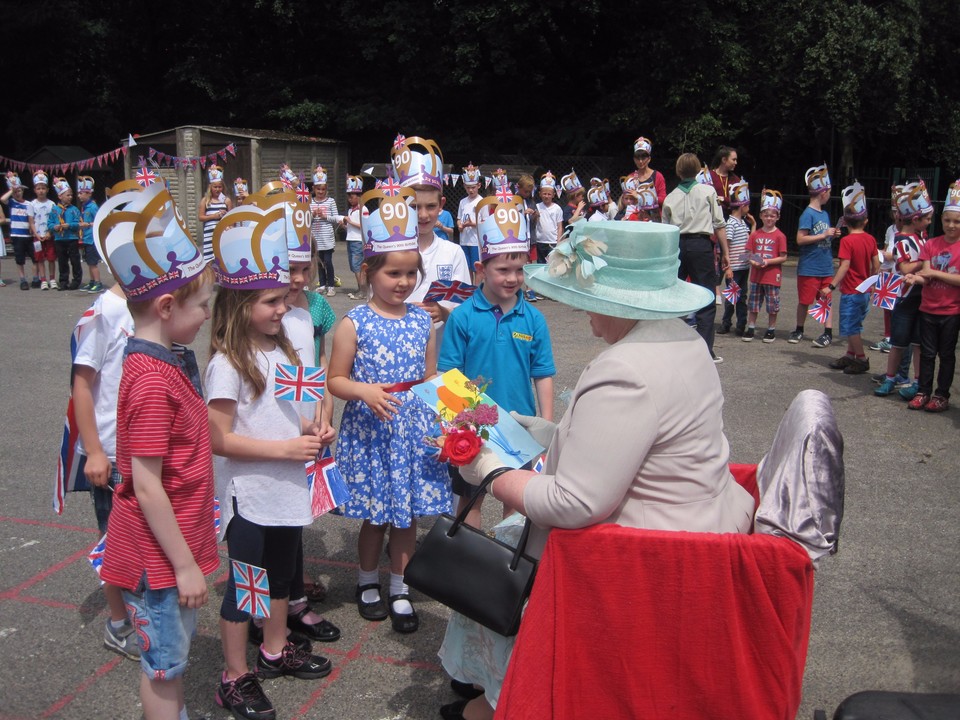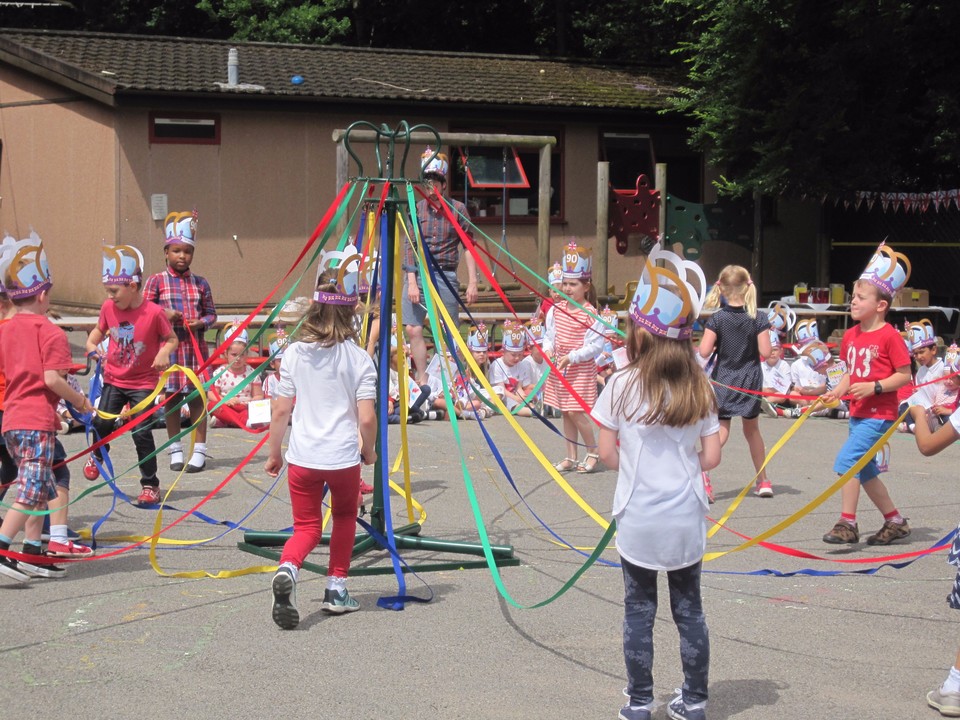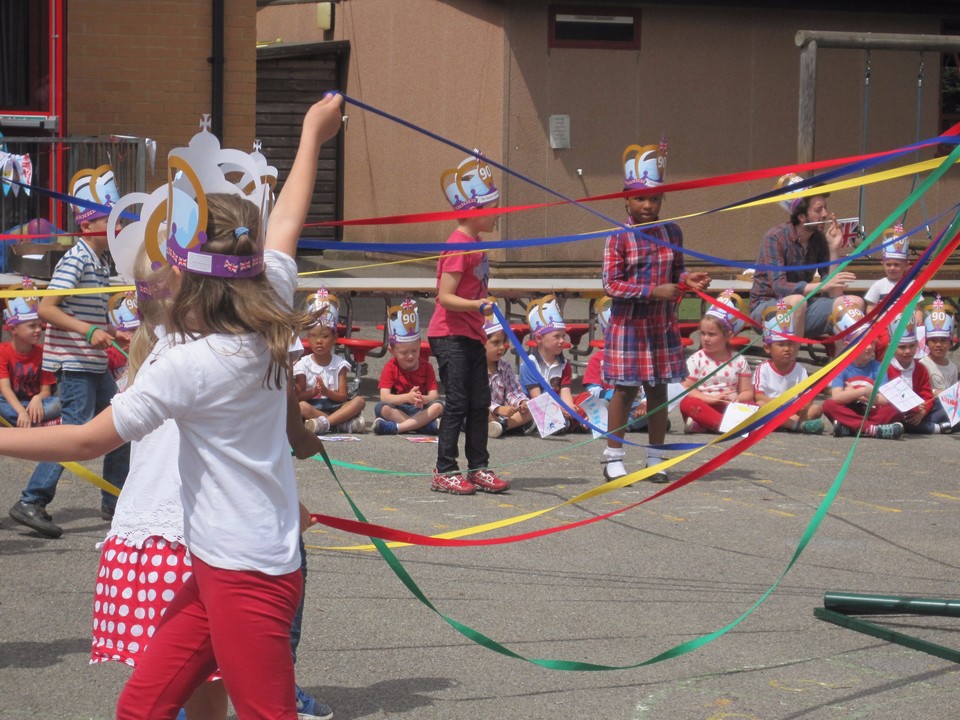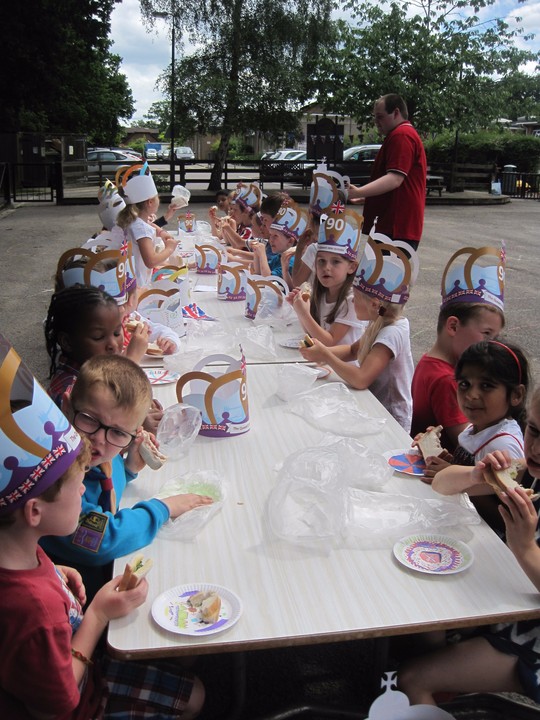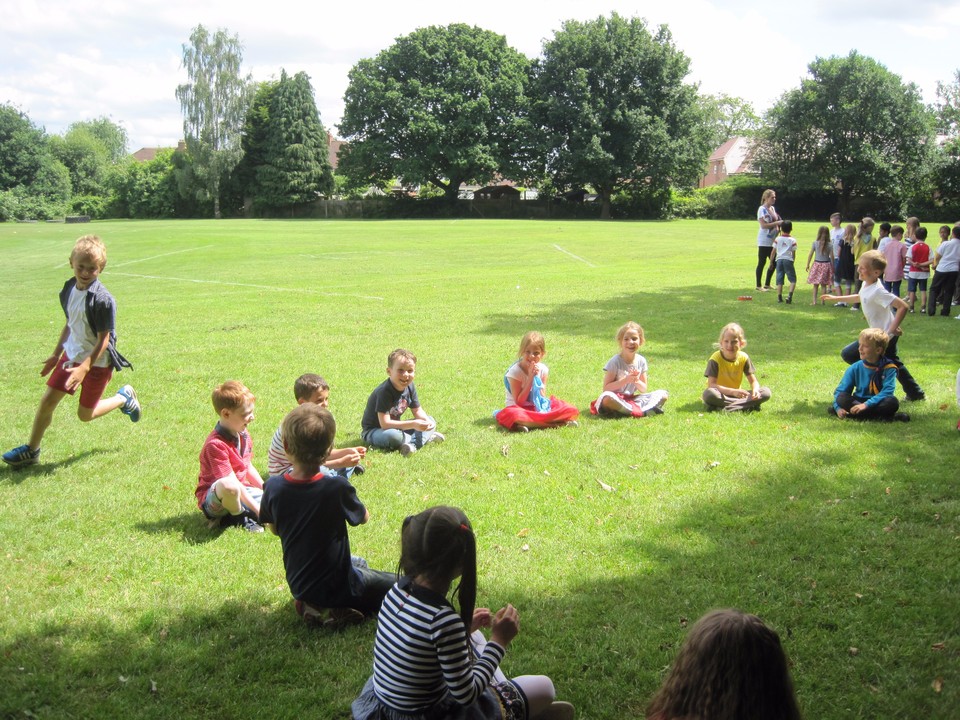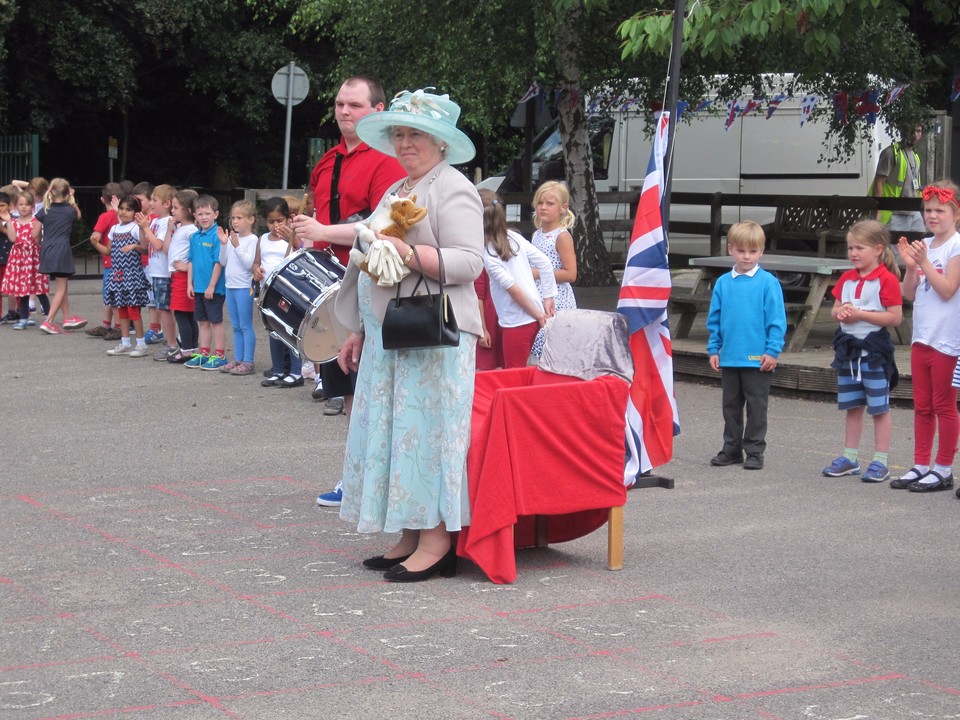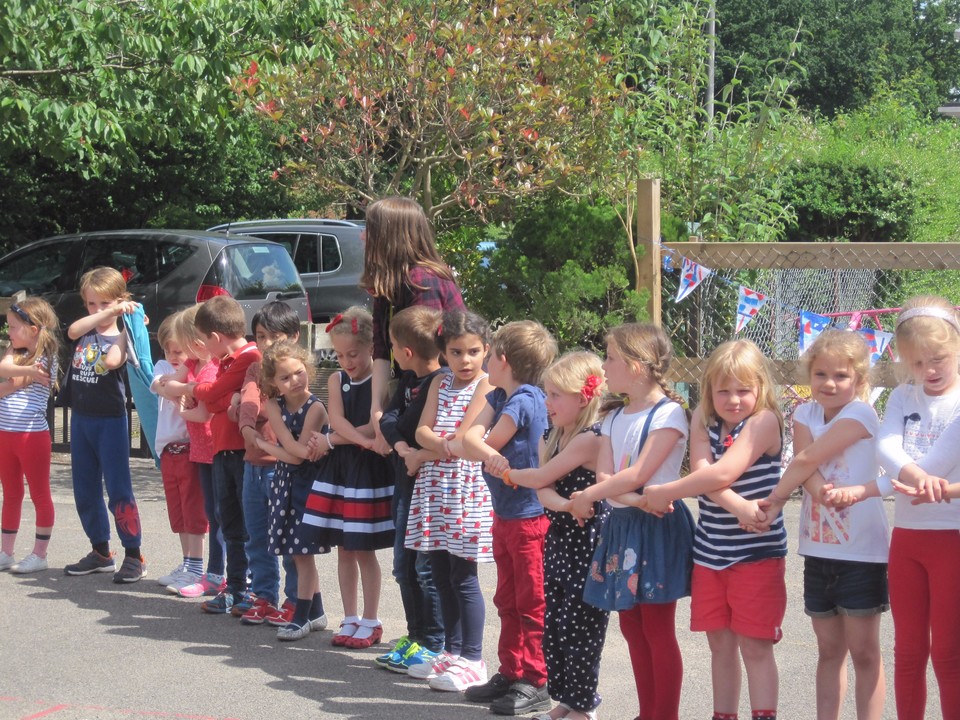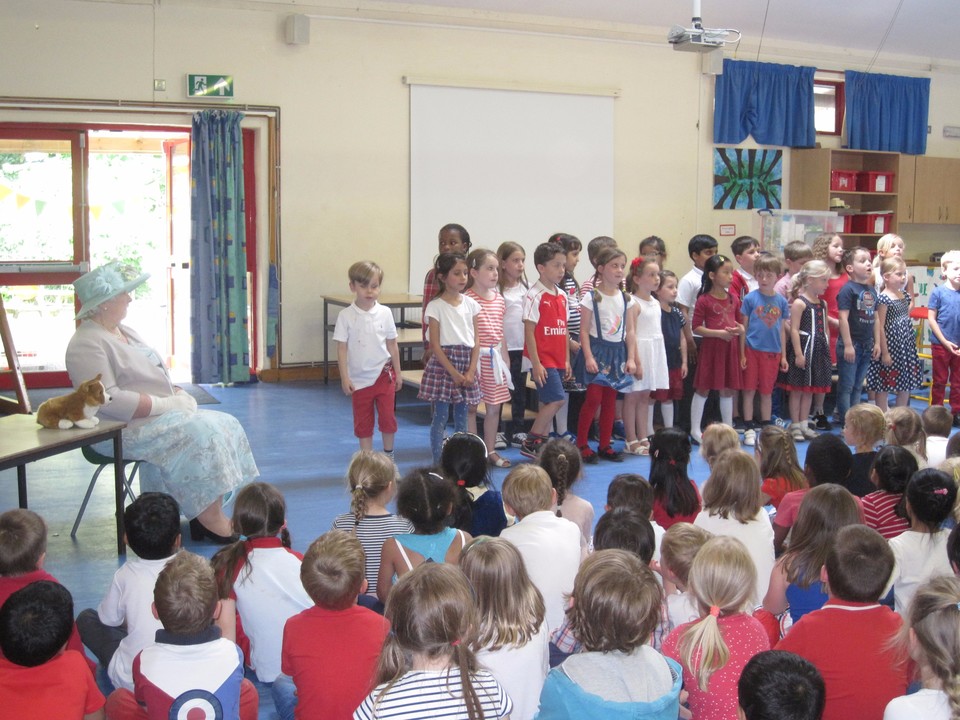 Healthy Schools
We are pleased to tell you that we have achieved the Healthy School's award for 2015-2016. Mrs Pike, from Bracknell Forest, presented school council with our certificate during an assembly. Well done to all the children and staff. A special thank you to our Healthy schools coordinator Miss Seaton for all her hard work to help us achieve this award.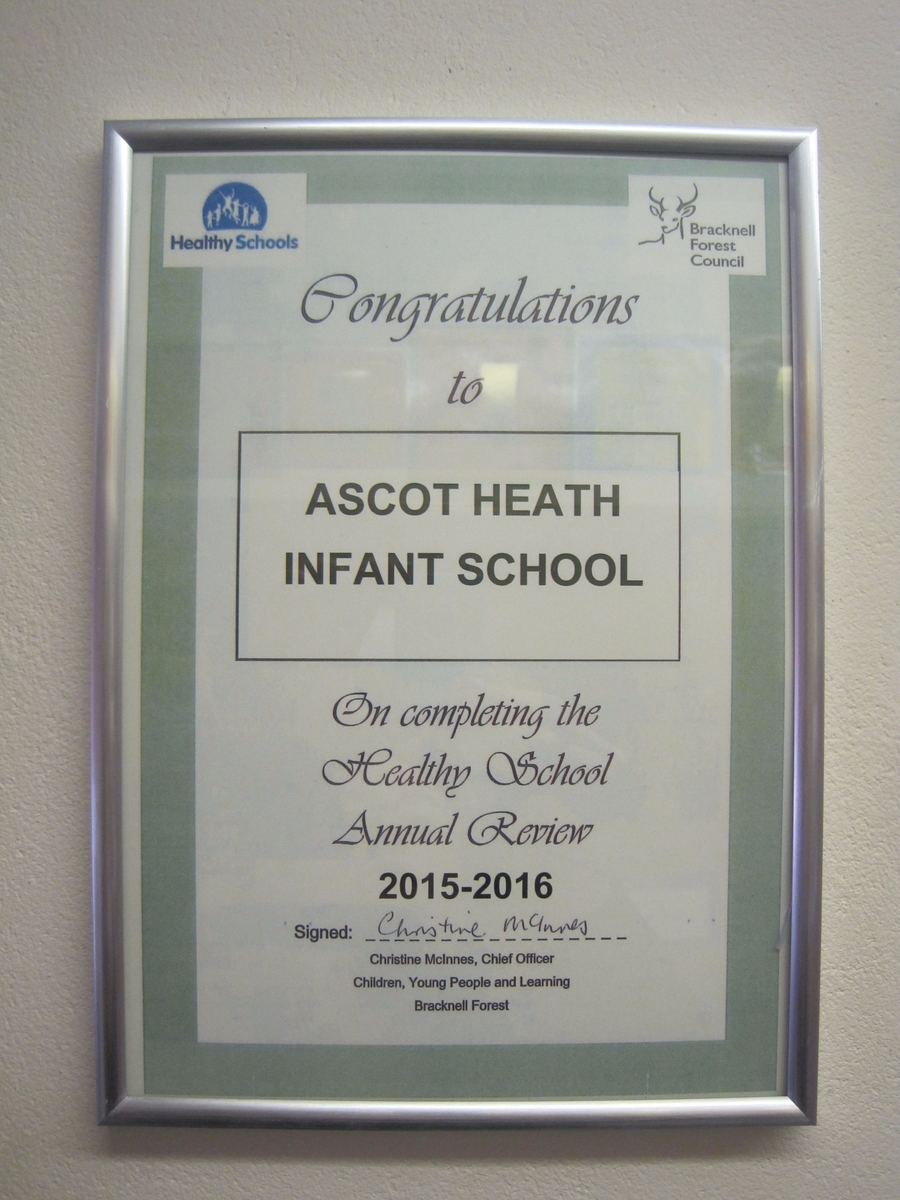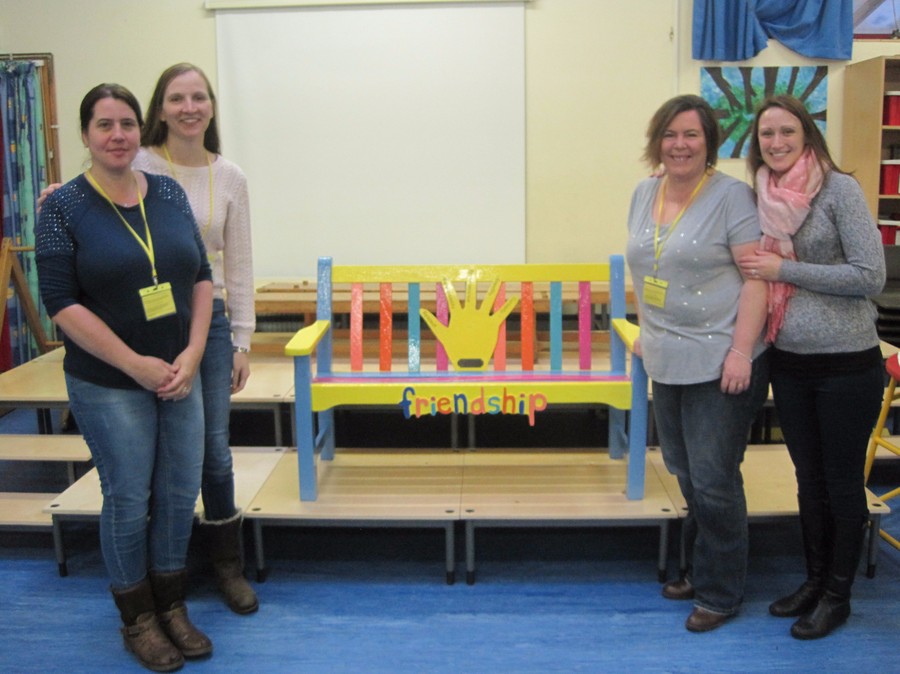 We would like to say a big thank you to Miss Cummins, Mrs Ashcombe, Mrs Docherty and Mrs Wynn for our beautiful friendship bench! This is an excellent addition to our playground and we know the children will find it very useful.
Latest Term Dates Events
PA School Disco - Times to be confirmed

01

Jul

2016

4:30 pm - 4:30 pm @ Hall

Times to be confirmed

Book Fair

05

Jul

2016

Eco Team Meeting

06

Jul

2016

2:30 pm - 3:00 pm

New Parents Tea Party - PA

07

Jul

2016

3:30 pm - 4:30 pm

PA Summer Party

09

Jul

2016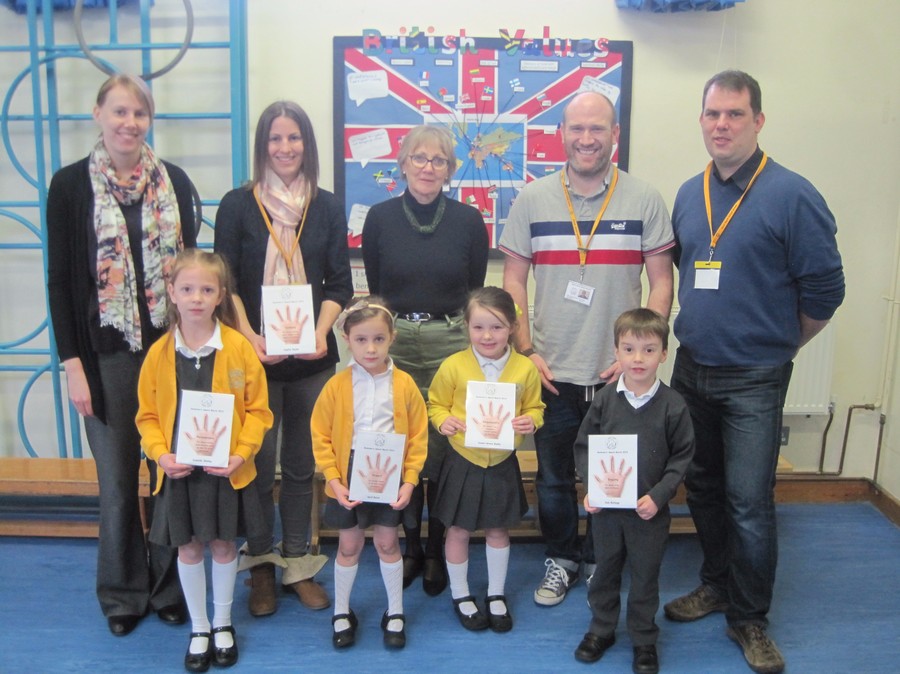 The Governor Awards are given to children who demonstrate our five values; Respect, Responsibility, Perseverence, Empathy and Curiosity, over a period of time.
Values Awards
Congratulations to our Governor Award winners; Sofie, April, Isobel-Grace, Sam and Isabelle They were presented their awards in assembly on 23rd March 2016 by our Governors.